Mart Fresh: Twin-turbo Mezger flat six, Porsche-designed inline four, or VW-derived flat four?
Tuesday, January 28, 2020
Photos by the sellers except where noted
A popular PCA member benefit is The Mart, the club's classifieds section online and in each issue of Porsche Panorama. Mart Fresh is a bi-weekly column in which PCA media staff and guest contributors pick what they think are the "freshest" Porsches currently available, and then attempt to explain their reasoning. Only PCA members and Test Drive program participants have access to seller contact information. Always invest in a pre-purchase inspection for any Porsche you may consider, as seller descriptions and pictures don't always tell the full story.
---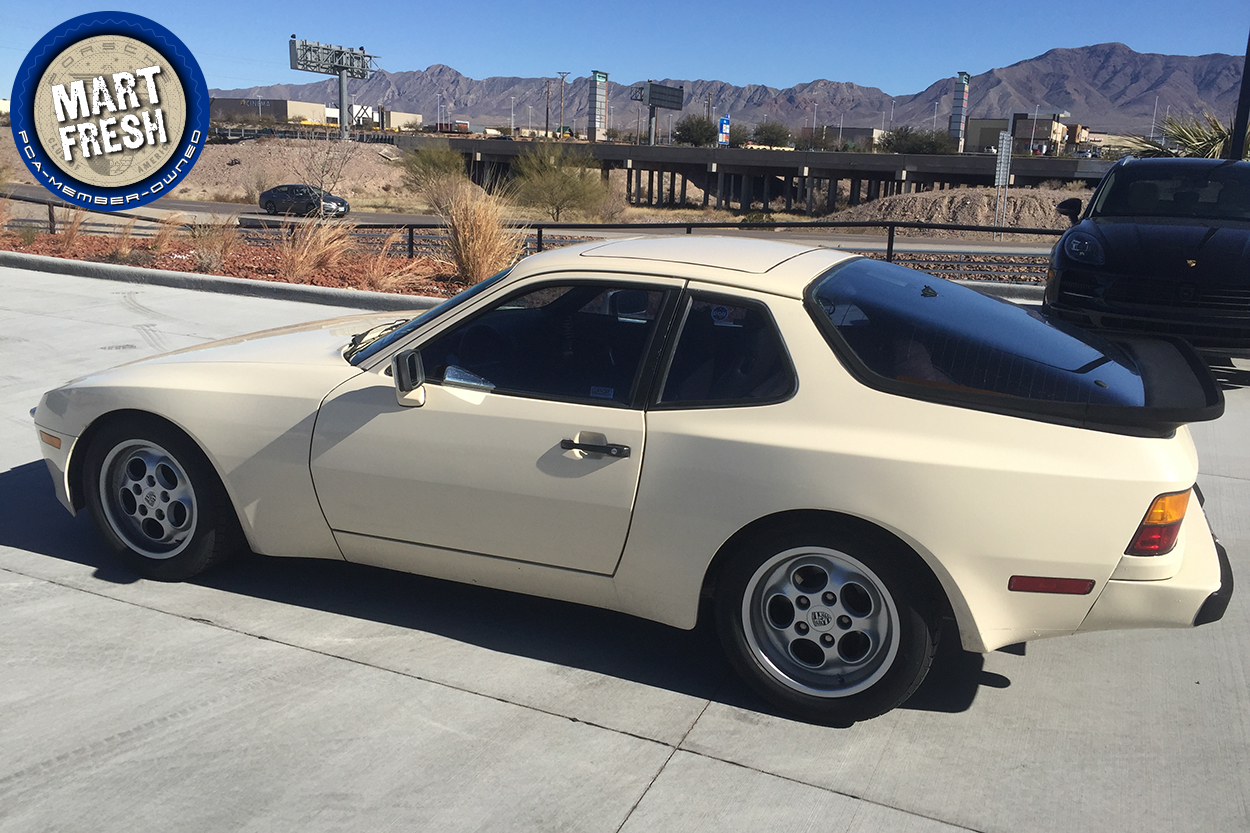 This Porsche 944 looks like a great-driving 944 at a reasonable price. Not only does it have a rare color combination of Pastel Beige with a brown interior, but it looks to be in nice condition with lots of recent, expensive maintenance done, including a new clutch, new water pump, and new belts. Since it is claimed to have lived its whole life in the southwest, we can be pretty certain it has no rust like the seller claims. Furthermore, this is a 1986.5 model year 944, meaning it has the later-style dash (much better than before, in this writer's opinion) paired with the early wheel offsets — meaning Fuchs from the 911 or 944 Turbo will fit! As always, be sure to have a pre-purchase inspection done, as these cars can quickly enlarge the hole in your wallet if repairs are needed. — Damon Lowney, Digital Media Coordinator, Porsche Club of America
Click here for PDF archival copy of ad
---
2007 Porsche 911 Turbo - $68,000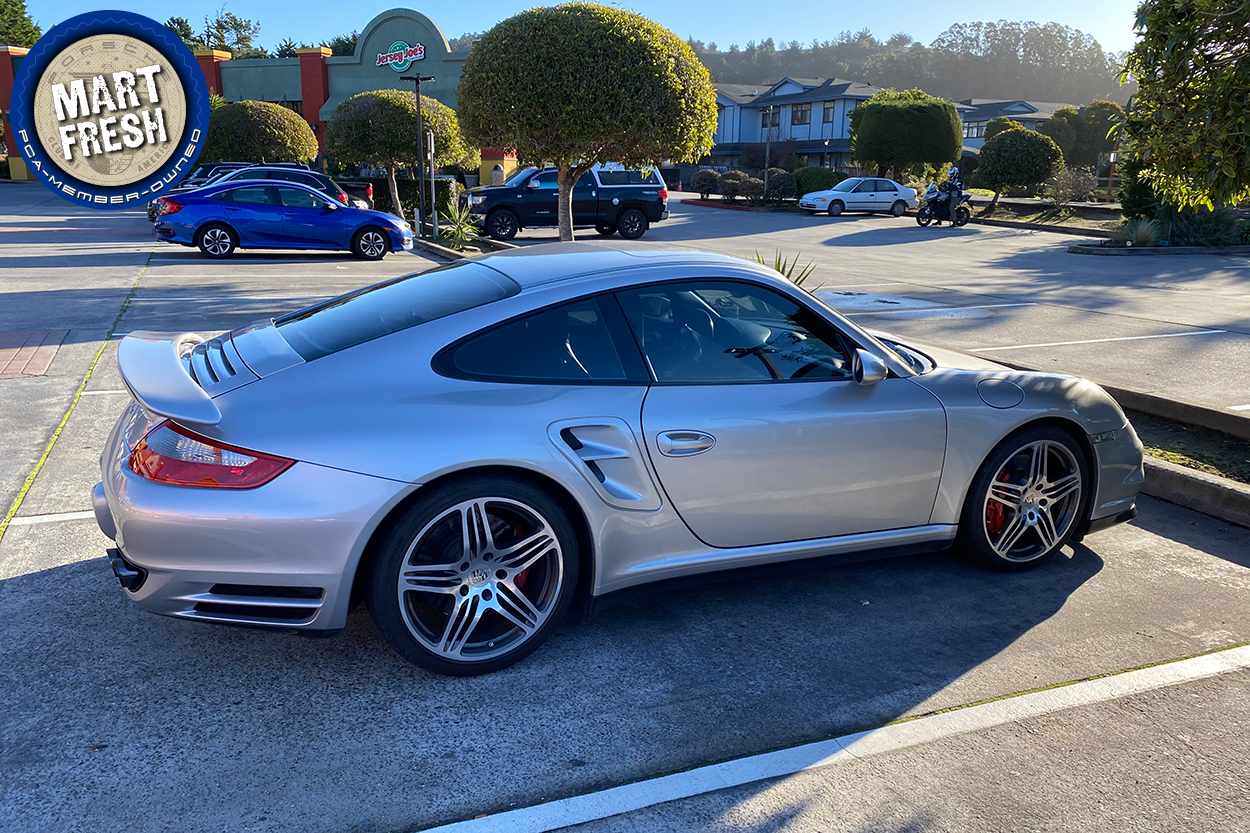 If I were to ever revisit a 911 Turbo, this is where I'd go. In fact, I'm sorely tempted to do it right now. Other than an odd color combination, this car checks all of the boxes — a Northern California car with under 40,000 miles and lots of good maintenance done like a clutch, updated slave cylinder, and pinned coolant lines. The amount of performance that the Mezger-engined future classic represents for the reasonable asking price of $68,000 is off the charts — that's loaded full-sized pickup money these days. And did I mention that the 997 Turbo is arguably the prettiest of the water-cooled Turbos? As always, these are pricey cars to put right if something is wrong, so a thorough PPI is in order, but this car looks like it will sail through an inspection. Tough to imagine this one being around for long. Act fast! — Rob Sass, Editor in Chief and Director of Content, Porsche Panorama and PCA.org
Click here for PDF archival copy of ad
---
1973 Porsche 914 2.0 - $29,000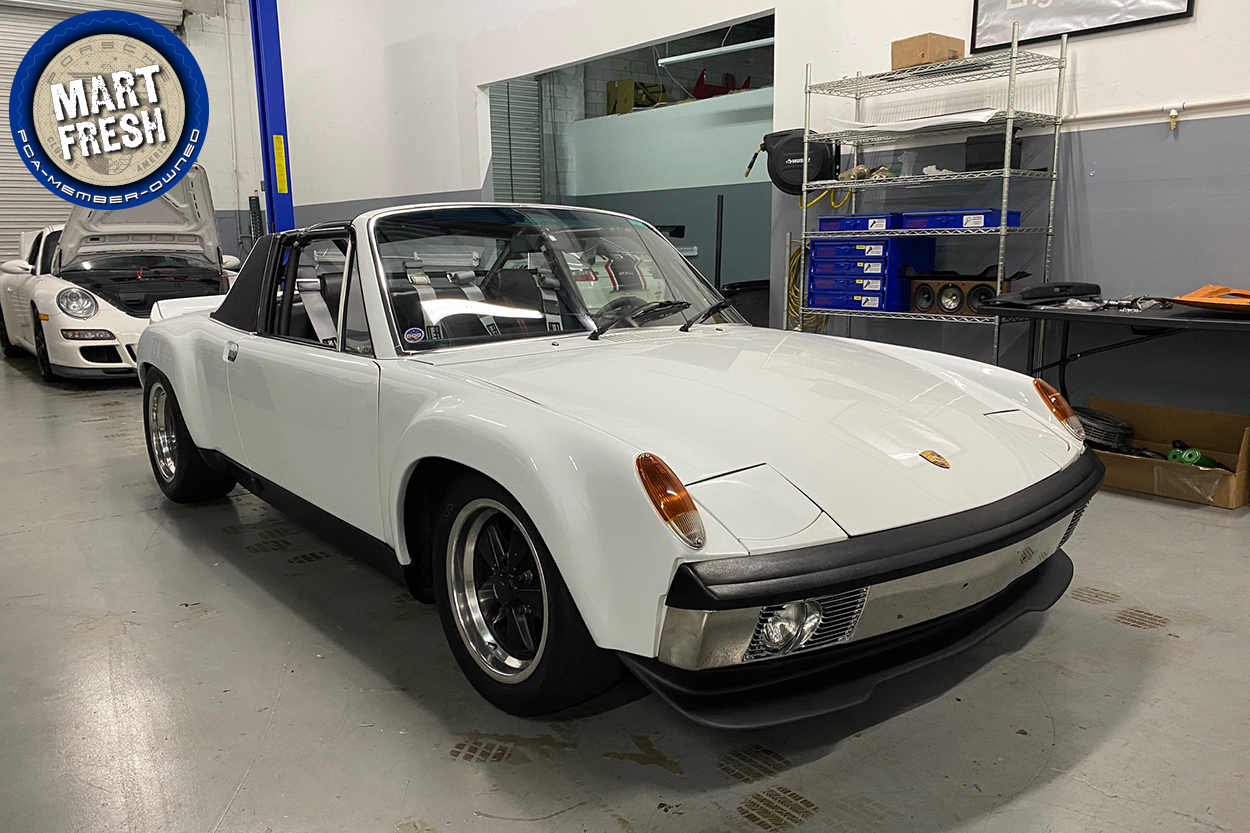 It's not stock, and that's ok by me.
 
So my '72 914 project has been sitting for 11 years. I'm trying to get momentum to finish it but a number of circumstances impedes my progress. Considering PCA is celebrating the 914 in 2020, I am really hoping to have a 914 to celebrate with.
 
Take a look at this gorgeous 914. I know purists might not dig it, but I LOVE IT. The color, the flares, the chrome bumpers, and super clean execution just works for me. I bet the 2.2-liter motor with dual Webers sounds amazing too. By the way, no rust! That is a big statement for a 914. Some may consider the price a bit of a premium for a non-stock 914 2.0, but I doubt that you could restore one to this level at this asking price.
 
A dear friend keeps telling me to ditch my 914 and get one that is already done. It's a shame I'm so hard-headed. Hopefully someone won't make the same mistake I did and will just throw down the cash on this one and start driving. As always, PPI first. — Vu Nguyen, Executive Director, Porsche Club of America