Online auction offers 36 vintage 2-D Porsches
Article by Damon Lowney
Due to social-distancing measures and stay-at-home orders, large gatherings are all but impossible, and that includes live auctions — no crowded tents with bidders sitting in rows of seats enjoying cocktails as they compete for the objects of their desire. Instead of halting auctions entirely, however, auction companies have taken to the web for their sales. This one by Mecum isn't selling real Porsches, but rare Porsche posters — 36 to be exact.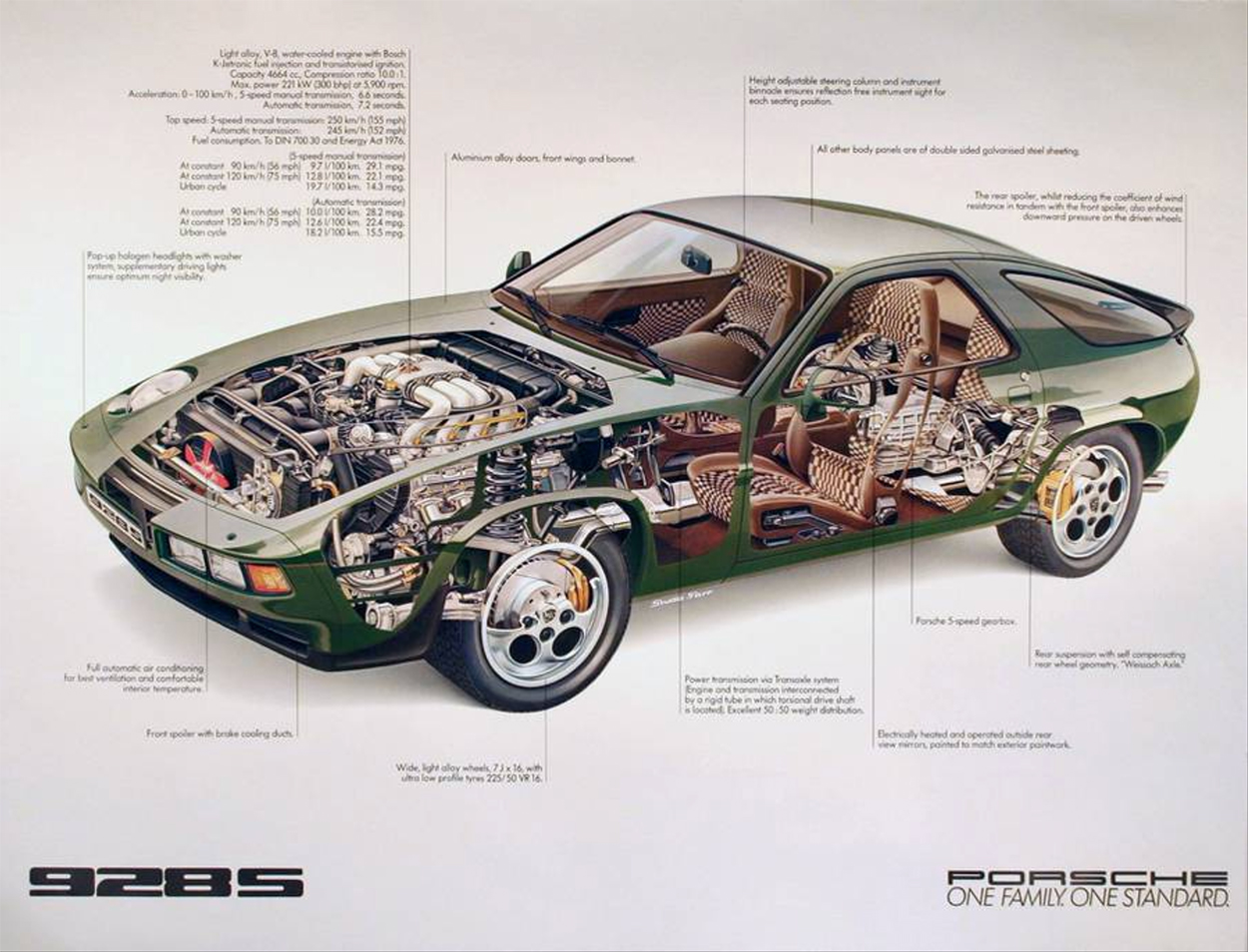 These rare Porsche posters come from a single private collection, which also included a separate auction of scale models. A Mecum spokesperson said that the scale models auction drives home the point that "Mecum is still selling cars." This posters auction continues that theme and offers a bit of fun for those who were looking forward to live auctions over the spring and summer. 
Bidding started low, and only one poster has crested $100 at time of writing, with plenty of gems still going for under $30. Take your pick: a Rennsport Reunion I poster signed by 19 legendary drivers; cutaway drawings of the 924, 944, and 928; a Porsche 911 "Family Tree" documenting generations of the 911 from 1963-1989; plenty of 956 and 962 posters; and more. This writer's favorites are the cutaway of a Rothmans-liveried 956 and the "Midnite Porsche" 911 Turbo Slantnose in all its 1980s glory.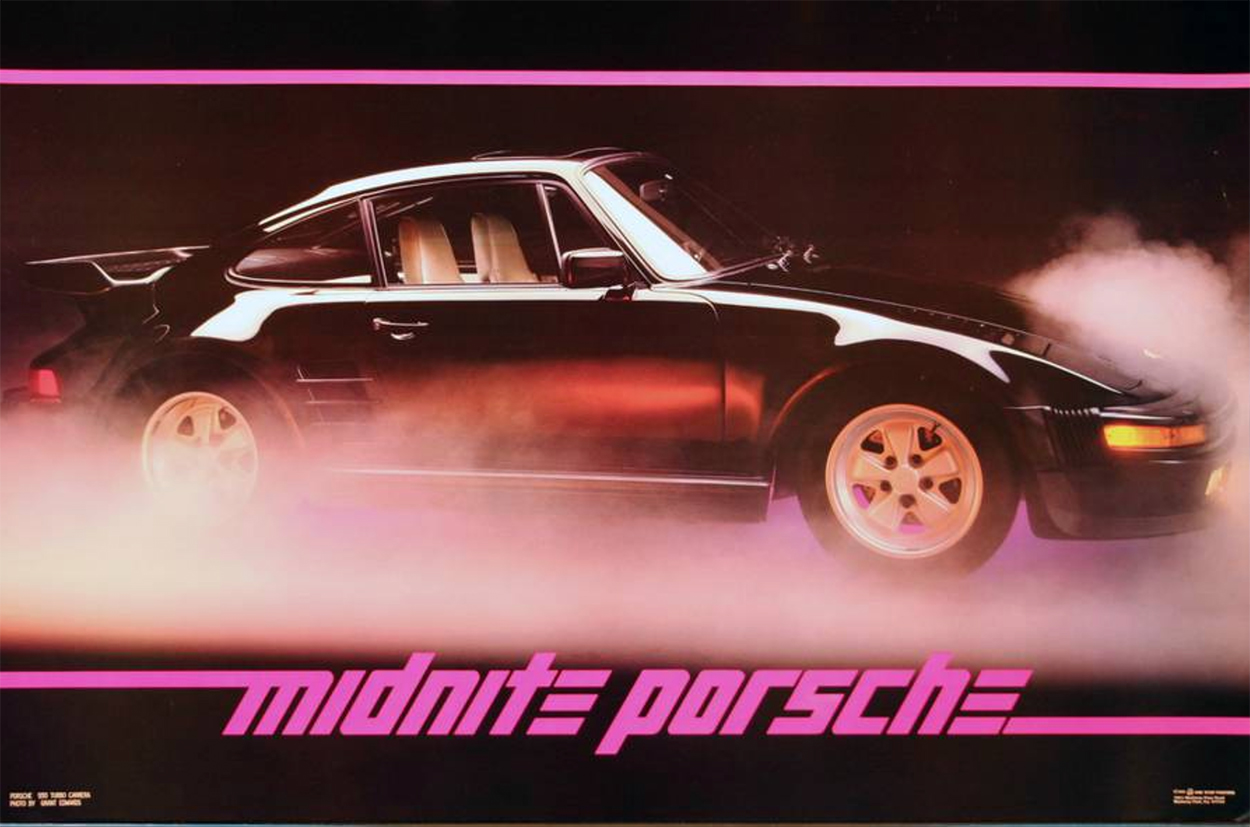 As is the case with online auctions, bidding on some posters will most certainly rise dramatically in the final hour, so be sure to check back in before it ends at 1:14 PM CDT on Wednesday, May 6. This could be one of the easiest and safest ways to add a bit of Porsche flare to your home or garage short of buying an actual Porsche.
Click here to view all of the posters in the lot.