Tech Tactics LIVE: Favorite must-have garage tools (Episode 4)
In Episode 4 of Tech Tactics Live, Rod Emory, Owner/Fabricator, Emory Motorsports; and Rolf Kittlitz, Technical Trainer, Porsche Cars North America; Nathan Merz, Owner of Columbia Valley Luxury Cars, Panorama contributor, and PCA Tech Committee member; and Vu Nguyen, PCA Executive Director share their favorite must-have garage tools. The episode airs Wednesday, May 13, at 8 PM EDT.
Click here to set a reminder and watch the video
As part of this episode, we are raffling off a DeWalt impact driver. To enter, all you have to do is leave a comment in the live chat box with your viewing location by 8:30 PM EDT on May 13.
Last week we asked which are the best broadcast times for you in a survey, and the most popular choice was Wednesday evenings at 8 PM EDT. That will be the new air time for Tech Tactics Live going forward.
Rod Emory's top-five tools
Allstar hole deburring tool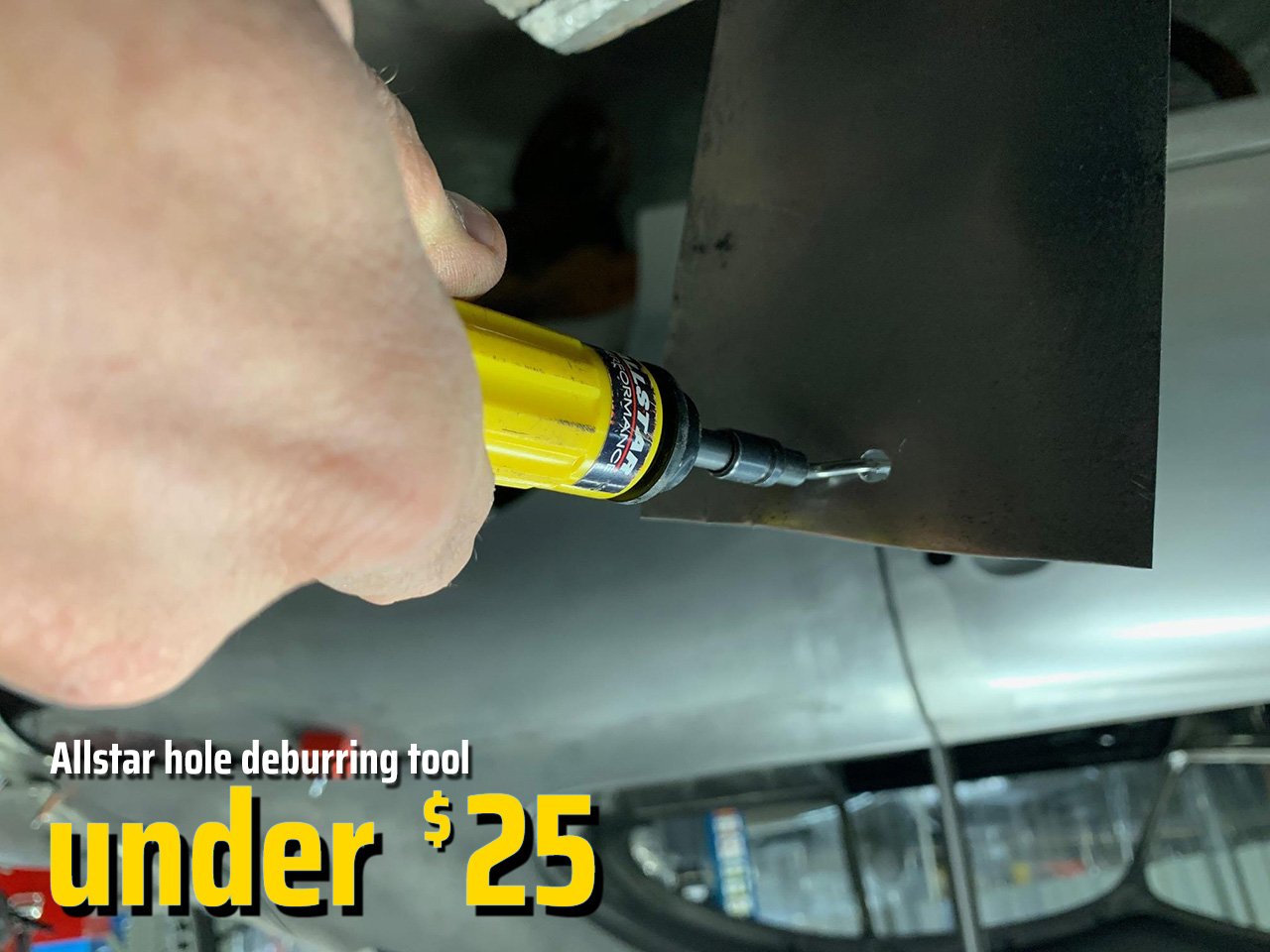 Milwaukee Tools M18 Air Blower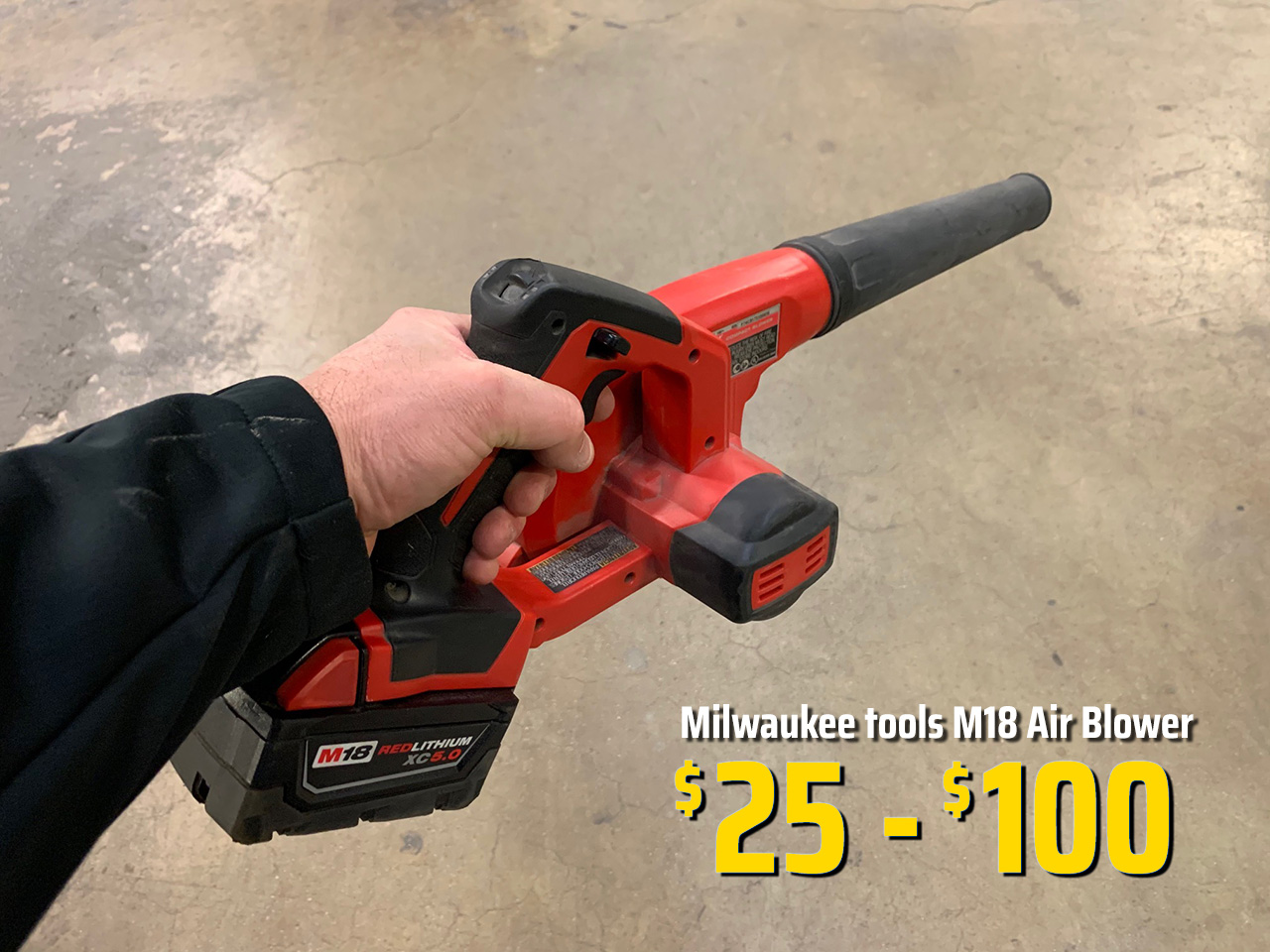 SP Tools Angle Die-Grinder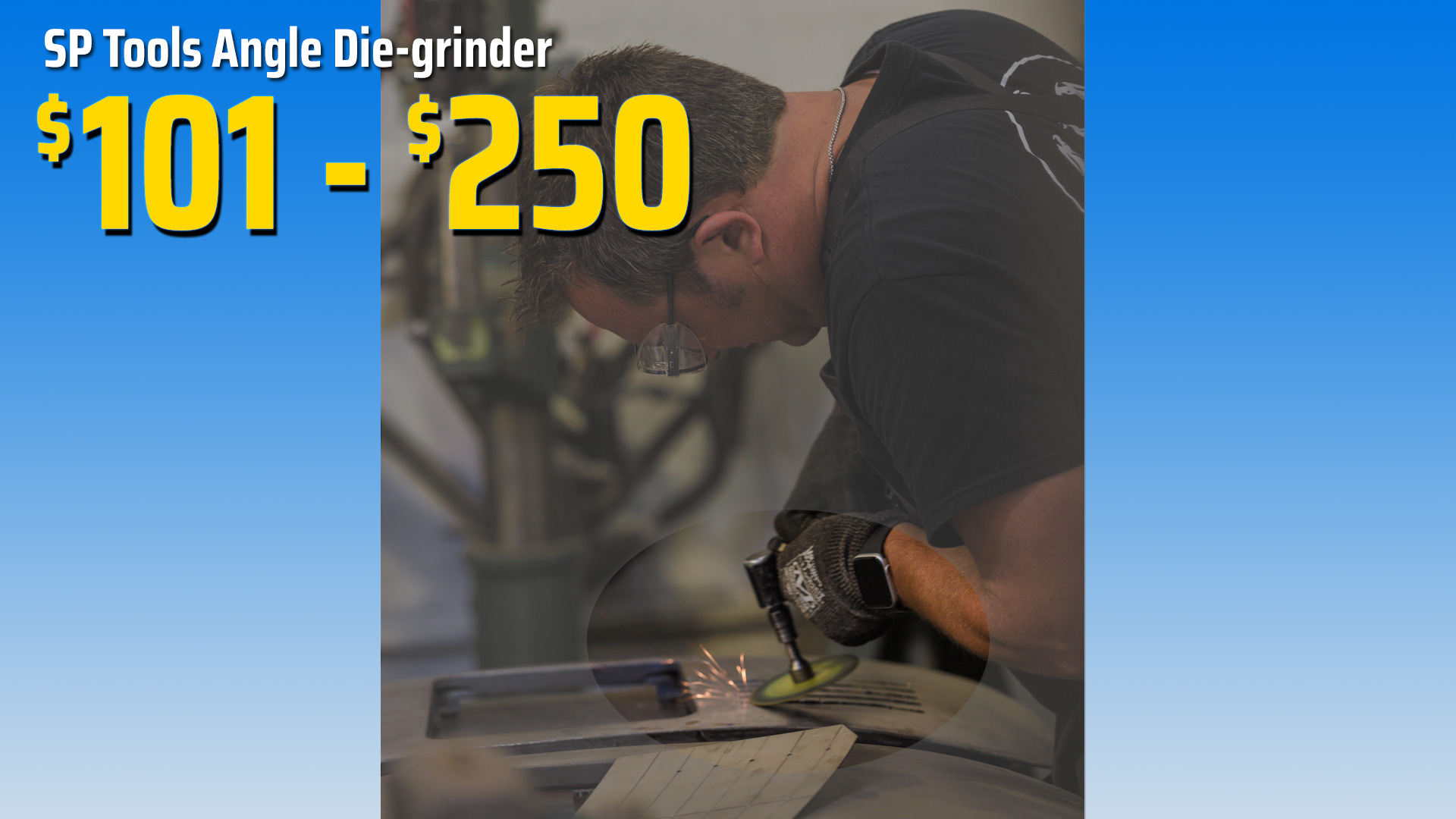 Retro-Sport Aluminum Centerlock nut socket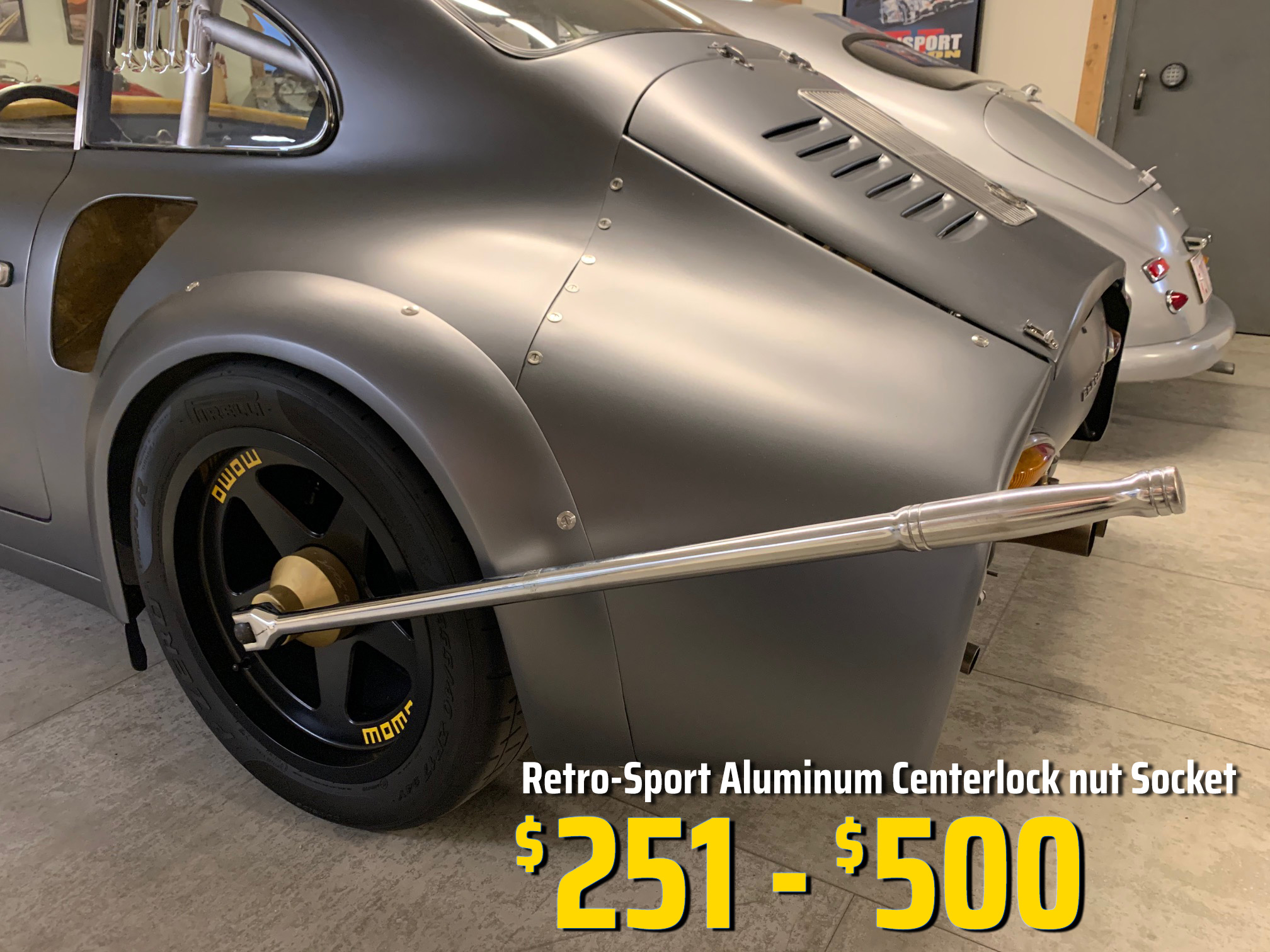 SIR Tools "Eagle Claw" swing axle wheel bearing removal tool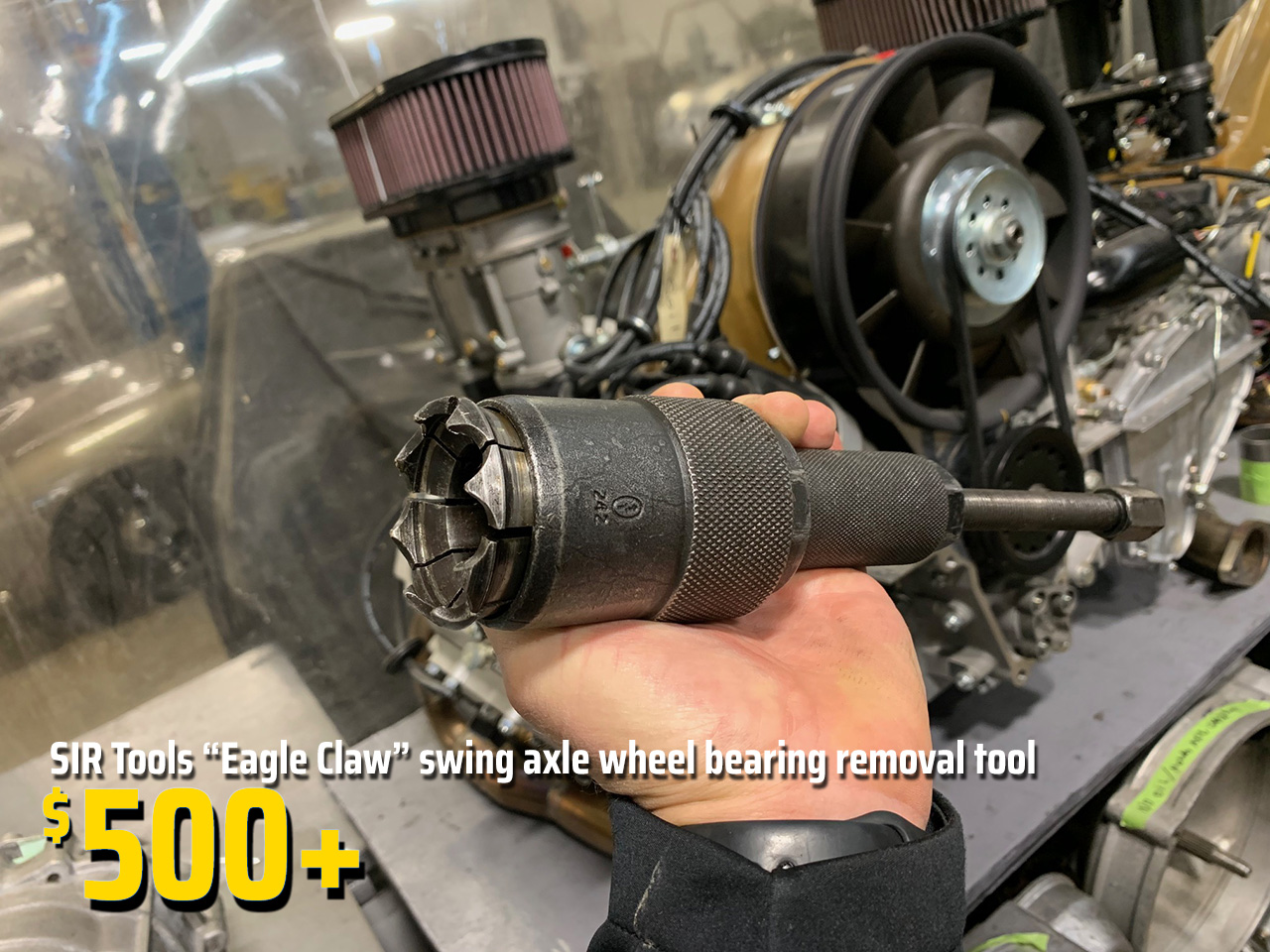 ---
Rolf Kittlitz' top-five tools
Cornwell 5-piece trim molding tool set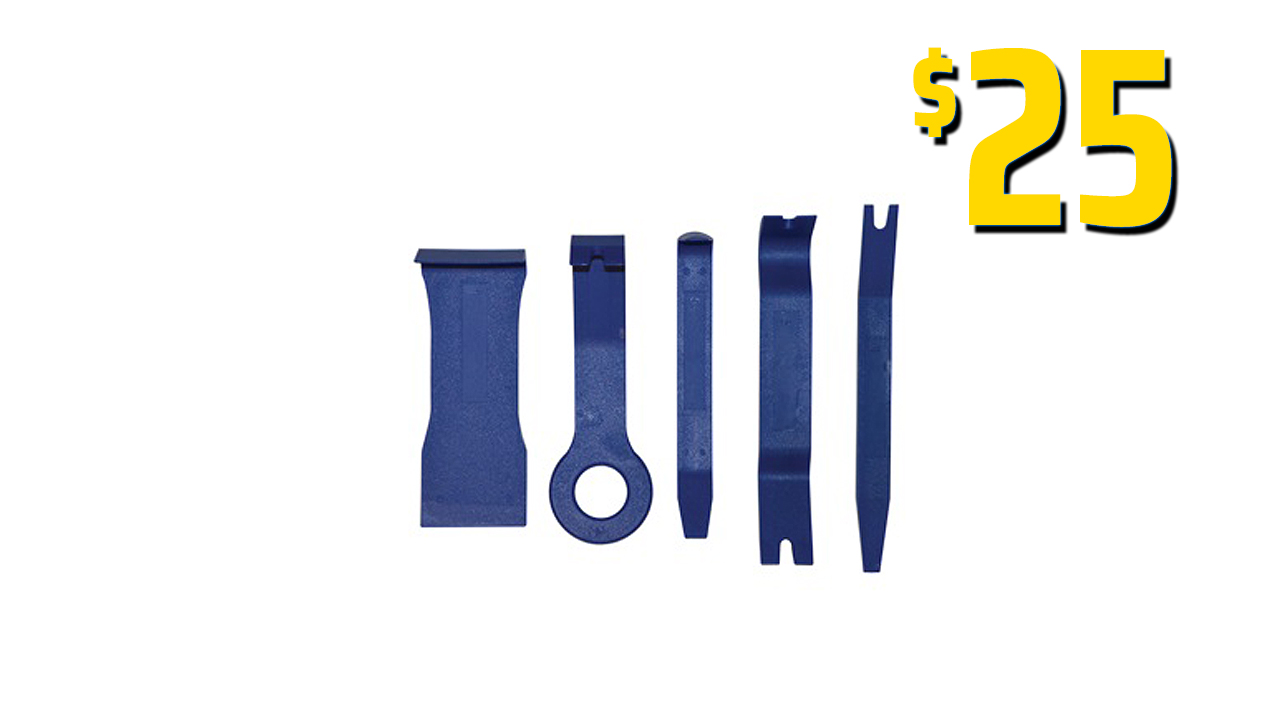 Craftsman 3/8 flex head ratchet bent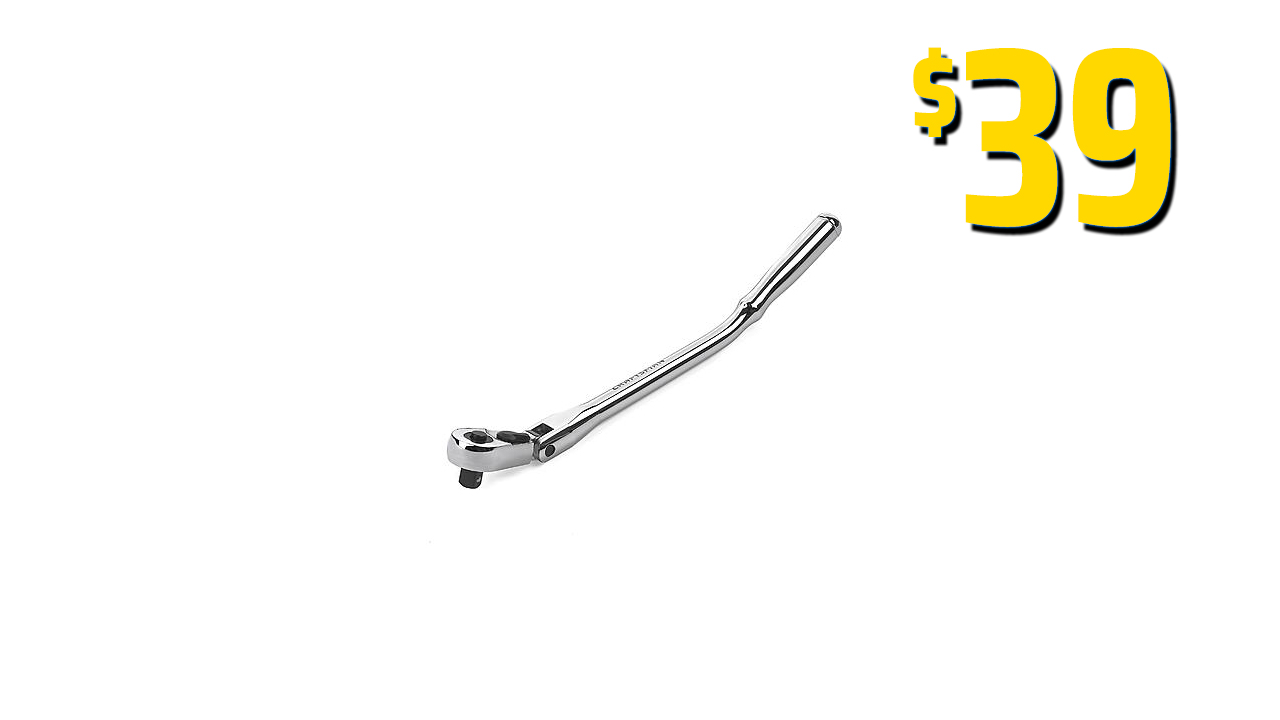 Snap On 5/8 and 13/16 spark plug socket with u-joint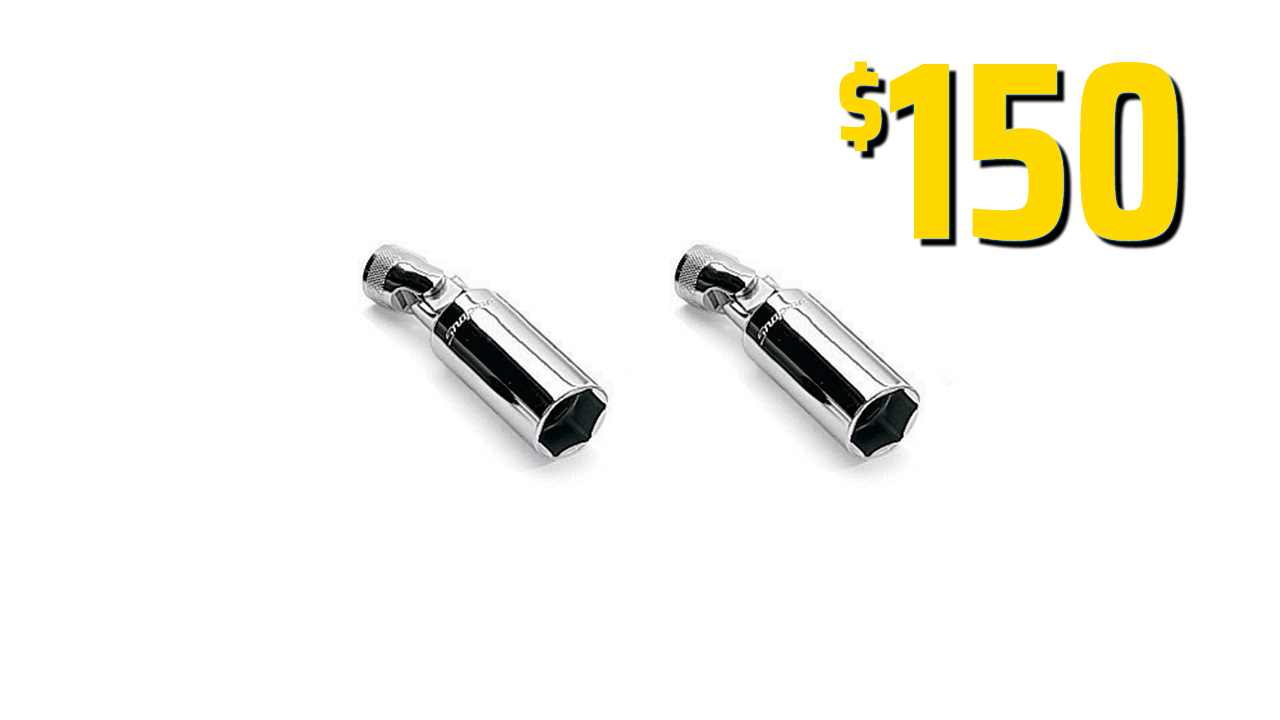 Stahlwille 730N_80 torque wrench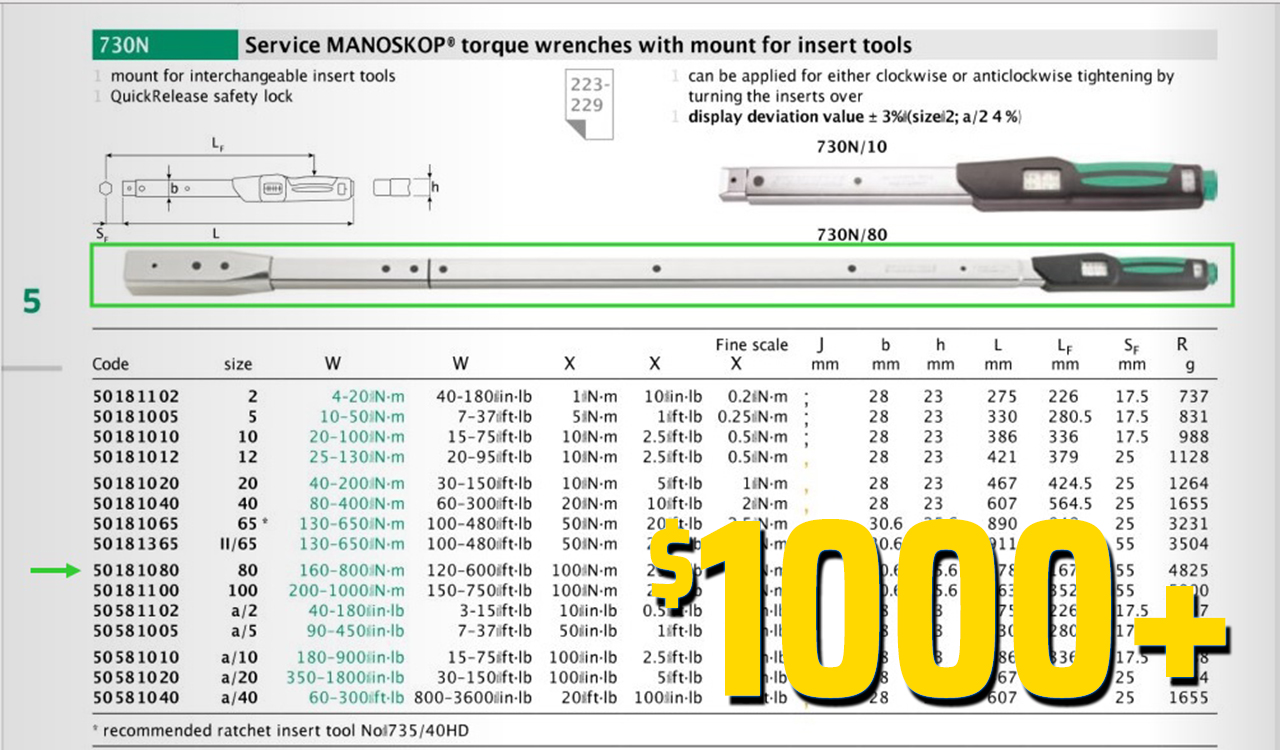 ---
Nathan Merz' top-five tools
Bore-scope camera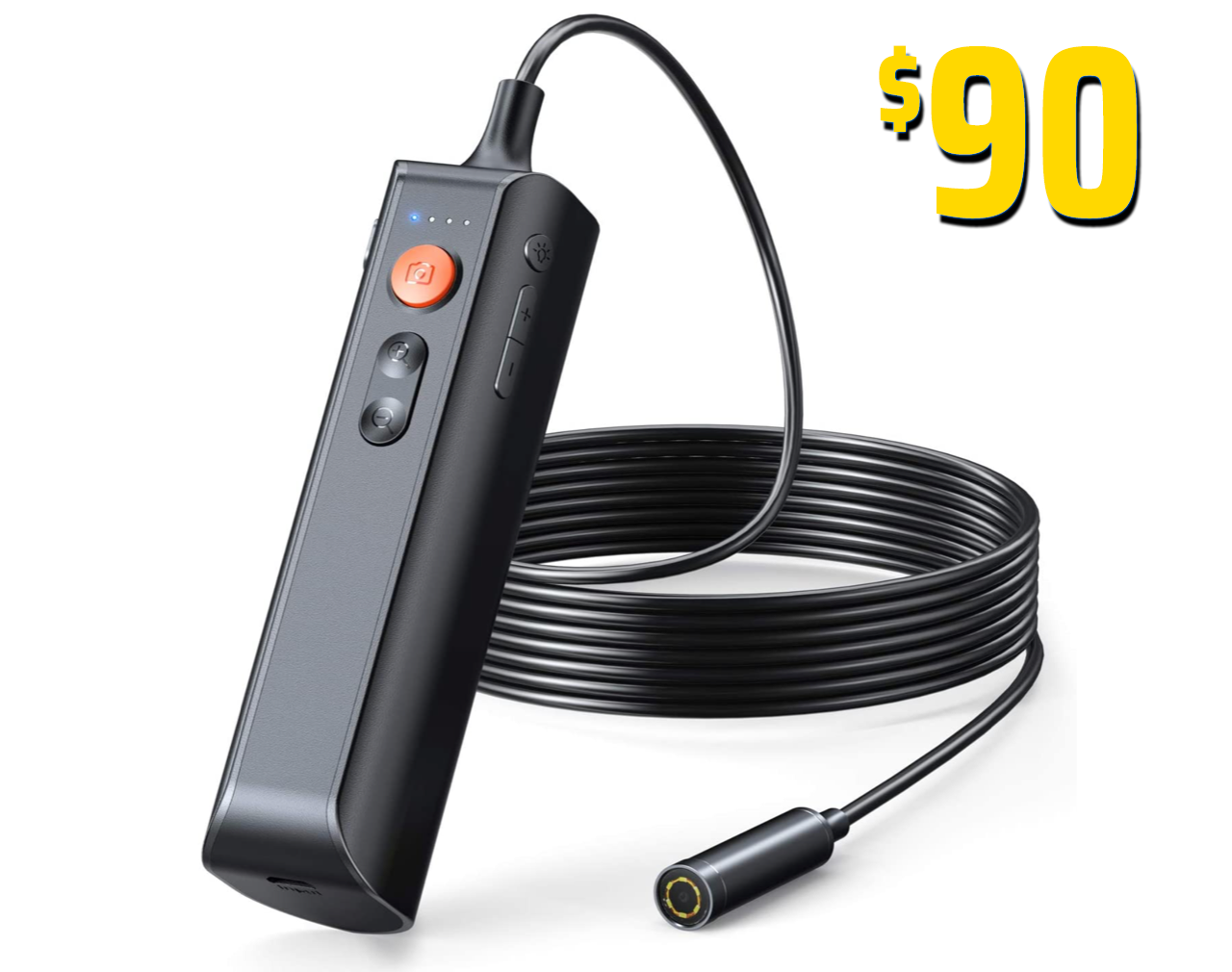 Durametric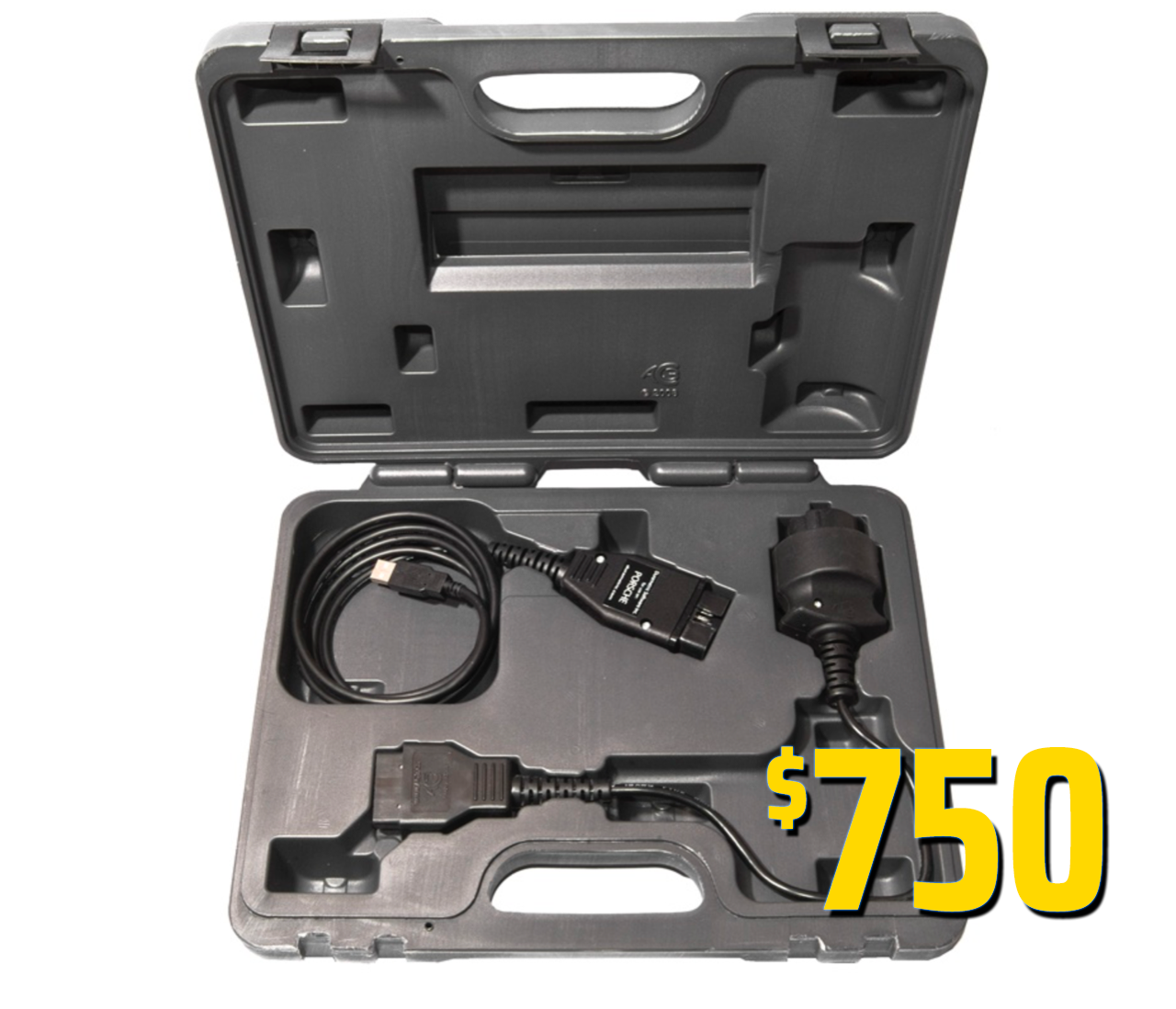 Jack stands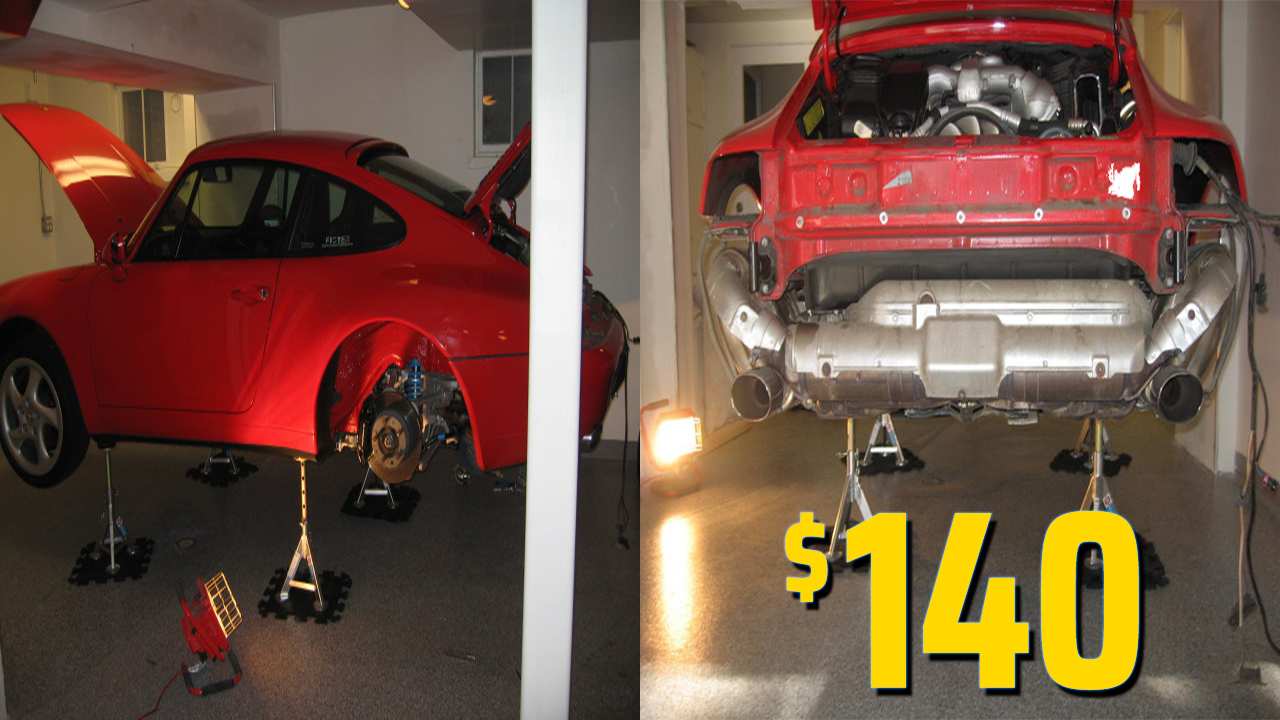 Lift pucks (Ordering info: Email directly: the911guy@hotmail.com. Amazon. eBay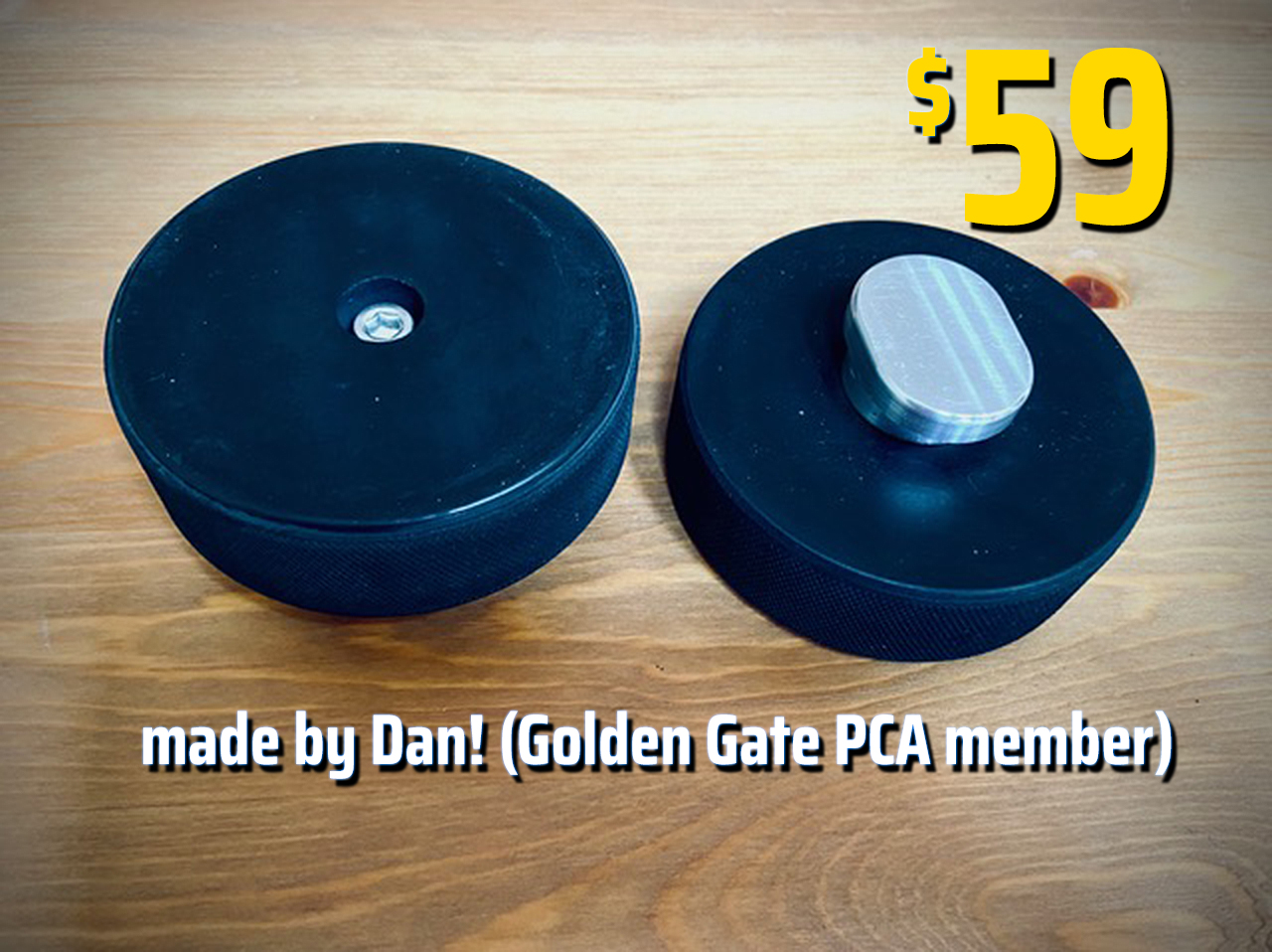 Paint Meter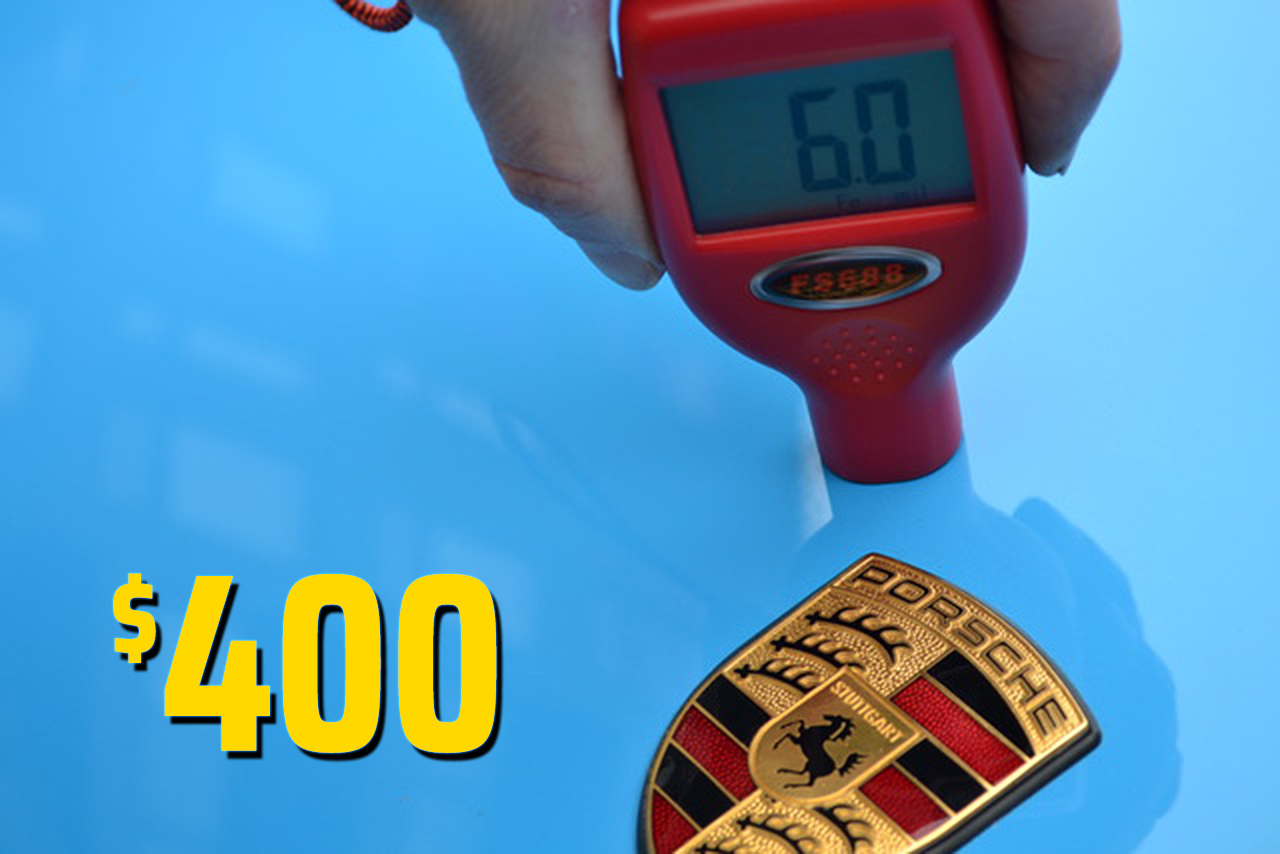 ---
Vu Nguyen's top-five favorite tools
Four-post lift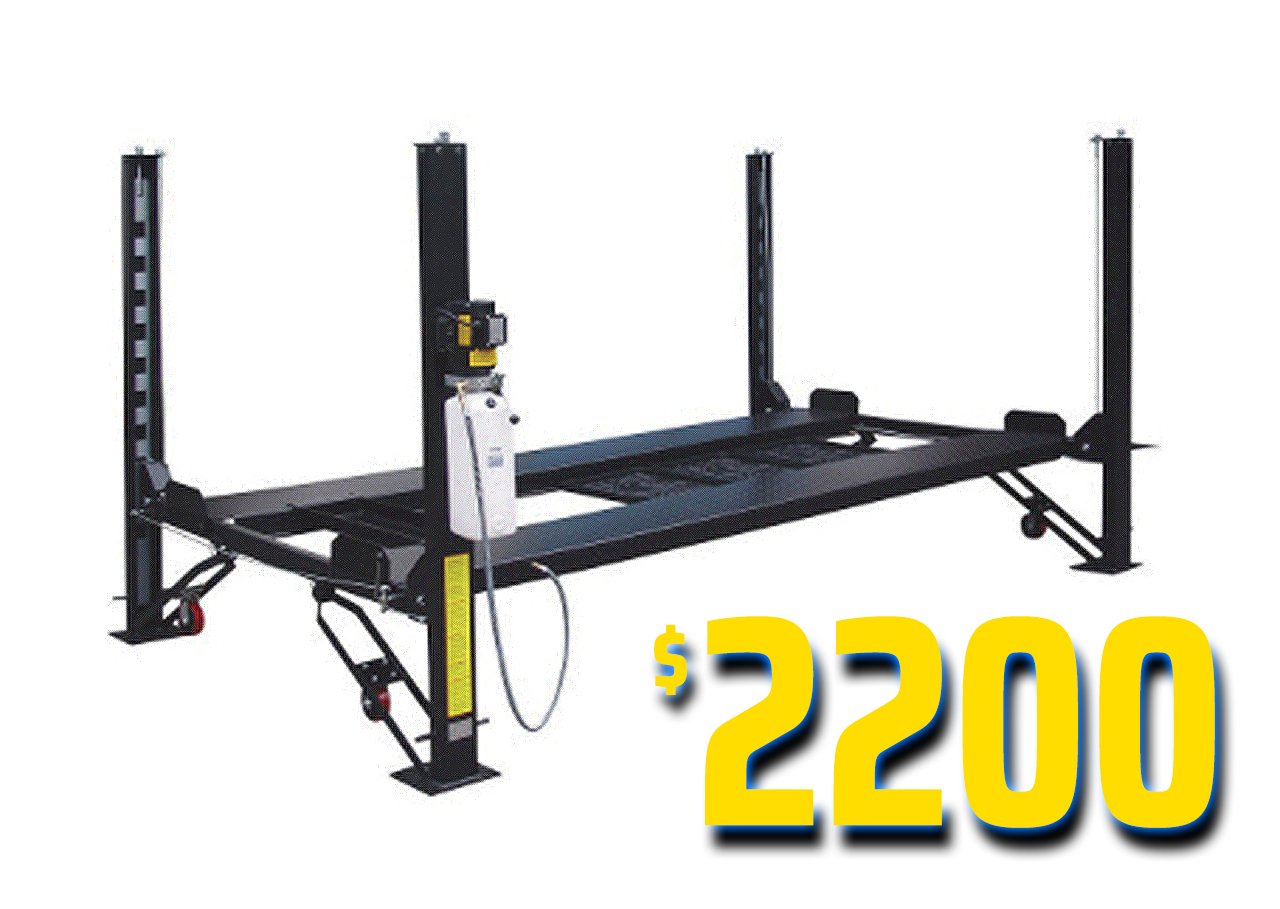 Impact driver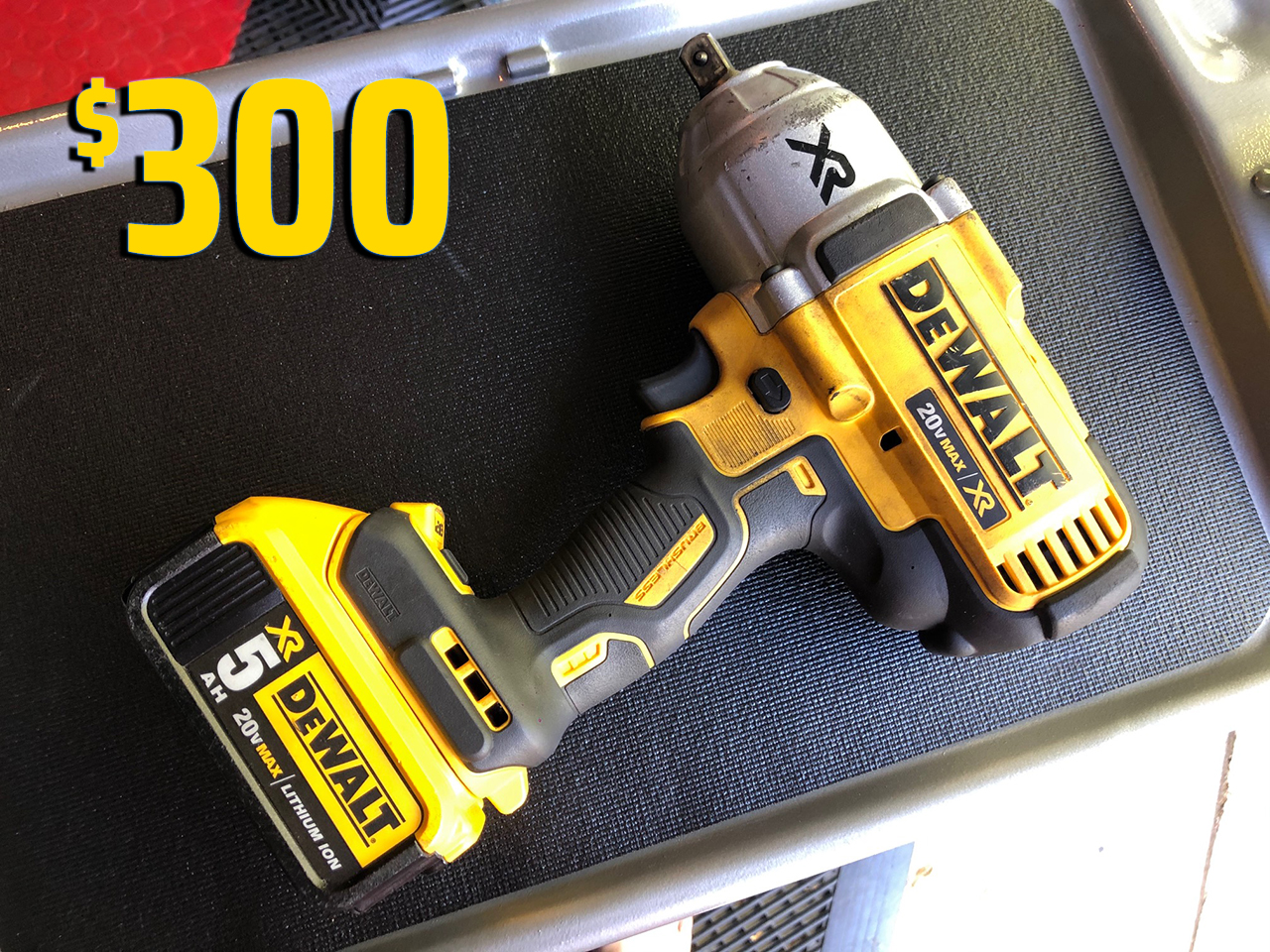 Pick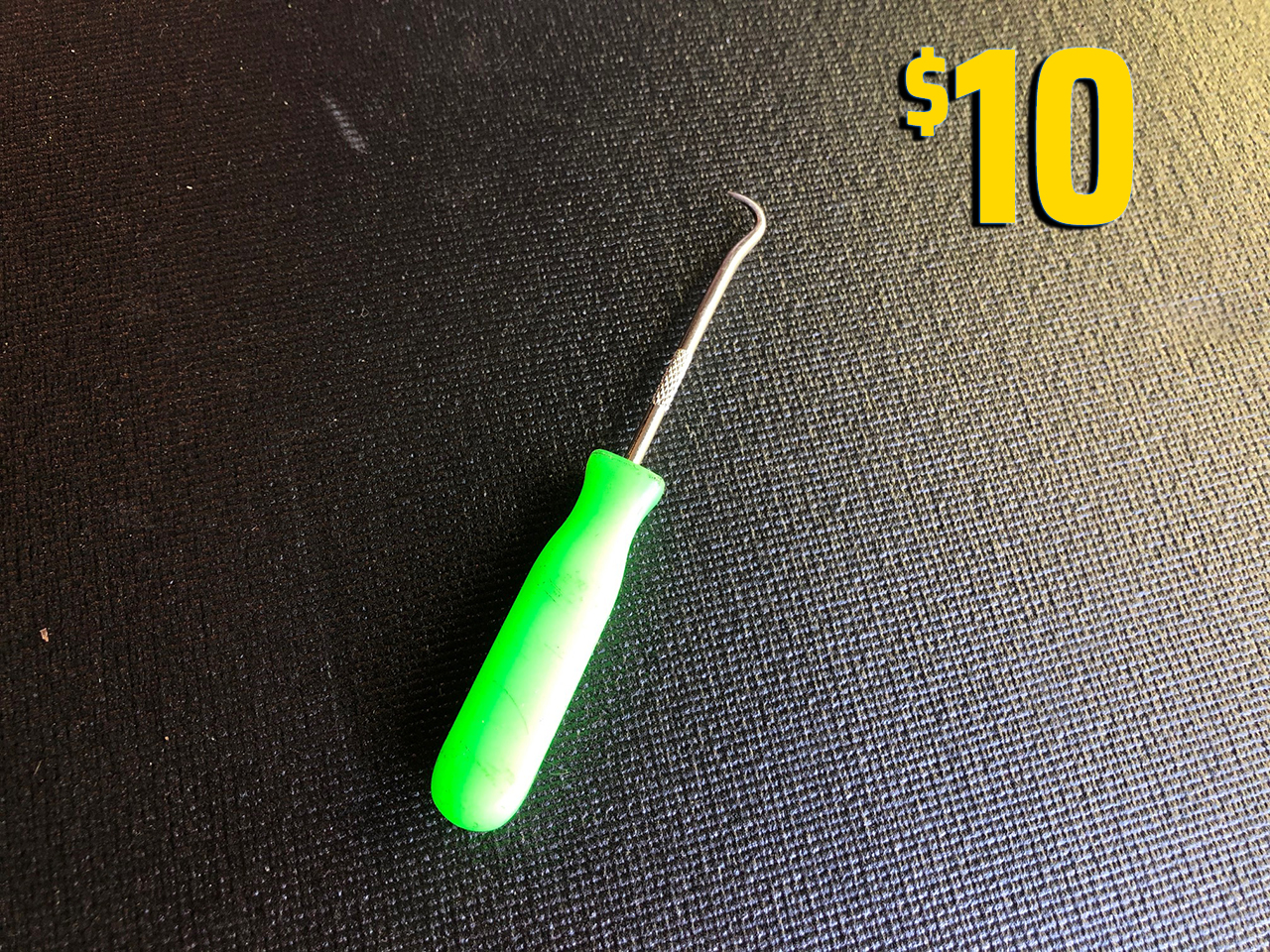 Race Ramps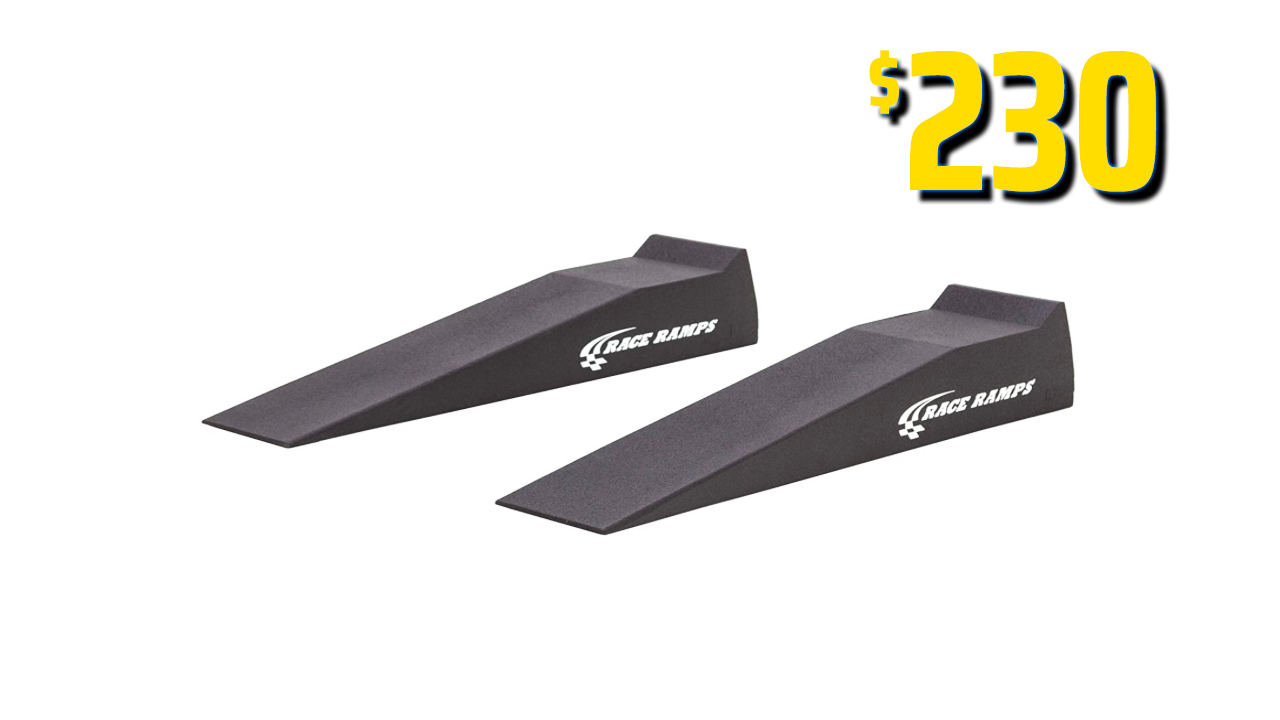 Swivel ratchet