The mythical shades — six Porsche colors that you've probably never seen
Article by Rob Sass
We all know that Porsche colors tend to cluster around reds, blacks, silvers, grays and whites. Dealers knew what sold, and that's what they ordered. But every so often, a few intrepid souls went for the outliers, the interesting, unconventional colors. Over the years, many wound up underneath a respray in a more popular color, making an already rare color, even more seldom seen. Here are six that most of us have never seen out in the wild.
---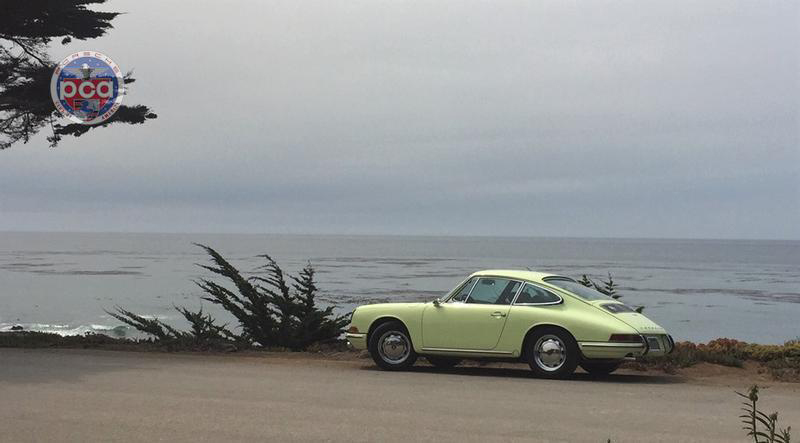 Lido Gold is a bit of a misnomer. It's more of a very light pastel green than a gold, and it looks much more like something you might have seen on a mid-fifties American car than a mid-sixties 911. Aside from the car that has shown up at several Luftgekühlts, most people have never seen a Lido Gold 911.
---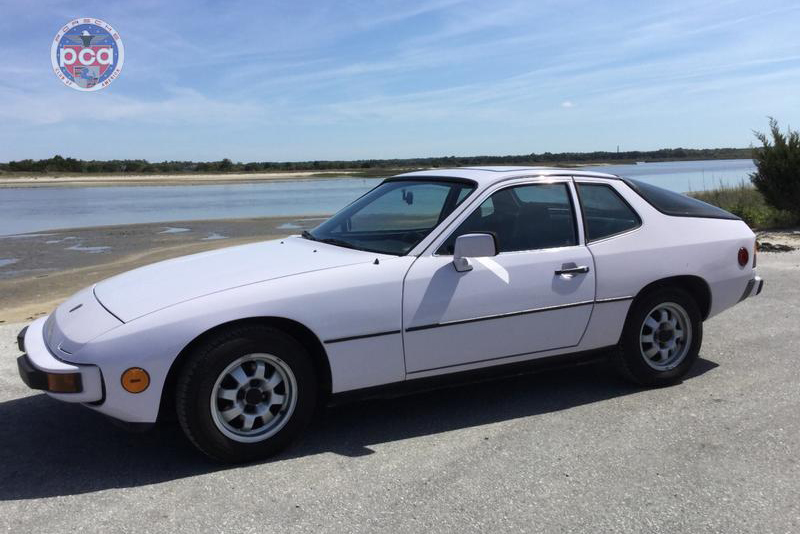 Moonstone, or Lilac, was a 924 color that next to nobody ordered. In direct sunlight, it looks almost white, in the shade, it's clearly lavender. Since it was an Audi-sourced color, it wasn't shared with the Zuffenhausen-built 911 and 928. How many 924s survive in this color is anyone's guess, but unless they're all hiding somewhere, we can't imagine that its more than 50. 
---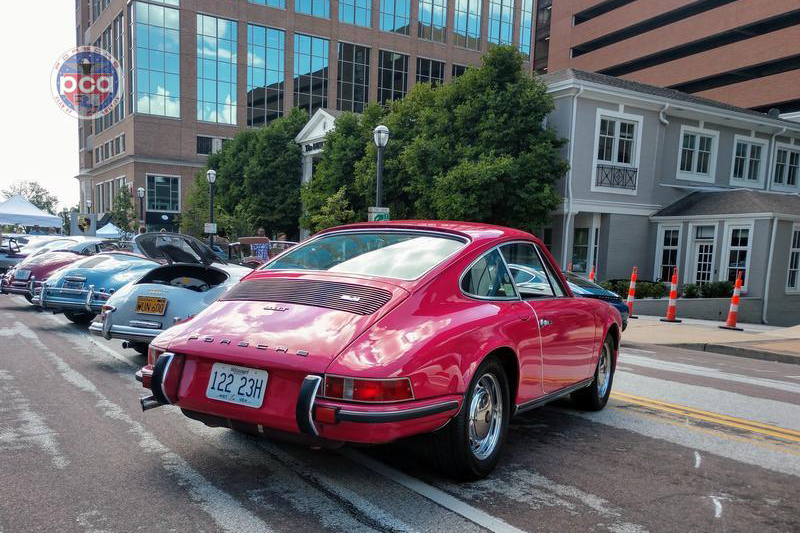 Rose Red is kind of like the precursor to Rubystone Red. It's a pinkish red color that quite closely matches the color of some red roses. While Rubystone has taken off in the Paint-to-Sample world (owing much to its popularity as a 964 RS color), Rose Red has largely been forgotten.
---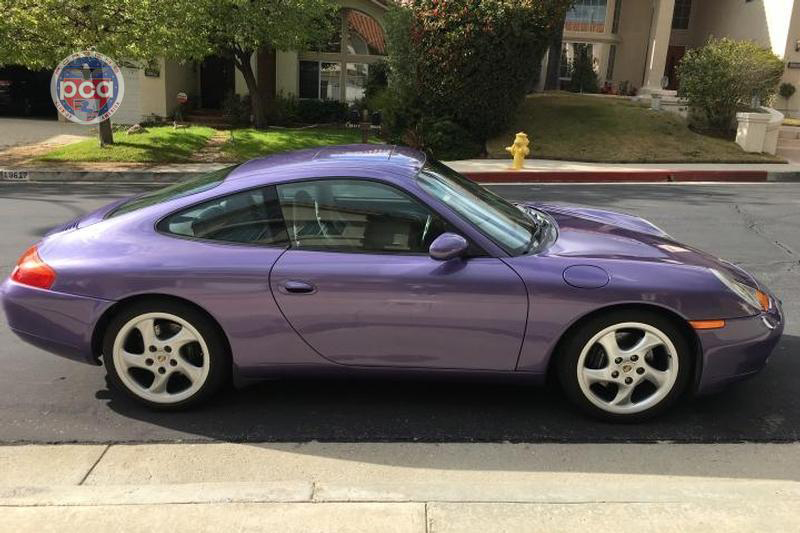 Violet Blue Metallic is one of the rarest water-cooled 911 colors. It's really not much of a blue, being far closer to a silvery, bright metallic purple. It suits the clean lines of the 996 quite well. We wish more people had ordered the color.
---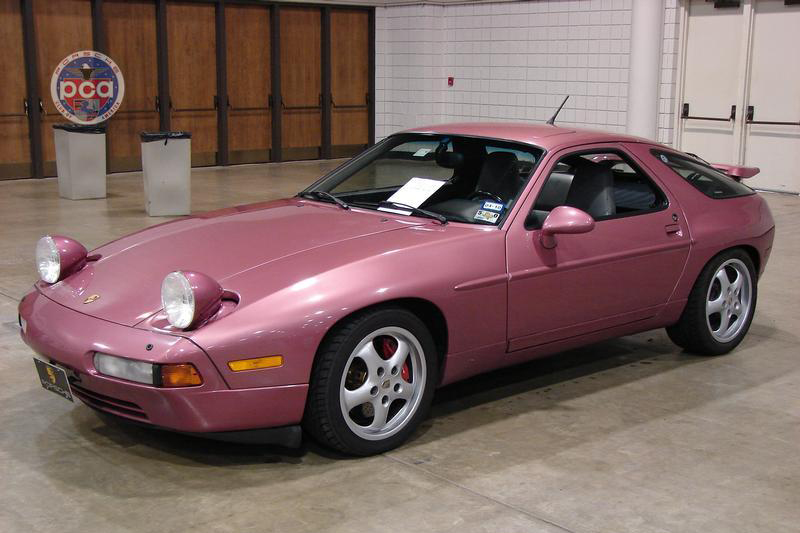 As we've said many times, Porsche color names tend to be either fanciful or literally descriptive. This one falls into the latter category. It's a pinkish, purplish metallic that looks surprisingly pretty on a 928 or a 968. It's another color that most of us have only seen in photos. 
---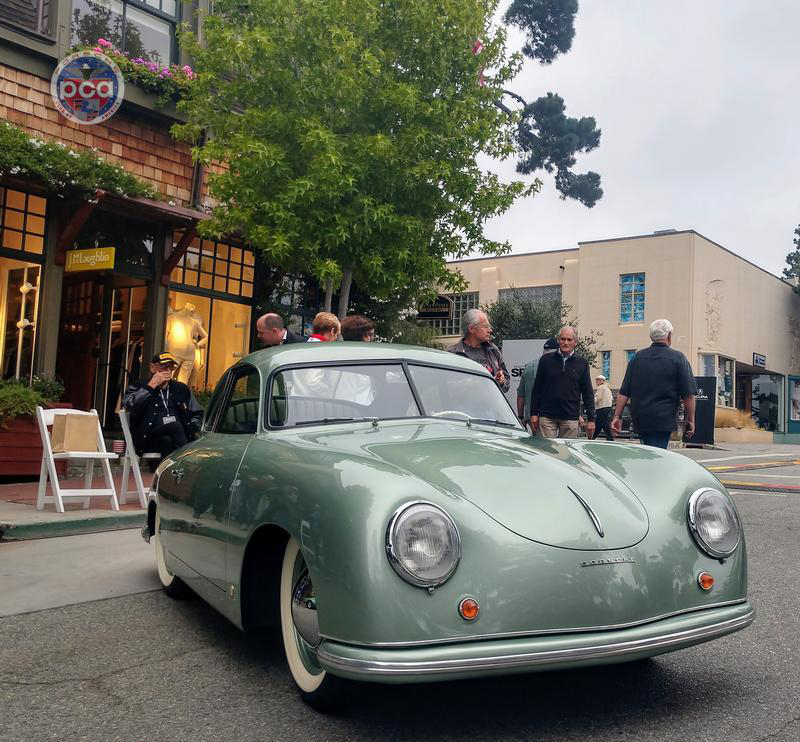 Metallic colors were still in their infancy in the early 1950s. Other than silver, they weren't particularly common on the 356. And if you haven't seen THIS particular split-windshield pre-A 356, you've probably never seen Radium Green.