Five crazy rare Porsche Cayenne colors
Cayenne owners tend to be conservative in their color choices. Grays, silvers, whites, and blacks predominate. But every now and then we see a Cayenne in an unusual or an eye-popping color.  Here are five that have caught our eye recently. Do you own a Cayenne, or any other four-door in an unusual color? Be sure to head over to Rennbow.org, PCA's Porsche color wiki, and upload a photo.
---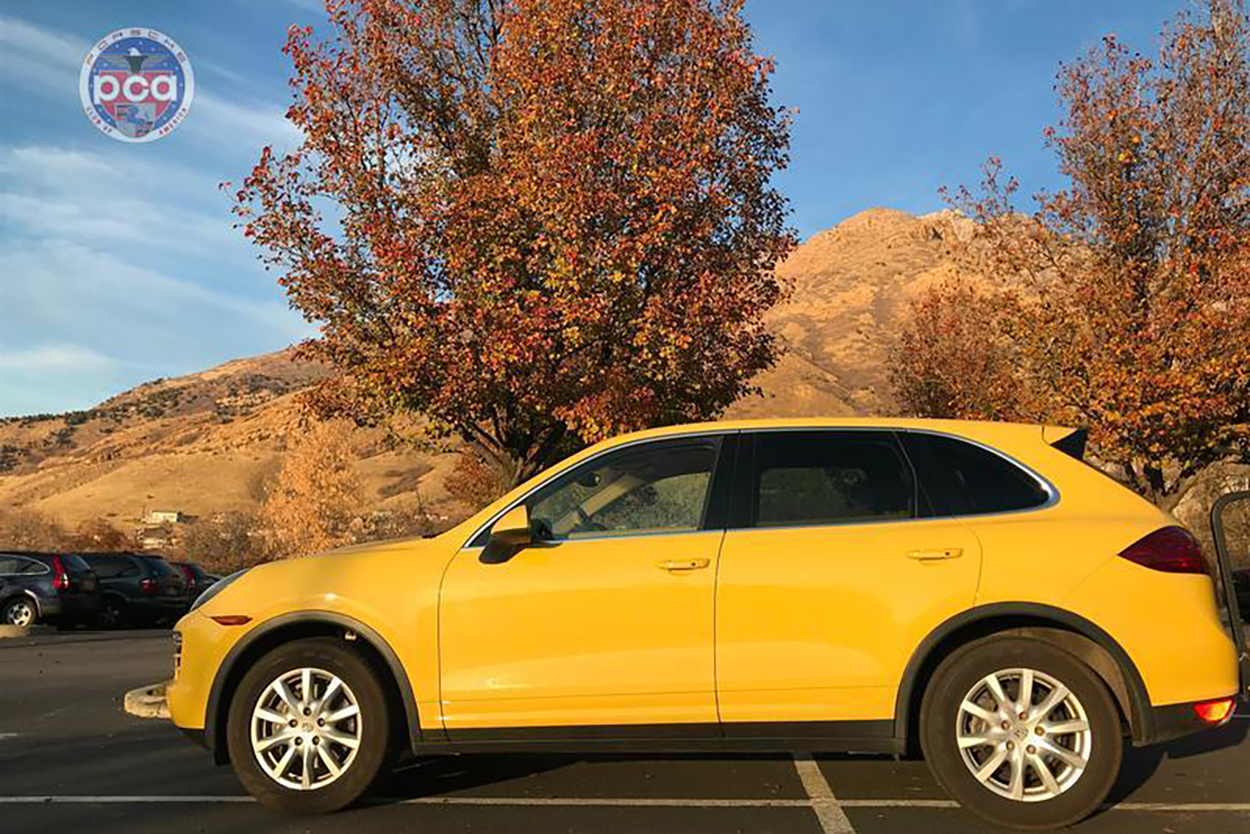 To date, Sand Yellow is the only yellow that has been offered on the Cayenne. It's bright, but not too bright with a lemony/buttery feel to it. Oddly enough, the only two Sand Yellow Cayenne's that we've seen have been manual transmission base Cayennes—a unicorn color and a unicorn spec.
---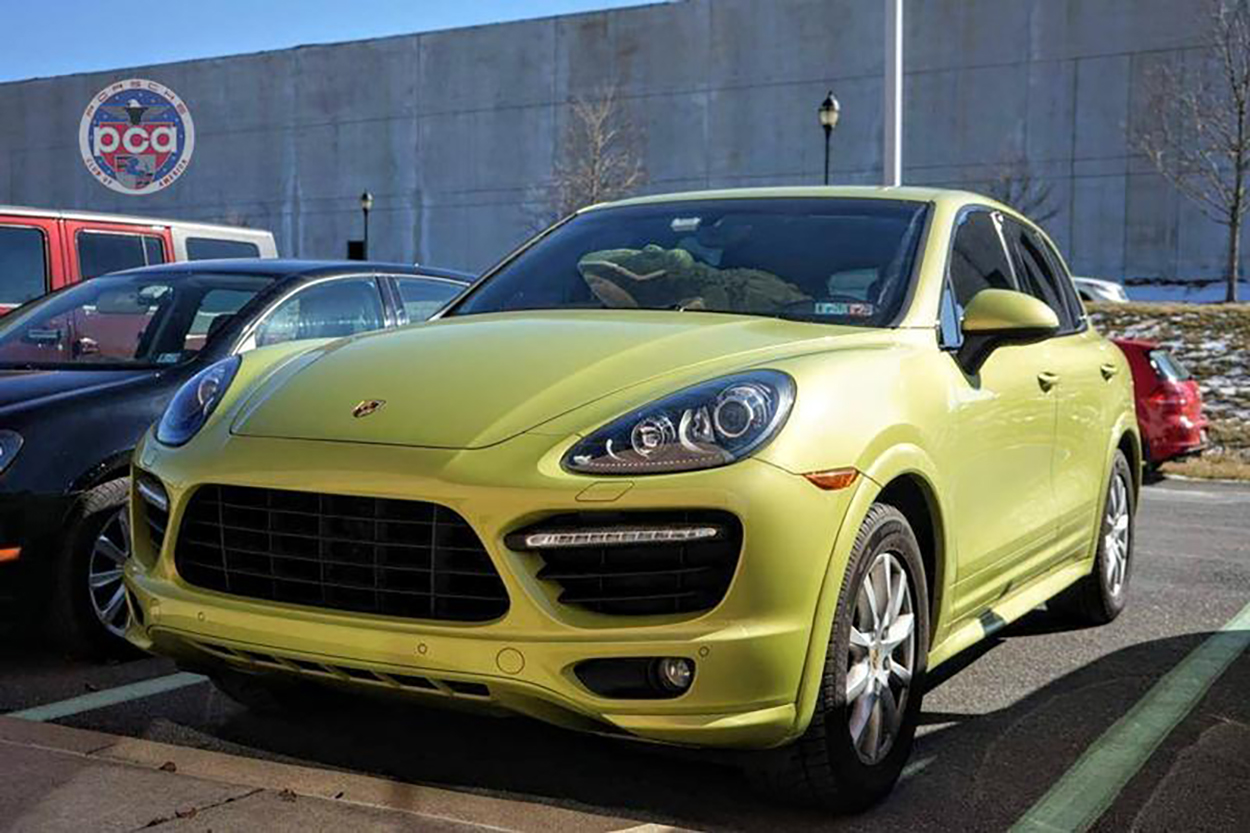 Peridot is a green semi-precious mineral that is popular with jewelry designers. On a Cayenne, it's a bright metallic light green with a fair amount of yellow in it. It's one of the most eye-catching colors to show up in the Cayenne palette.
---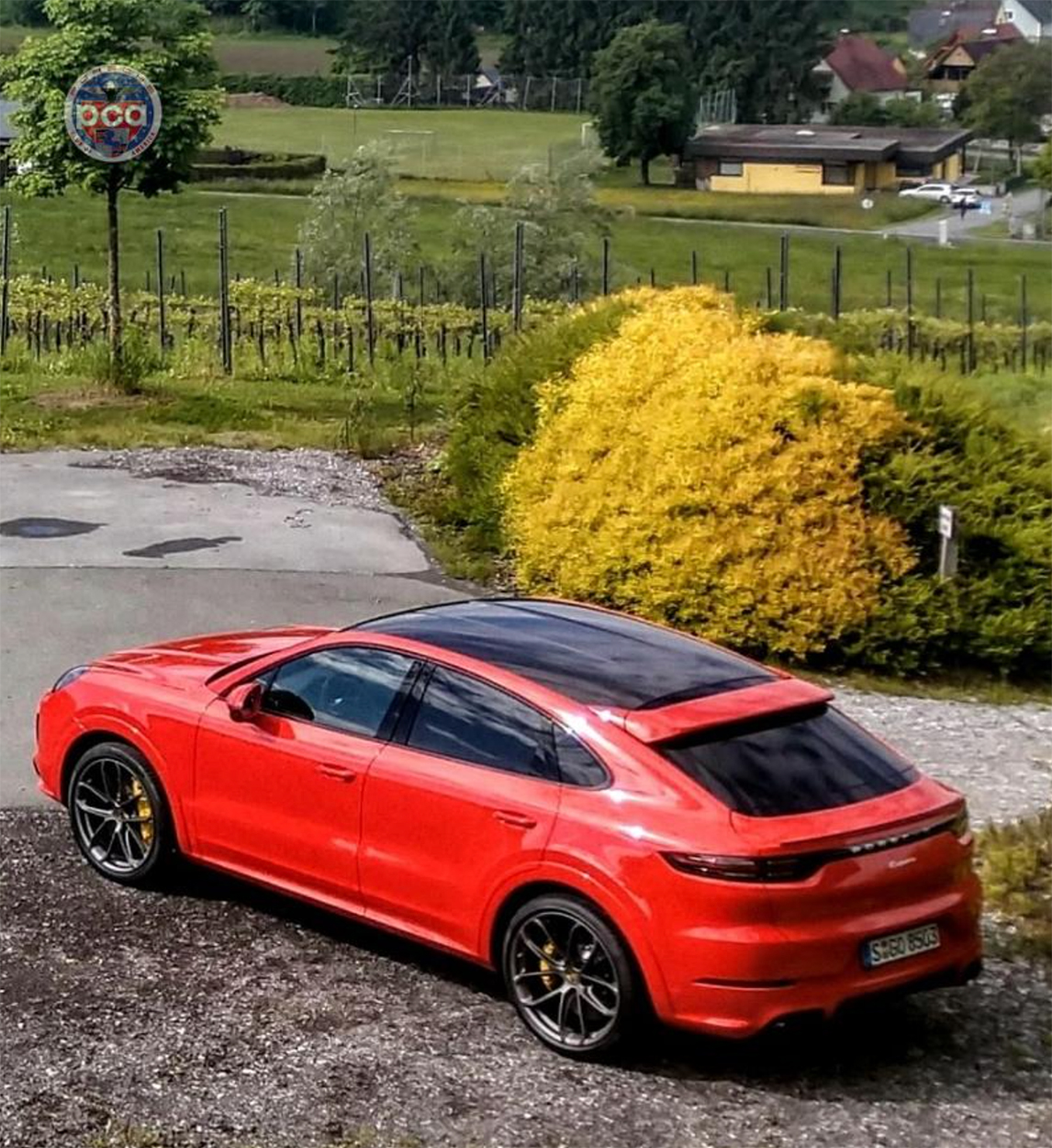 Lava Orange is a sports car color that recently made its way into the the four-door world with the introduction of the Cayenne Coupe. If you haven't seen a Lava Orange Cayenee paired with a black hounds tooth (Pepita) interior, you've missed what might be the most attractive Cayenne yet.
---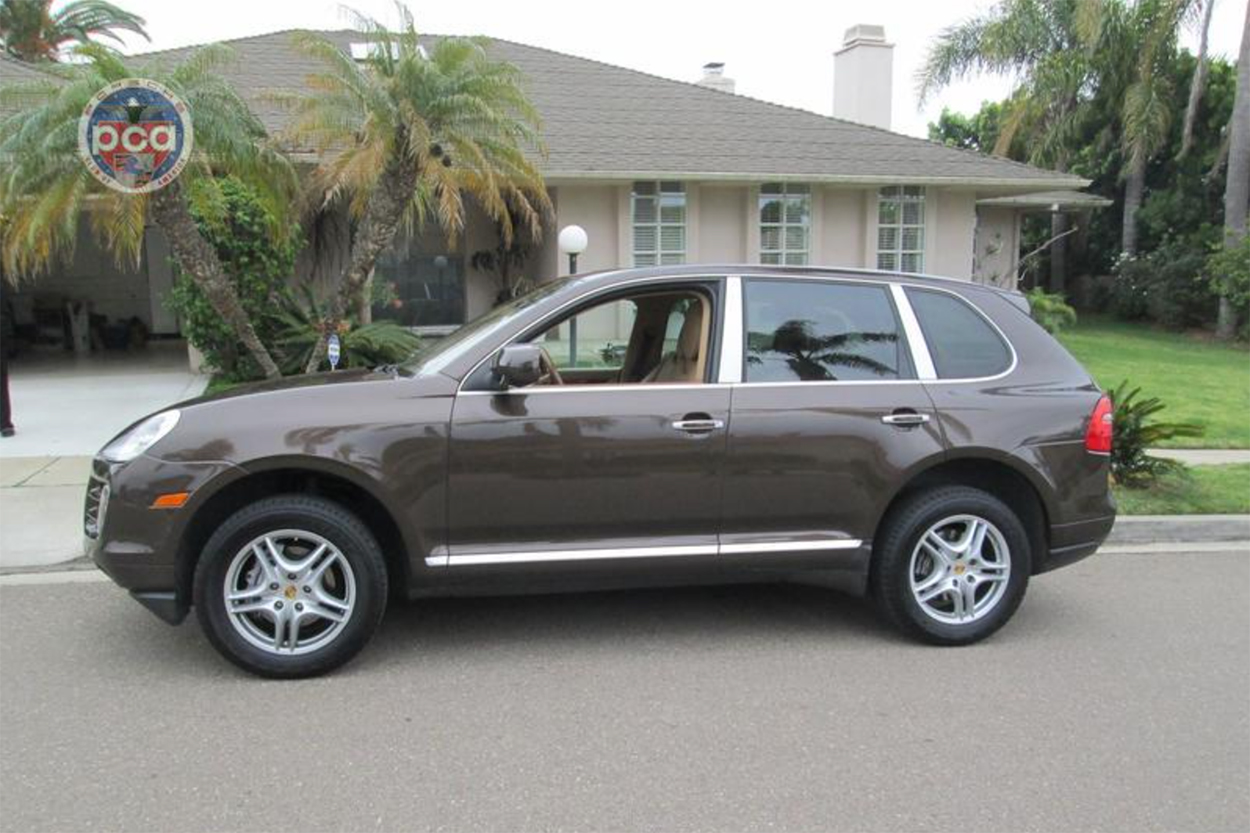 Brown cars don't get a whole lotta love, but Macadamia is a rich shade of metallic brown that's tough not to love in person, in spite of the fact that there were so few takers.
---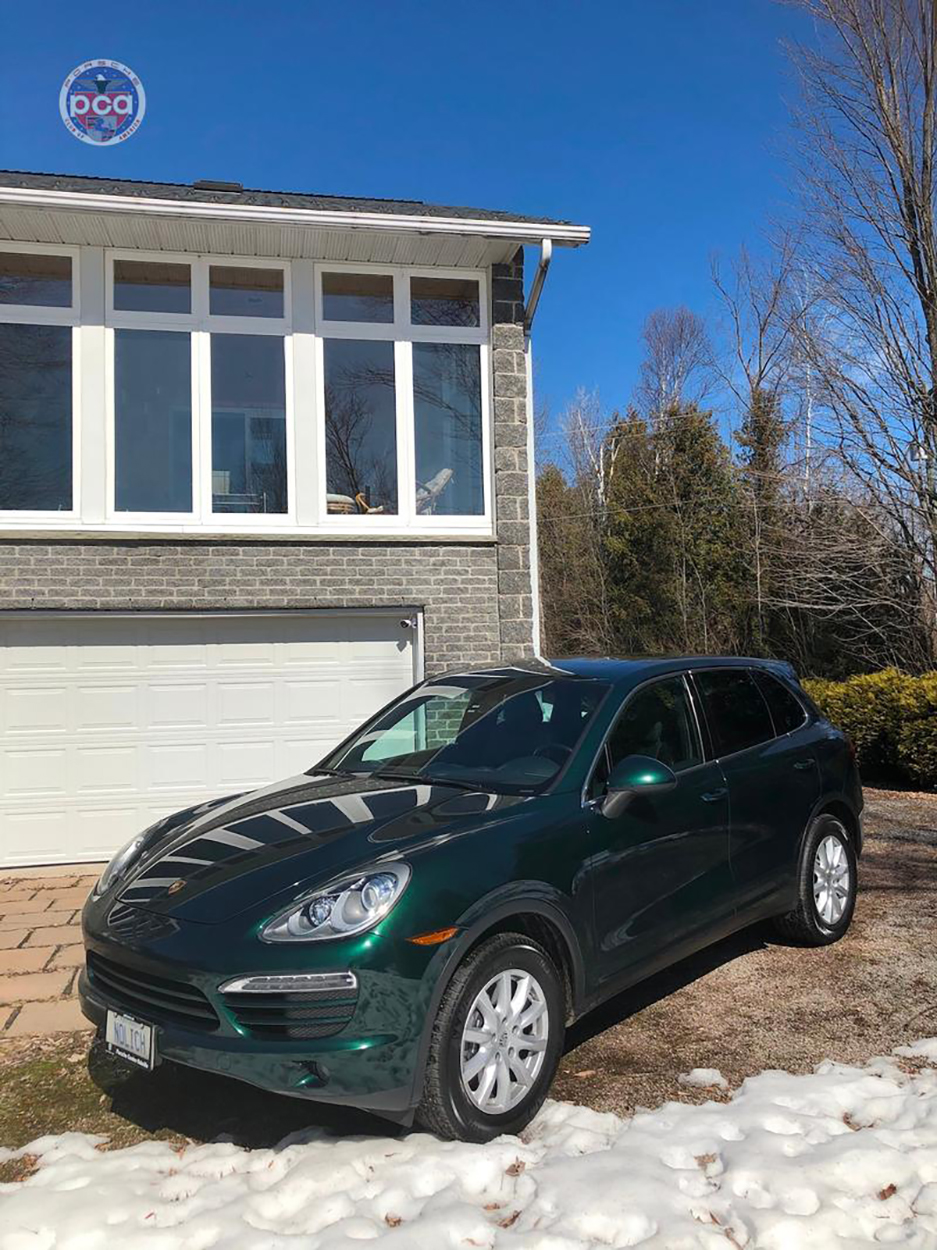 The Cayenne has been offered in just a handful of greens over the course of its 17-year run. Jet is one of them, and we think it's stunning.