Book Review: 'Porsche 904'
Aricle by Benjamin Shahrabani
Title: Porsche 904
Author: Jürgen Lewandowski and Stefan Bogner
Publisher: Delius Klasing Verlag
Format: Boxset; 224-page hardcover & 90-page softcover
Where to Buy: Delius Klasing
How Much: 128,00 € (~$144 USD)
Designed by F.A. "Butzi" Porsche, the mid-engined and well-balanced 904 Carrera GTS featured a boxed steel frame, a fiberglass-reinforced plastic body, and arguably some of the most gorgeously penned and streamlined lines to ever grace a car bearing the Porsche crest. A true dual-purpose car — at home on both road or track — the 904 was campaigned by the Porsche factory and privateers following its official debut in November 1963, notching up over 300 class wins and 145 overall victories. Produced for just two short years, only 110 examples were built — 106 with a 180-horsepower Ernst Fuhrmann-designed four-cam four-cylinder engine, and four vehicles with a 210-horsepower six-cylinder — while a further two factory race cars were propelled by a 240-horsepower eight-cylinder engine.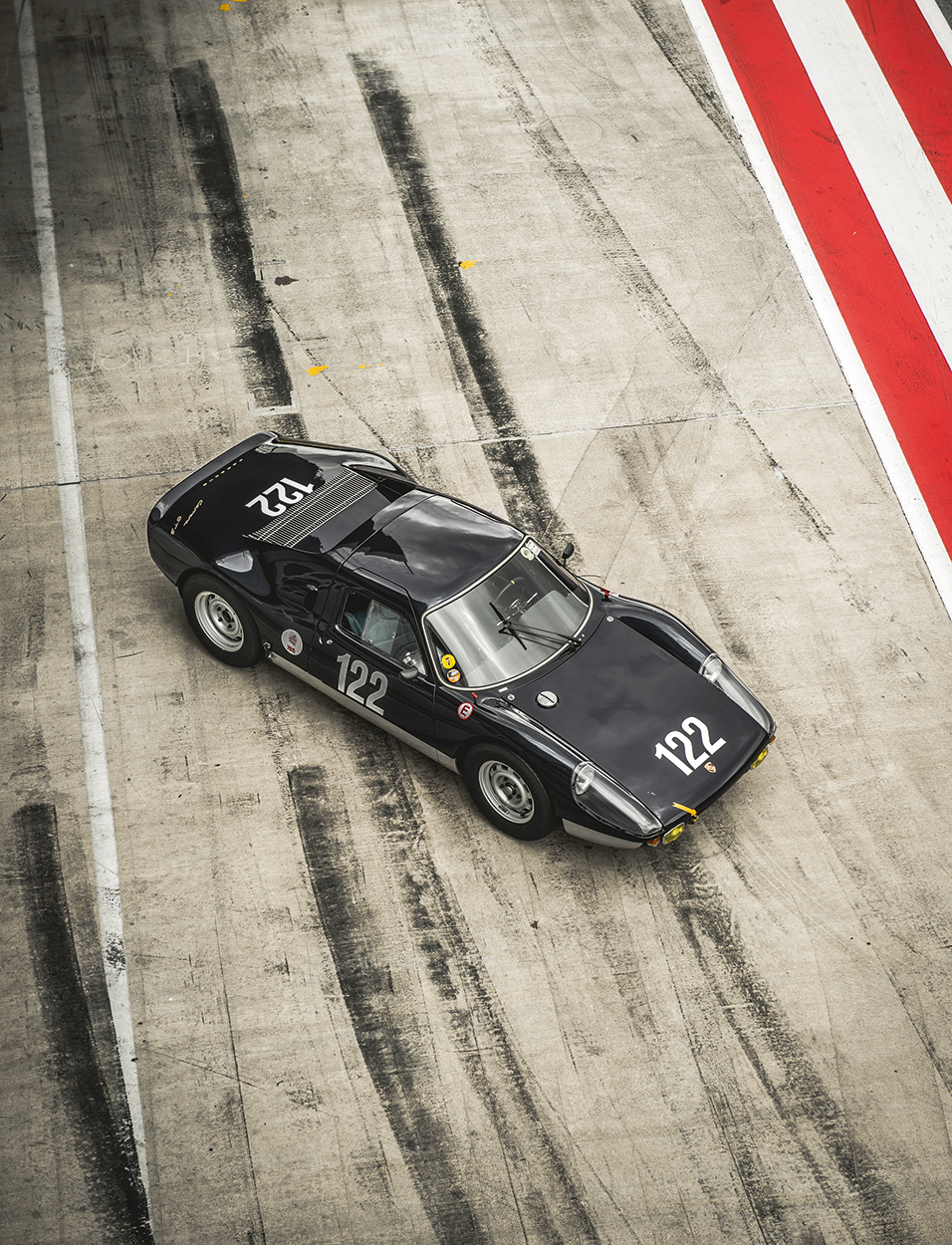 Published by Delius Klasing, the limited-edition "Porsche 904" is a love letter to this now highly-coveted model. Containing two separate books, the first square-format tome contains minimal descriptive text but oodles of contemporary pictures of the 904 by photographer Stefan Bogner, as well as archival material from a variety of other sources. The second book, credited to prolific Porsche historian Jürgen Lewandowski, is the story of the car. Written in both German and English, Lewandowski neatly and concisely details the development, production, and racing successes of the model. A short technical appendix follows at the volume's conclusion.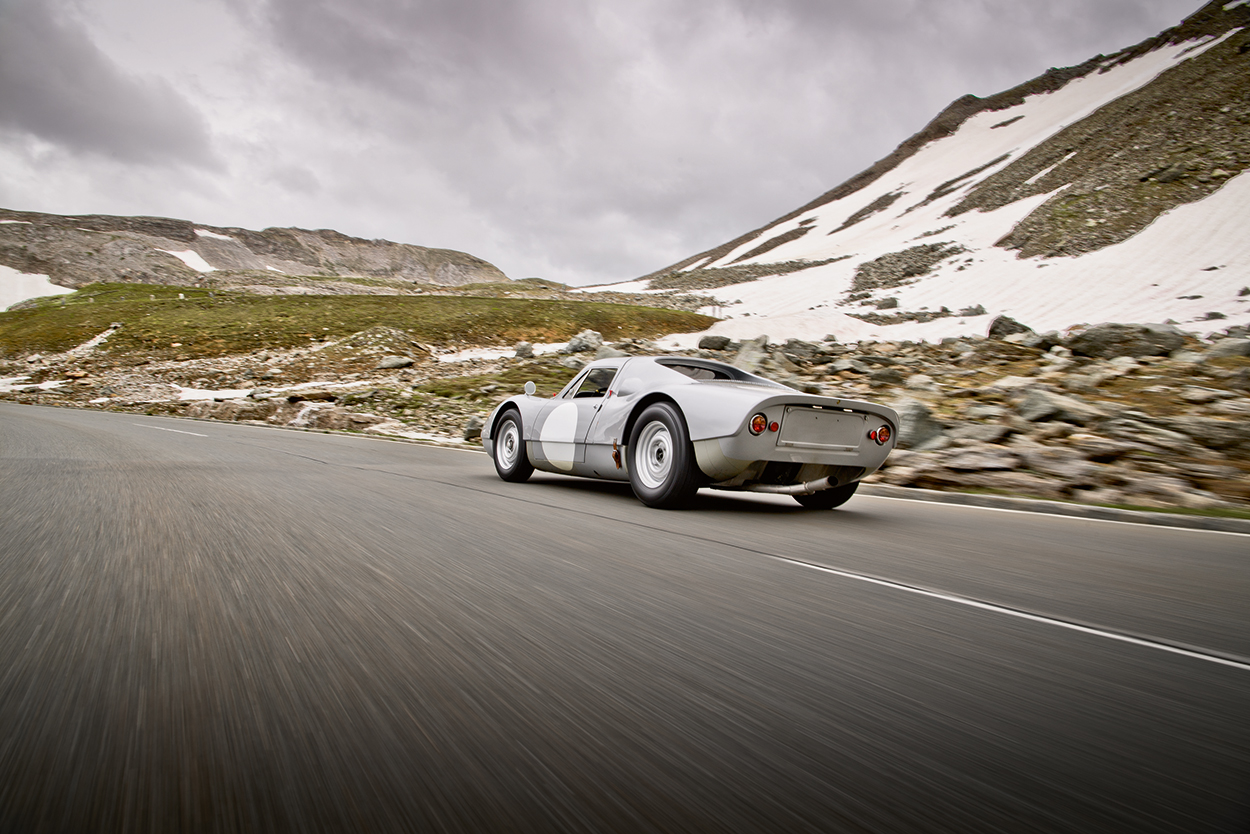 While perhaps not exhaustive or breaking any new ground on the model, the beautifully presented Porsche 904 boxset is still worthy of the Porschefile's consideration for the pictures alone.