PCA Sim Racing Series 5 to feature Porsche Cayman GT4 Clubsport MR and open setups
Article by Matthew Mitchell
Welcome back PCA Sim Racers to our fifth series of iRacing action! We are pleased to offer eight exciting races for all classes happening Friday nights starting on September 4.
In addition to our normal races, we will also have a special event for Series 5 on September 25 at Road Atlanta, where the PCA Club Racing group will be racing on the same track as the PCA Sim Racers. The broadcast will feature some of the live action shots from Road Atlanta during the event. Racing broadcasts for this series will begin at 7 PM EDT for the Challenge class. Please take note of your current class assignment and associated practice and qualifying times. The PCA Steering Committee has worked hard to incorporate your suggestions and opinions from our Series 4 survey and hope these changes will accommodate the most racers possible.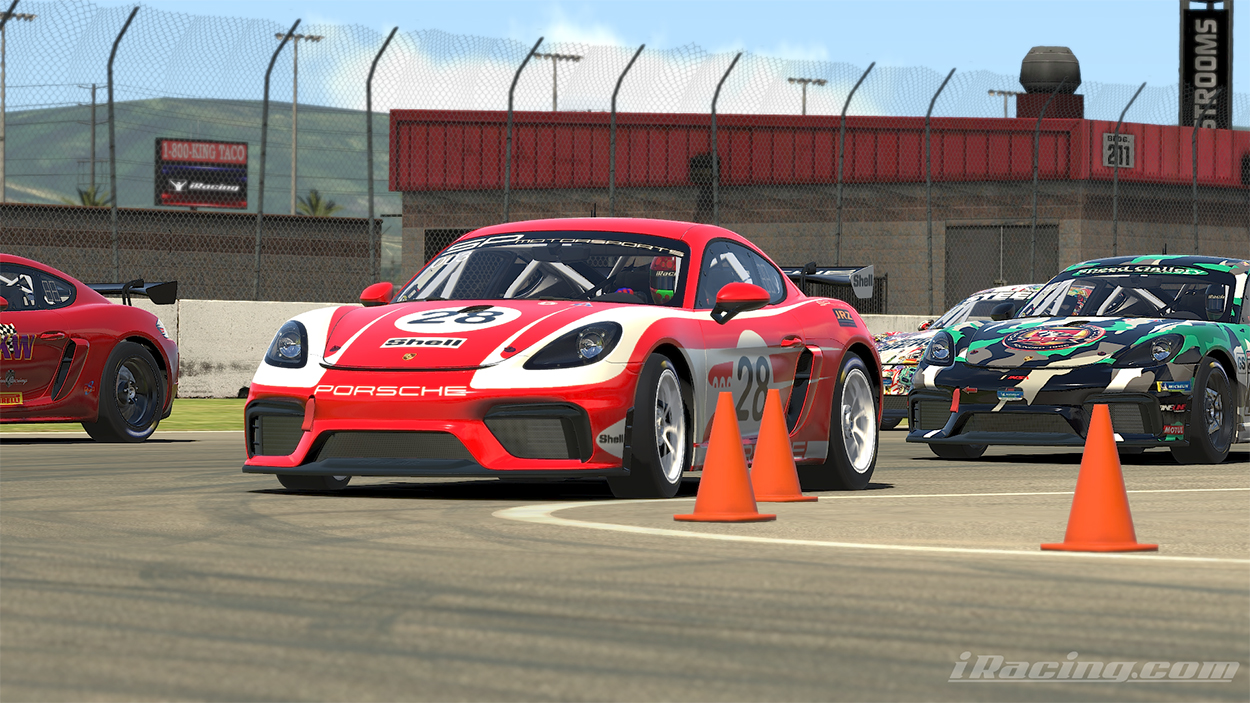 Please read the Rules & Reference Guidelines document for all the changes to Series 5. Most notably, Sim Racers will enjoy the Porsche Cayman GT4 Clubsport MR with open setups! PCA Sim Racing still has a partnership with the Virtual Racing School (VRS) and will be providing its setups for any racer in any class. However, you are free to modify your setup and share it with other PCA members. Our Tuesday Tuneups will be specifically geared for testing and sharing setups for the various tracks in the series. Custom liveries will still be an option for our racers with a new and improved template for each class. Please see the Rules & Reference Guidelines for the specific livery template to use.
Our league within iRacing also will be changing to accommodate the classes more appropriately. Make sure you have accepted the new league invitation within iRacing that will be associated with your class events. This will ensure we don't have racers joining the incorrect session during our broadcast events.
Orange Zone will still be in effect as we are looking for a realistic and hassle-free racing experience. The penalties will be a one-second stop-and-go, but subject to change based on behavior. Series 5 will start issuing drive-through penalties after 15 incident points have been obtained with additional penalties every 5 points thereafter up to a disqualification at 31 incident points.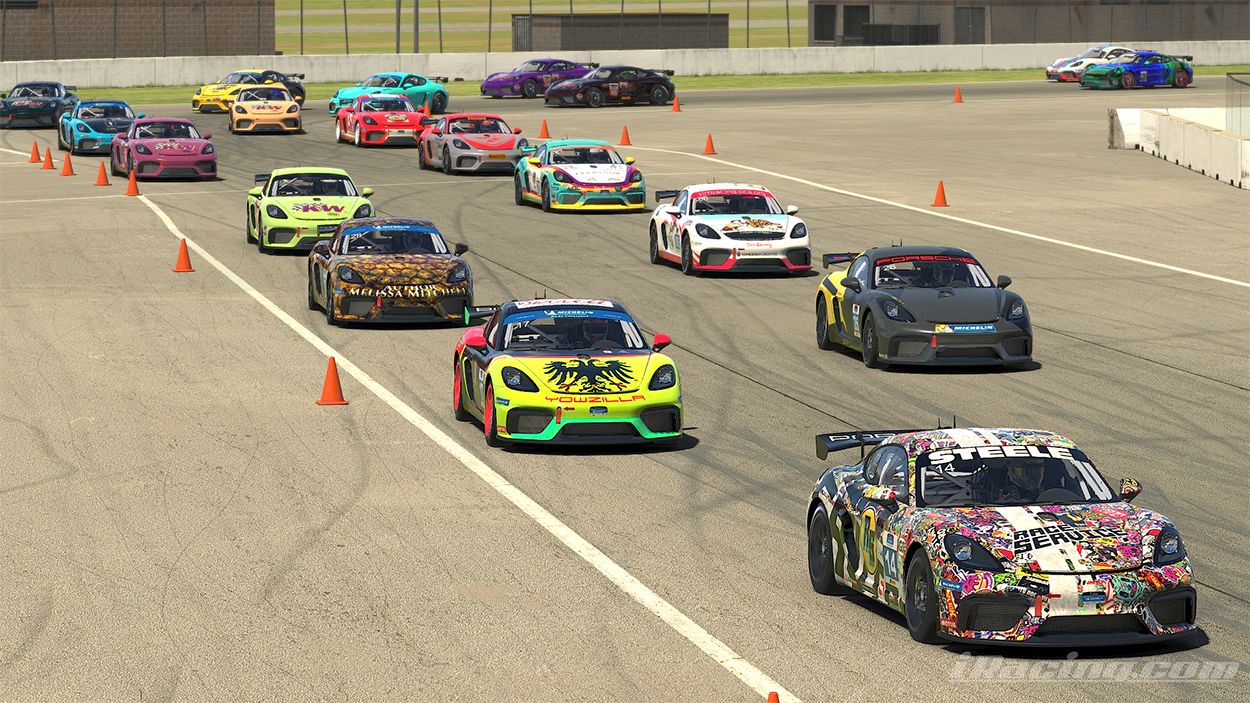 This series is also utilizing a ticketing system within Discord for all Incident Race Reports (IRR), which should greatly improve any confusion on submissions. Please make sure your setup is configured appropriately before races to ensure no communication or technical issues (run that ethernet cord to your rig!). We're excited to enjoy a great series with all of our returning racers and our new participants.