Free pet portraits for First Responders

Visit the Members Making a Difference page
Article by Jim Hemig
Photos by Linda Cobarrubias
Longtime PCA member Linda Cobarrubias is sharing her love of pets and photography by offering complimentary photo sessions, along with a photo of their choice, to her local First Responders. She started with the medical staff at the Eisenhower Health Center in Rancho Mirage, CA.
"I wanted to find a way to say thank you to all our first responders, whether they be in health care, policemen, firemen, etc. They put their lives on the line every day since the pandemic hit and I want them to know we are grateful for all they are doing," Linda explained.
Since Linda has been volunteering at the Palm Springs Animal Shelter for over five years as their pet photographer, she wanted to find a way to give back to her community and realized she could put her photography skills to good use. She has become so passionate about it that she started a pet photography business offering these complimentary photo sessions.
Al, a First Responder at Eisenhower Health in Rancho Mirage, said of Linda's photography, "These pictures are so stunning! You are such a wizard."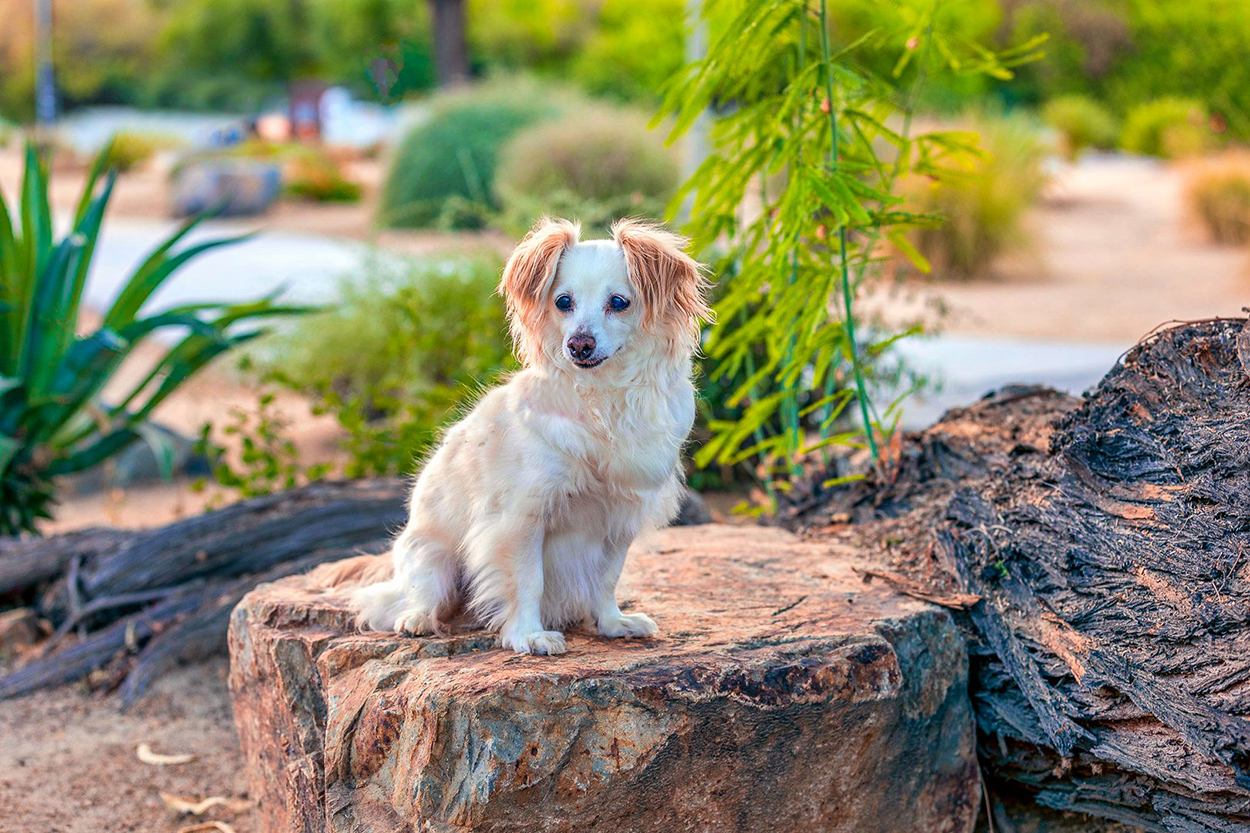 Linda plans to continue to offer her complimentary photo sessions. She explained why it's important to her: "2020 has brought many challenges to our world. We have had to shelter in place, wear masks all the time, wash our hands constantly, and if we get out of our homes, stay six feet apart. Going to the grocery store brings even more challenges in just trying to find toilet paper. I understand we need it but that was a crazy time. Somehow, we survived that phase and we can find toilet paper again. Now that we are past the early chaotic days, I wanted to find a way to say thank you to our first responders who are working tirelessly to save the lives of others and putting themselves at risk.  Photography was my way of showing how grateful we are for all they are doing."
---
Every year across Porsche Club of America, members are making a difference with many heartwarming and thoughtful acts of kindness. The above are a few of those community contributions. Be sure to check e-Brake News to read more about PCA Regions making a difference and visit the Members Making a Difference page for additional past articles. If your Region has a charitable activity or event that you would like to share, contact us to share the story.