Six rare and special Porsches you can still afford (for now)
Article by Rob Sass
Photos cortesy Porsche unless noted
The Porsche market led the big 2011-2015 resurgence in the collector car market, setting trends that continued over the next slightly cooler five years. Today, few stones remain unturned, as most rare and interesting Porsches have crossed the six-figure threshold. But here are six of our favorites that remain well under that mark (one can even be had for less than $10,000). Snap them up quickly, because we can all remember when a 2.7 RS sold for less than a 996 GT3 does today.
---
2008 Porsche Cayman S Sport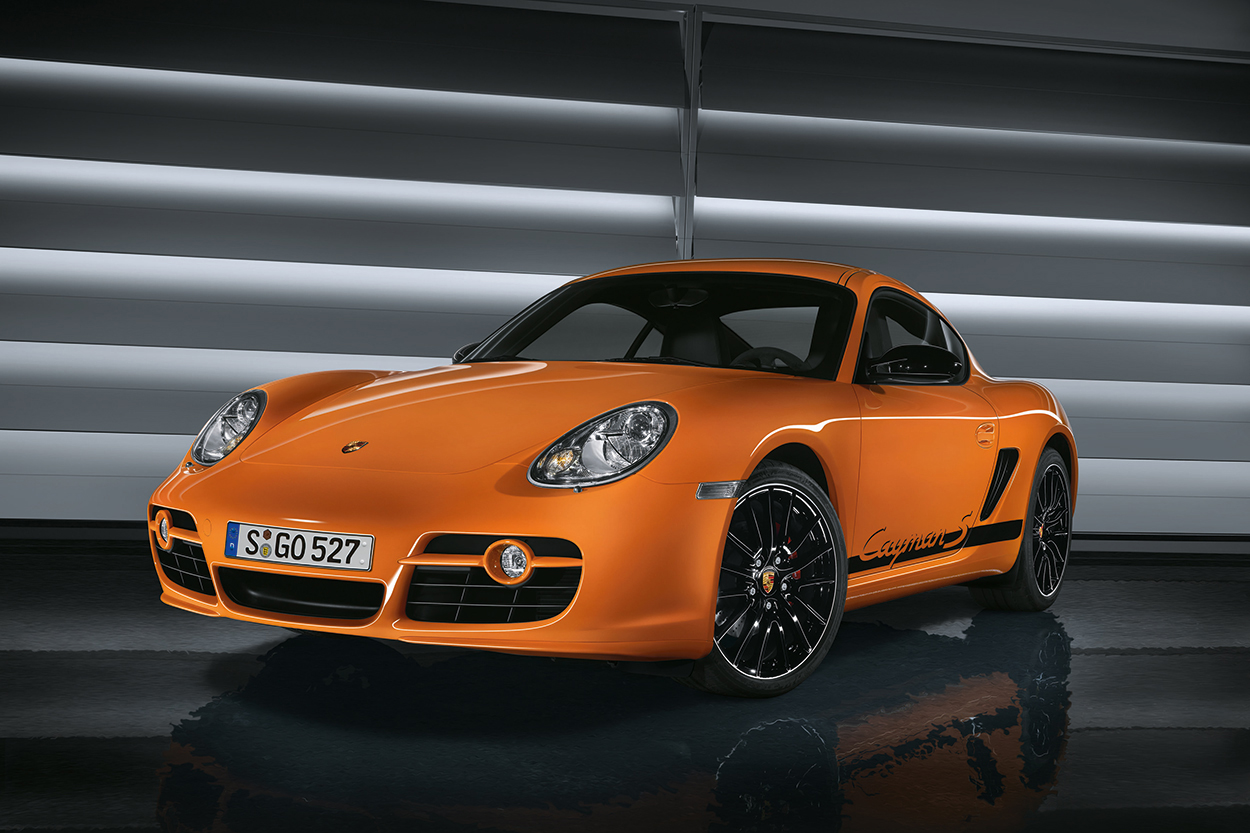 The 987 Cayman was a design tour de force, much more than a Boxster with a fixed roof as the cynics referred to it. In fact, the original Cayman might have been the prettiest Porsche since the 904 Carrera GTS. Perfectly proportioned, curvy, and right-sized for a sports car, the Cayman S Sport was limited to just 700 cars worldwide. It was offered in the GT3 RS colors Signal Green or Bright Orange, or buyers could choose from several other standard color options. It came with a factory sport exhaust system, suspension that was 10mm lower than standard and included active dampers (PASM), Alcantara trim, and sport seats (the carbon fiber buckets were optional). The result was a stunning car, and you're highly unlikely to see your twin at Cars and Coffee, as fewer than 200 made it to North America. Prices are all over the board, but around $40,000 seems like a good starting point.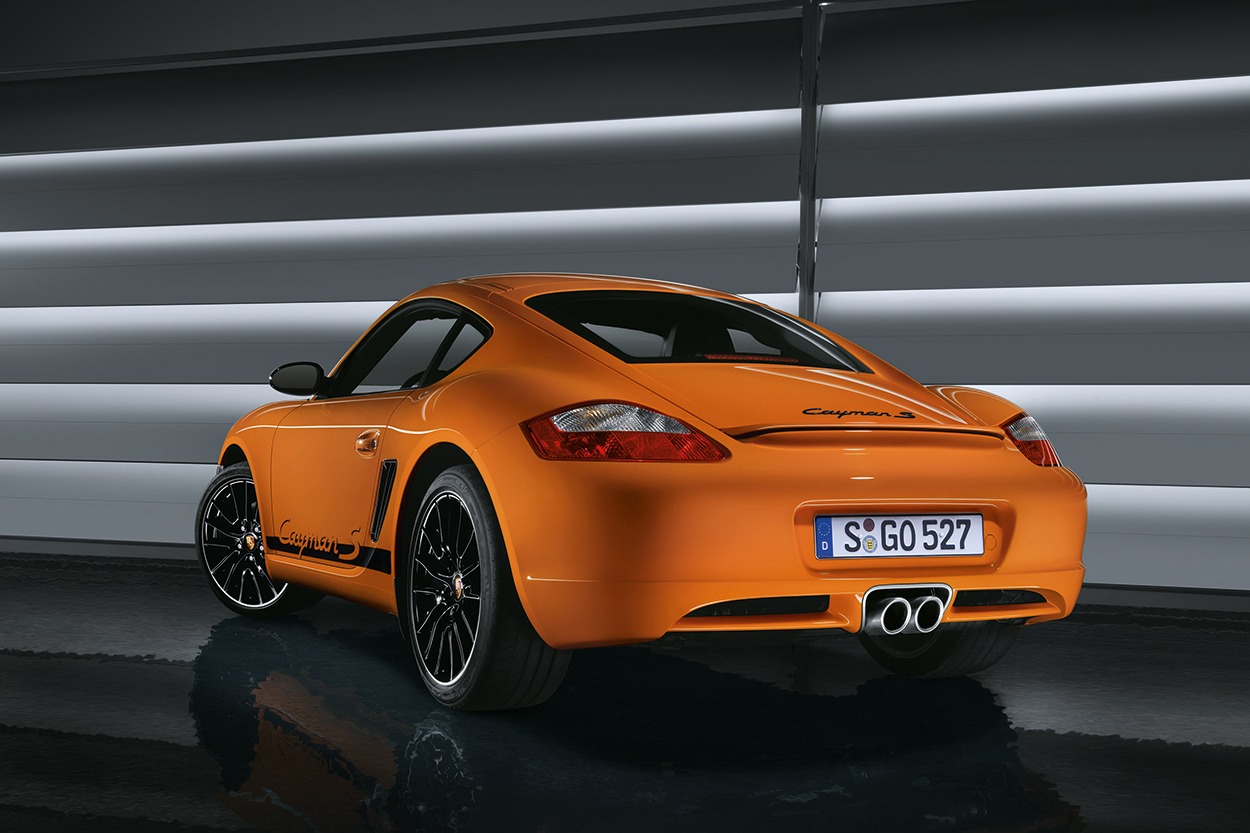 ---
2004 Porsche Boxster 550 Spyder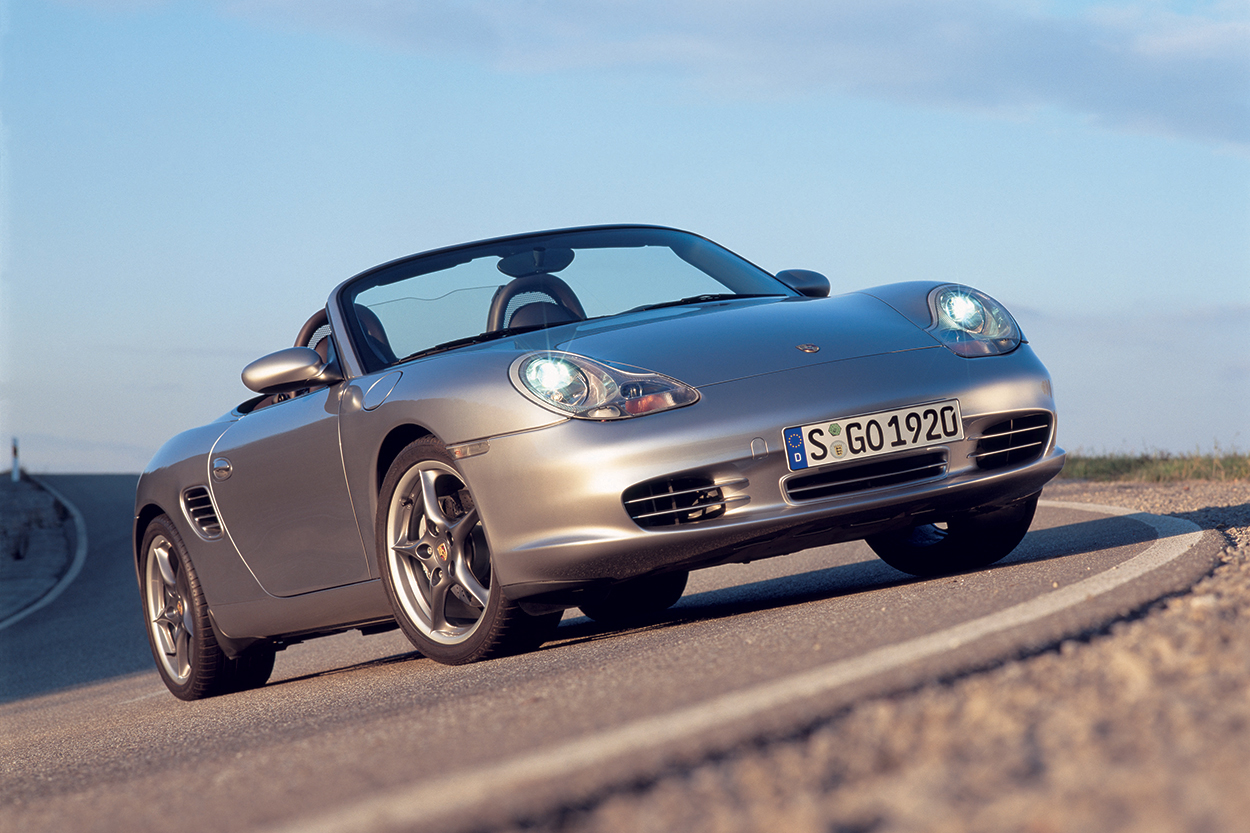 The Boxster 550 Spyder was a special edition made to commemorate the 50th anniversary of the 550 Spyder, Porsche's first purpose-built mid-engined race car from the 1950s. It was built during the last year of the original 986 Boxster's run, was chock full of pricey and desirable options, and came in a color scheme that was stunning. Some of the differences included the same GT Silver paint that one got on a Carrera GT, Coco Brown or Dark Grey leather, a six-horsepower bump over a regular Boxster S (264 vs. 258, making it the most powerful 986), a stability management system (PSM), sport exhaust, painted-back sport seats, lower ride height, a short shifter, and Litronic headlights. The 550 Spyder edition is simply gorgeous, channeling some of the mojo of the original Grant Larson/Pinky Lai Boxster concept, all for under $30,000.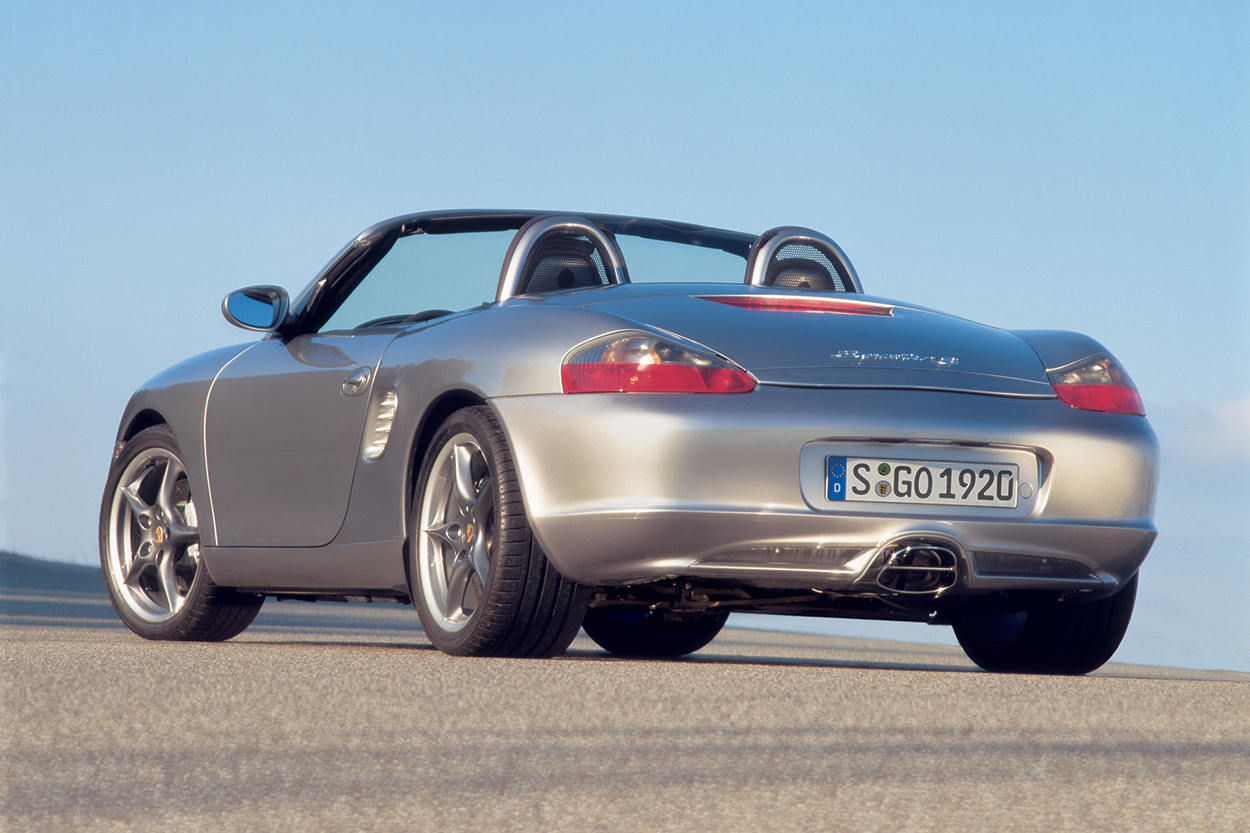 ---
2010 Porsche Cayenne S Trannssyberia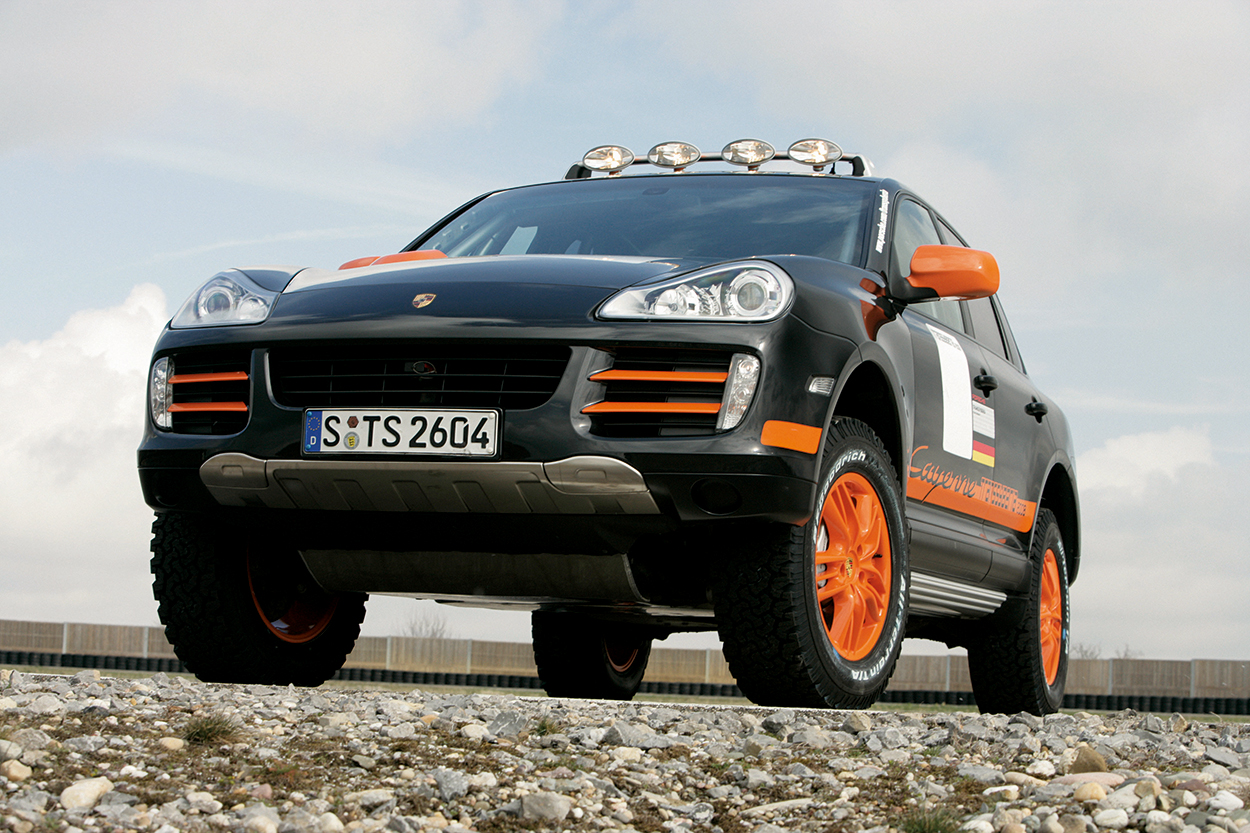 In 2010, Porsche introduced the first special-edition Cayenne, the Transsyberia, built to commemorate Porsche's victories in the grueling rally of the same name. They came shades of black, silver, or gray with orange or silver accents that extended to the gauge faces and trim on the leather and Alcantara GTS sport seats. All came with air suspension and Porsche Active Suspension Management (PASM), and the traction control was set to send 62% of the engine's prodigious torque to the rear wheels. Along with the Cayenne Turbo S, a manual transmission GTS, or a diesel, it's one of the most special Cayennes built to date. Since 600 were produced overall — 119 were sent to North America (US, 102, and Canada, 17) — they trade in a thin market, but $25,0000 to $30,000 is the general range.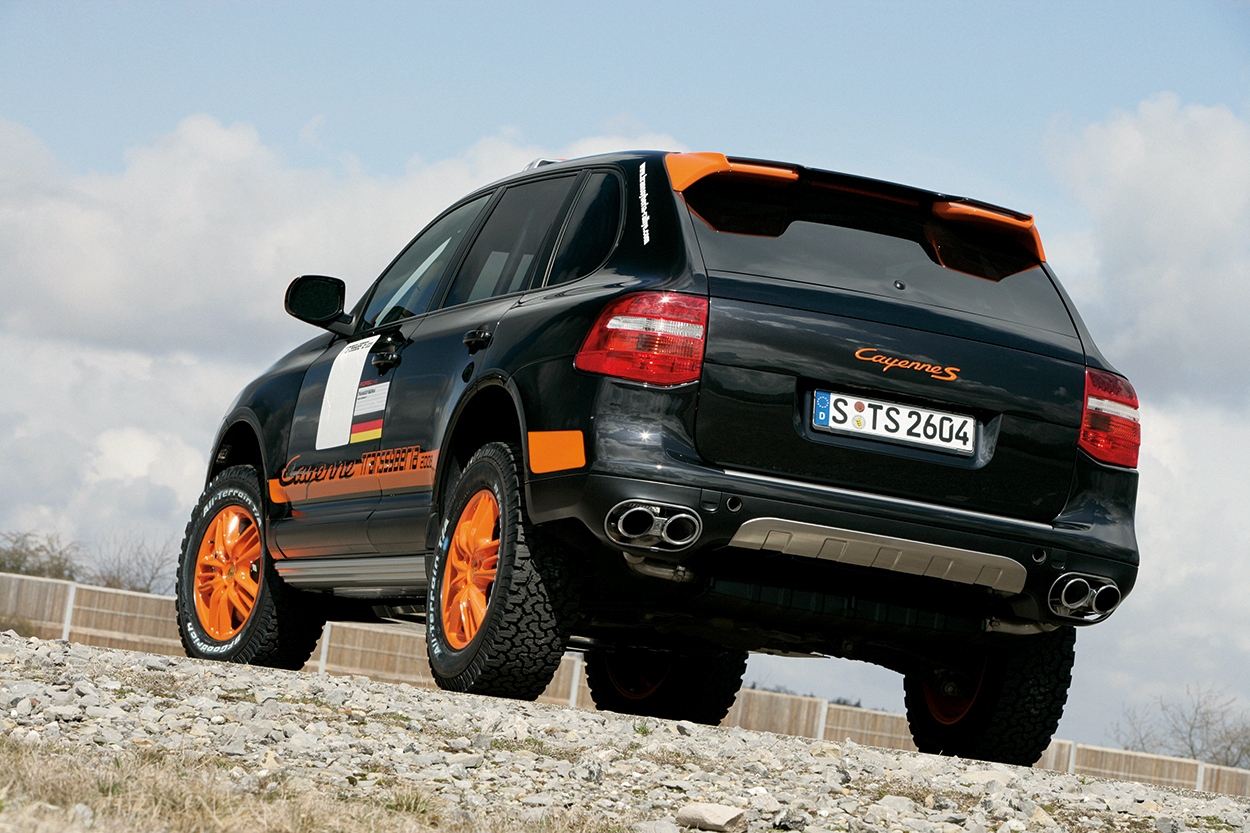 ---
1993-95 Porsche 968 Club Sport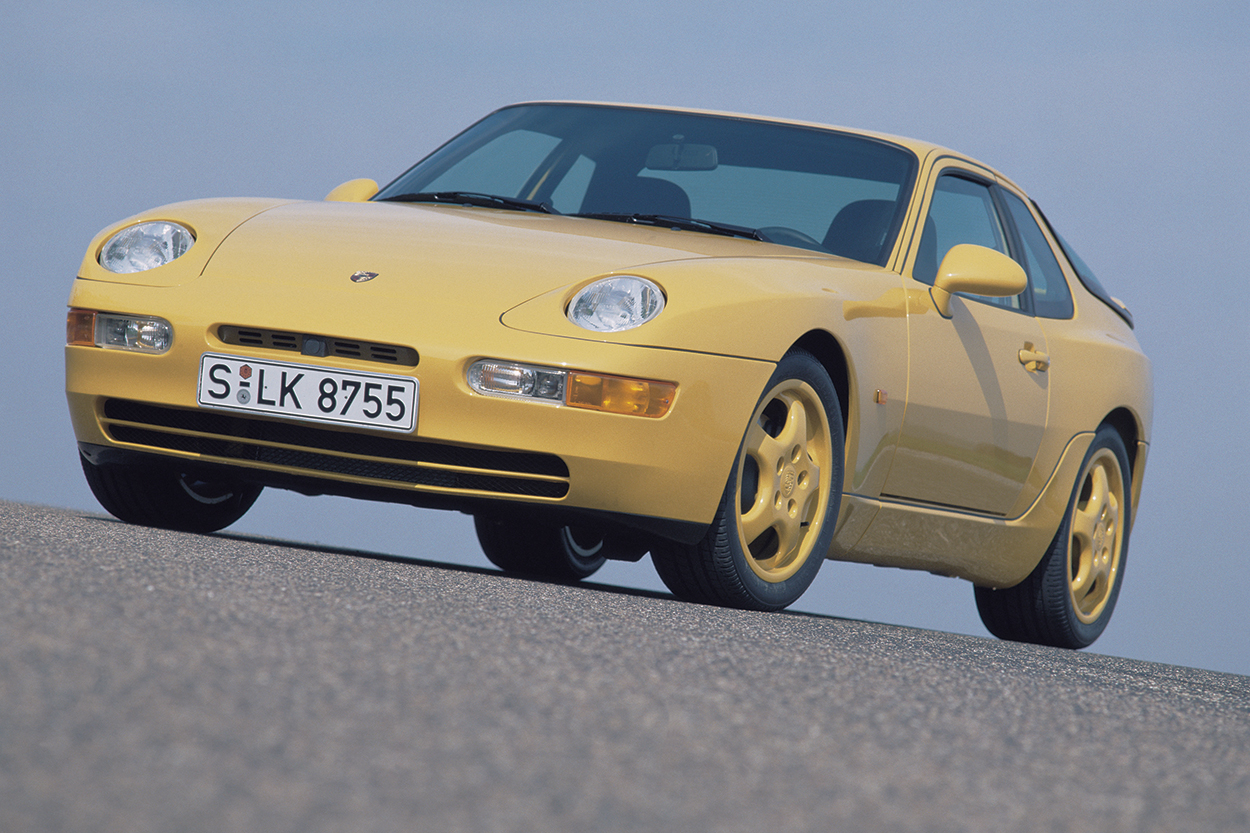 An ordinary 968 is a rare and special car — only about 2,000 manual-transmission coupes were sold in North America during the car's four-year model run. Sadly, we didn't get the best naturally aspirated 968, the Rest-of-World-only Club Sport. Sport seats, a rear seat delete, and, in many cases, no A/C, power windows, or radio lowered the car's weight in varying degrees, making it perhaps the most track-friendly of transaxle cars short of maybe a 924 Carrera GTS or the ultra-rare 968 Turbo S. As an added bonus, bright colors like Maritime Blue, Speed Yellow, and Rubystone Red, which were scarce on the normal 968, are a bit more common on the CS version. While not sold here when new, all model years of the 968 Club Sport are now legal for gray-market importation. $45,000 to $65,000 is about the current market.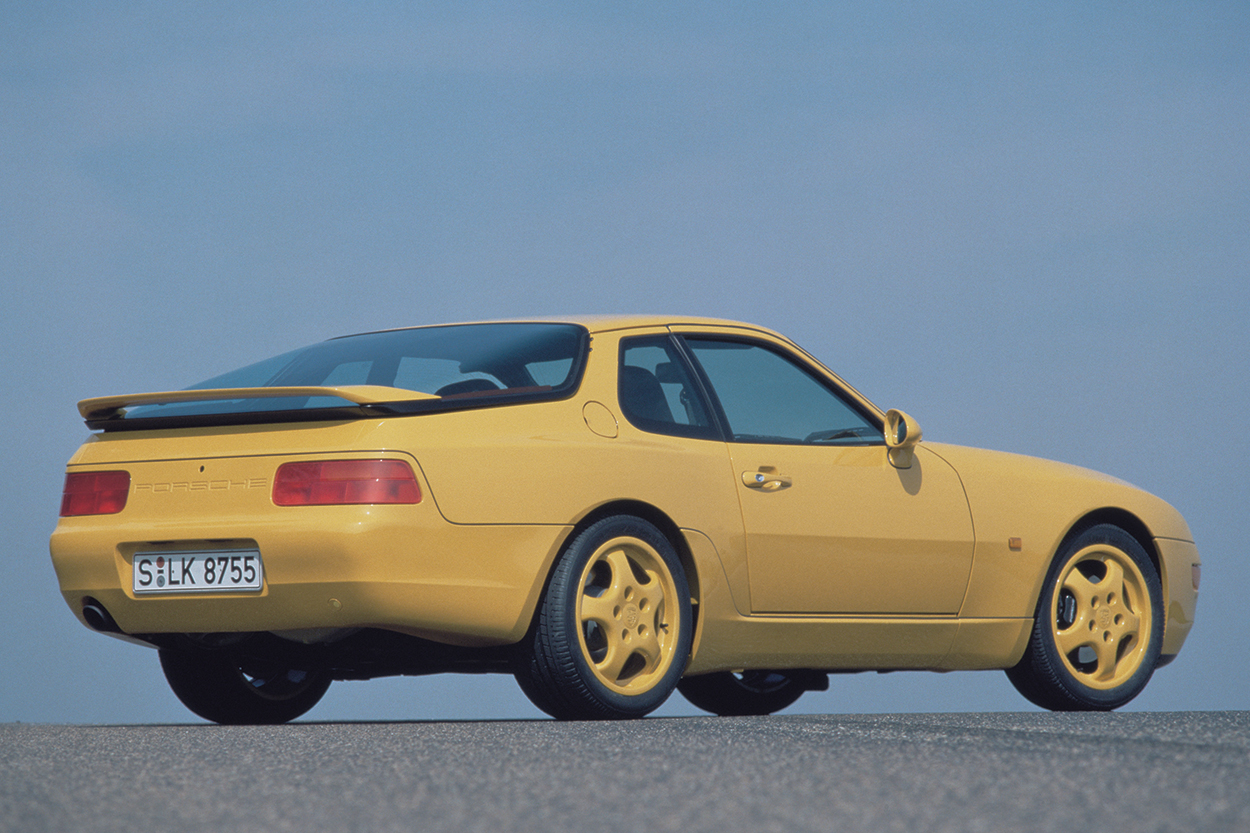 ---
2004-2005 Porsche 911 GT3
North America only got the 996 GT3 for two models years, 2004 with a handful of 2005 models as the 997 Carrera and Carrera S were released. While essentially gone in 60 seconds, the 996 GT3 was nevertheless one of the greatest 911s ever sold in the US. It was fitted with a naturally aspirated version of the Turbo's Mezger flat six, making 380 horsepower and with peak torque not available until 5,500 rpm. It's also a thoroughly analog car, with only ABS there to assist the driver. That these cars are still well under $100,000 is frankly one of life's great mysteries. Heavily tracked cars start at around $50,000, pristine cars are in the $75,000 to $80,000 range. Not for long bubba.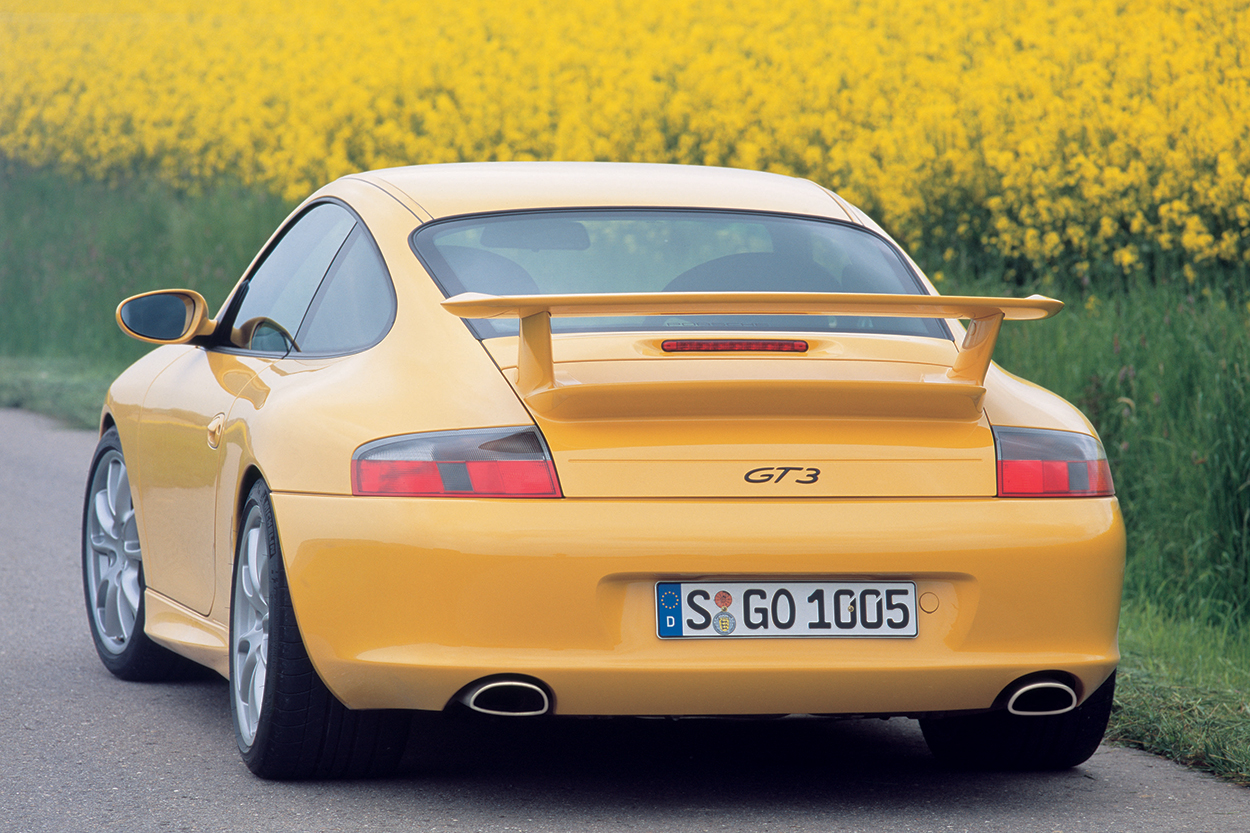 ---
1988 924S Special Edition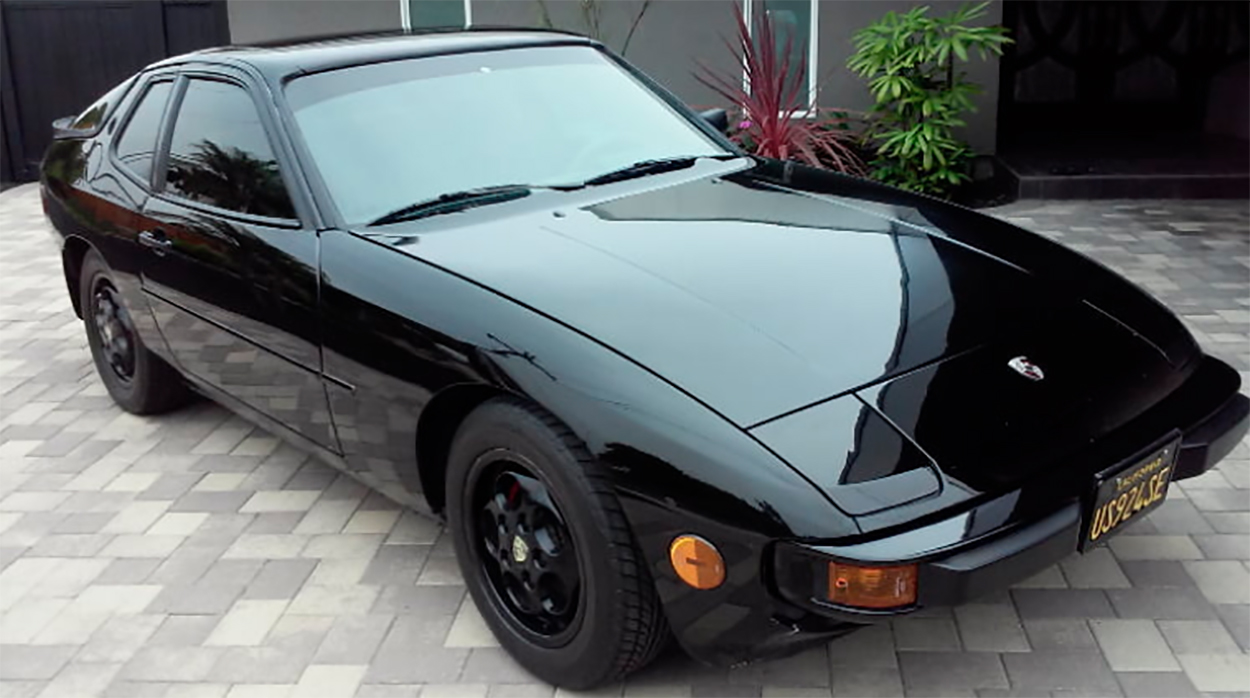 Photo courtesy Mecum
The loss-leader of our list is the eminently special 924S Special Edition. Conceived for showroom stock racing in the U.S., the 924S eschewed A/C, power steering, and power windows (although these could be added back as options). Most were black with a special (but fragile) gray cloth interior with maroon trim. Built only in the 1988 model year, all came with the approximately 16 horsepower bump that the final 2.5-liter 8-valve 944 engines got, making the 924S Special Edition the lightest and quickest car fitted with the base 944 engine. It should have been called the 924 Club Sport, but it wasn't, which is good news for buyers today. So obscure was this version of the 924S that a good number of owners don't even know what they have. $7,500 to $12,000 is the usual range depending on condition and miles.


Photo courtesy Mecum