Book Review: 'Porsche Showroom Posters: The First 25 Years'
Tuesday, October 13, 2020
Article by Benjamin Shahrabani
Title: Porsche Showroom Posters: The First 25 Years
Author: Tony Singer
Publisher: Vintage Auto Posters
Format: Hardcover, 50 pages
Where to Buy: Vintage Auto Posters
How Much: $90
Ferdinand Porsche, the Austrian-German engineer who was Porsche's founder, was not fond of advertising. At least not initially. Colorful advertising pictures made him distrustful as his training was as an engineer. Technical data, word of mouth, and reputations would have surely have been enough for the buyer to make a wise decision. Accordingly, the earliest Porsche promotional material was somewhat sparse and rudimentary. All this was to change, however, with the hiring of Erich Strenger in 1951, the graphic designer who would set about to transform Porsche's corporate design language with artistic flair.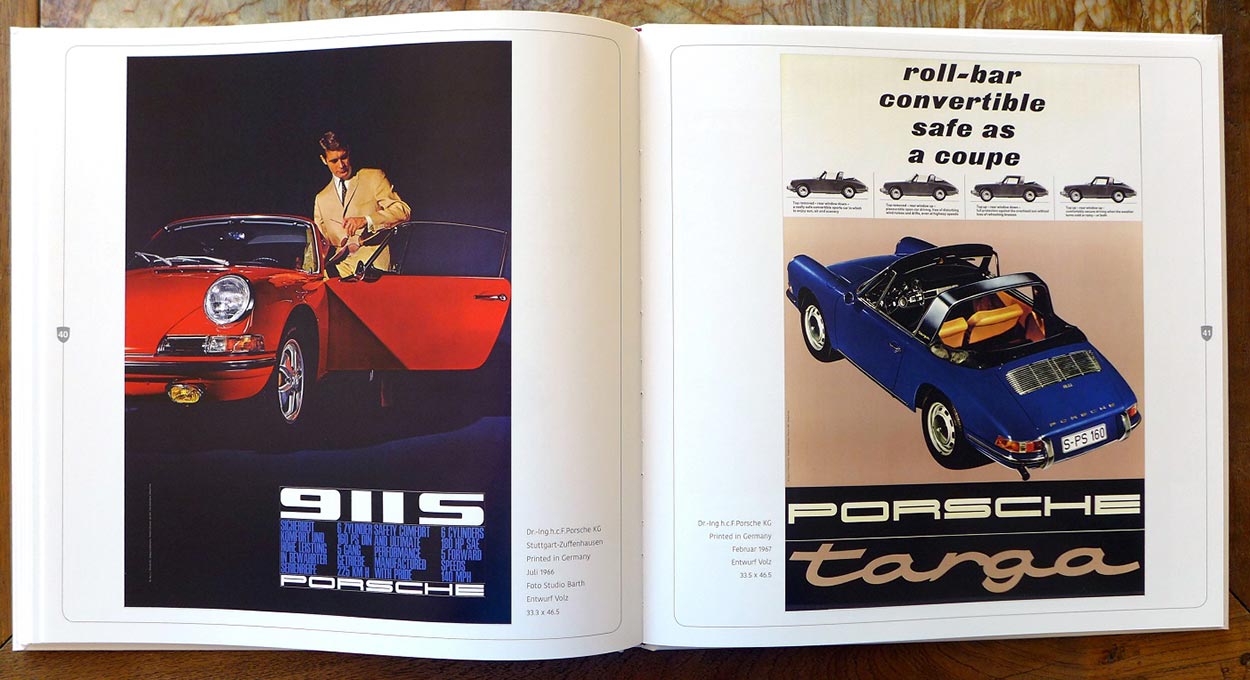 Focusing on some of the earliest factory-issued showroom advertising posters, renown collector and dealer Tony Singer — in collaboration with Frank Barrett — has updated and improved his previous, 2009 book "Porsche Showroom Posters: The First 25 Years" with this new, updated edition. Using direct scanning for the most accurate color reproduction possible, each image from this golden age of Porsche poster design is laid on a single page with useful details such as publication date, original size, and designer displayed alongside. Amongst them, posters well-known mingle with those much more uncommon and rarely found.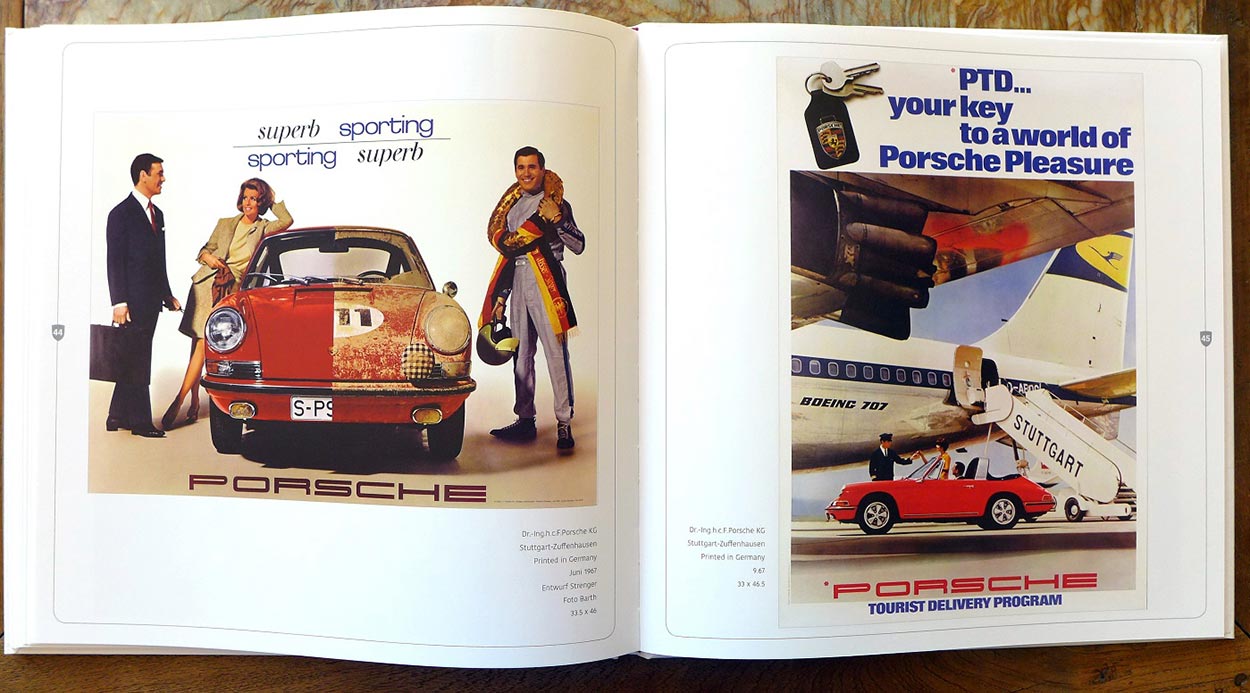 If you're a collector or Porsche automobilia enthusiast who has a penchant for posters, this book will surely be a worthy addition to your bookshelf. Do hurry though as this book is printed in an edition of just 550 copies.