What's going on with the Porsche 996 market?
Tuesday, October 20, 2020
Article by Rob Sass
Photos by Rob Sass unless noted 
In 2017, I went 996 shopping for the first time. The first car that I looked at was a 1999 Carrera coupe that was advertised on the Bay Area Craigslist for $16,900. It was a black/black early production car with amber signal lenses (pictured above and below). Other than a few nose chips and the usual spider-web scratches on a black car, the paint was perfect. It was a lightly optioned car with a records binder whose size was inversely proportionate to the option sheet — it literally had a receipt for everything that was done to the car in its 79,000 miles. I paid $16,000 even for the car. Barely three years later, I'm not sure that I could find the same car for much less than $22,000. Something is clearly happening in the 996 market. In full disclosure, I'm a 996 owner, but I'm simply reporting on a trend that is fairly transparent to all who are paying attention to asking prices on The Mart, and places like FirstFlatSix.com, as well as sold prices on Bring-a-Trailer.
Porsche people love to create a pecking order for the 911. For a long time, it was the 2.7-liter impact-bumper cars that took the beating. Then it was the 964. 964 owners were eventually able to give thanks for the 996, which displaced their car as the $1,000 Jeopardy answer in the category of least-favored-911s. The thing is, no 911 stays down forever, and it looks like the 996's marketplace redemption may be at hand.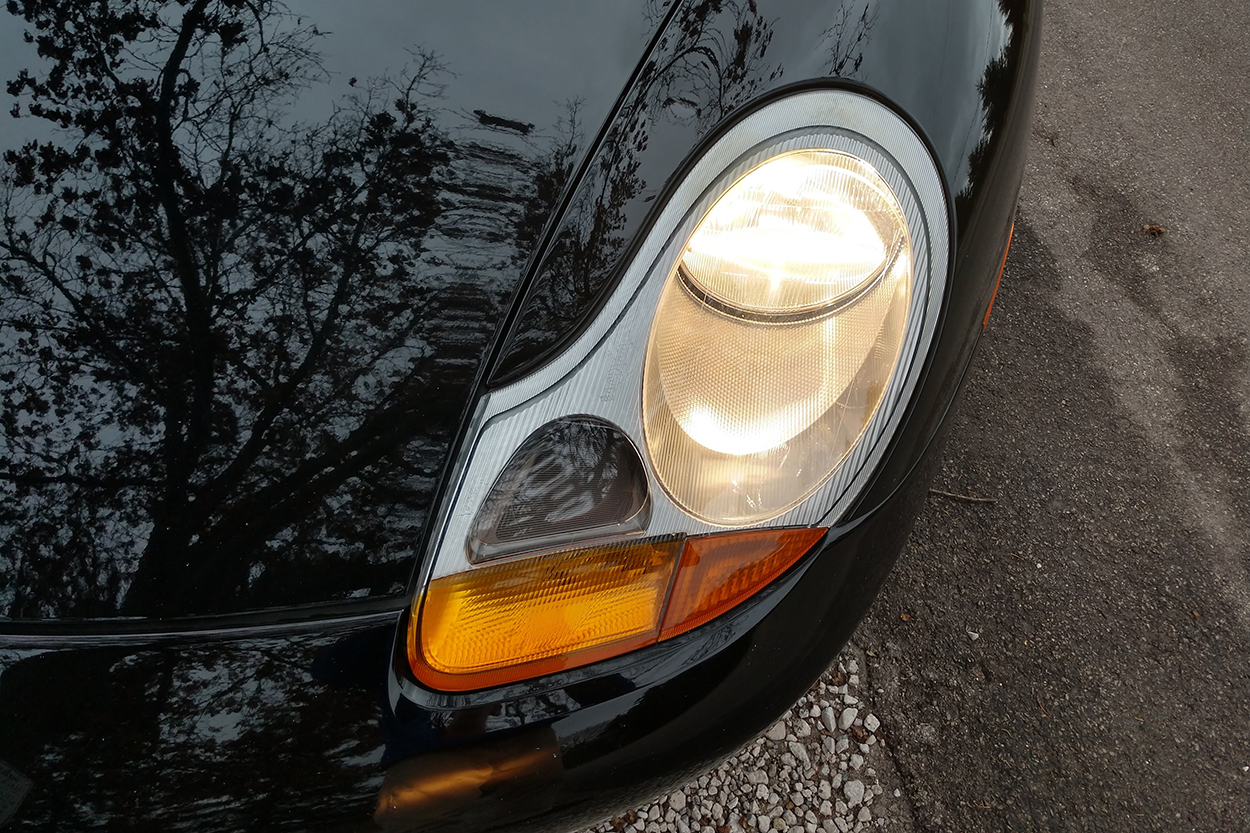 The reasons why the 996 took a beating have been well-documented and can be summarized as disintegrating intermediate shaft (IMS) bearings and heretically shaped headlamps. Like the collapsing chain tensioner issue of earlier 911s, the IMS problem has been largely solved by the aftermarket. As for the headlights, it seems like a generational thing. Older Porsche fans see fried eggs, younger ones see GT1. Regardless of where you come down on the issue, in profile, the 996 is an undeniably clean and handsome car. It also represents the twilight of the lightweight, analog 911 era. At under 3,000 pounds, with hydraulic steering (and a cable throttle in the 1999 model), the early 996 is a delightfully light and tactile sports car, and the bargain-basement pricing seems to be coming to an end.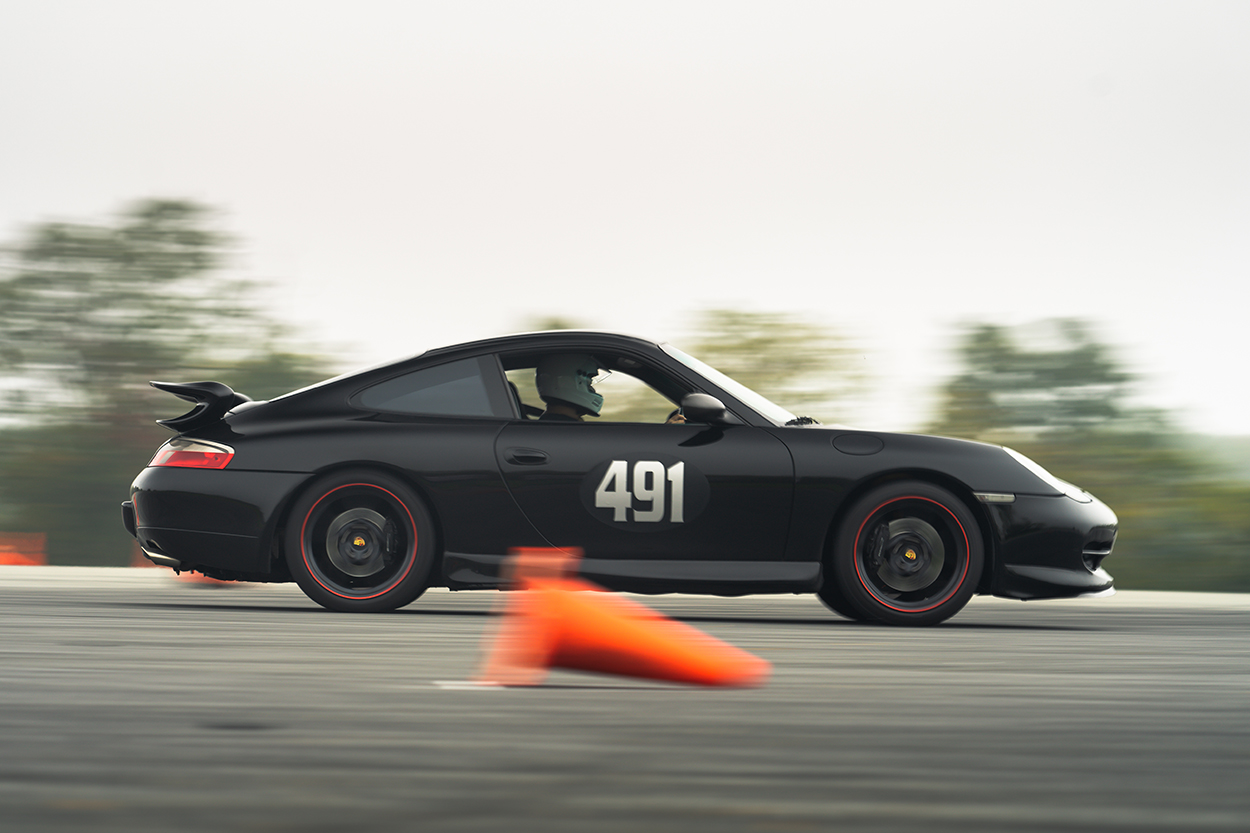 Above: 1999 996 Carrera with the factory aerokit. Photo by Straitup Photography
As recently as 2019, 996s priced in the mid-teens like the one I bought in 2017 were relatively easy to find. Today, that money generally gets you a car with over 125,000 miles, or a Tiptronic cabriolet, the least sought after 996 variant. Low-mileage Carreras (under 40,000 miles), especially early production cars in rare colors that used to be $25,000 cars, are now $30,000 and up. A factory aero kit adds at least 15% to the total, and a low-mileage Carrera 4S can approach if not exceed an asking price for a higher mileage Turbo.  Even the 996 Targa, which has gained a reputation as a bit of a maintenance headache as the sunroof cables age, and lubricant dries up, can now carry a bit of a premium over a similar coupe.
There is, of course, a limit to how high the 996 can go — 996 values aren't going to eclipse 991 values or even 997.1 values any time soon — but the days of being able to snap them up for practically nothing are probably ending.