Book Review: 'Porsche 356 Sales Brochure Collection'
Thursday, December 3, 2020
Article by Benjamin Shahrabani
Title: Porsche 356 Sales Brochure Collection
Author: Mark Wegh
Format: Hardcover with Slipcase, 576 pages
Where to Buy: Porsche Centrum Gelderland Store
How Much: €169 - €249  (~$205 - $302 at current exchange rate)
Curated by uber-enthusiast and collector Mark Wegh — incidentally also the founder and owner of the Porsche Centrum Gelderland in the Netherlands — the impetus for the Porsche 356 Sales Brochure Collection book arose from the author's belief that any current books focusing on the 356 did not feature more than a smattering of the extensive and varied commercial sales and promotional material published during the model's long production run from 1948 to 1965.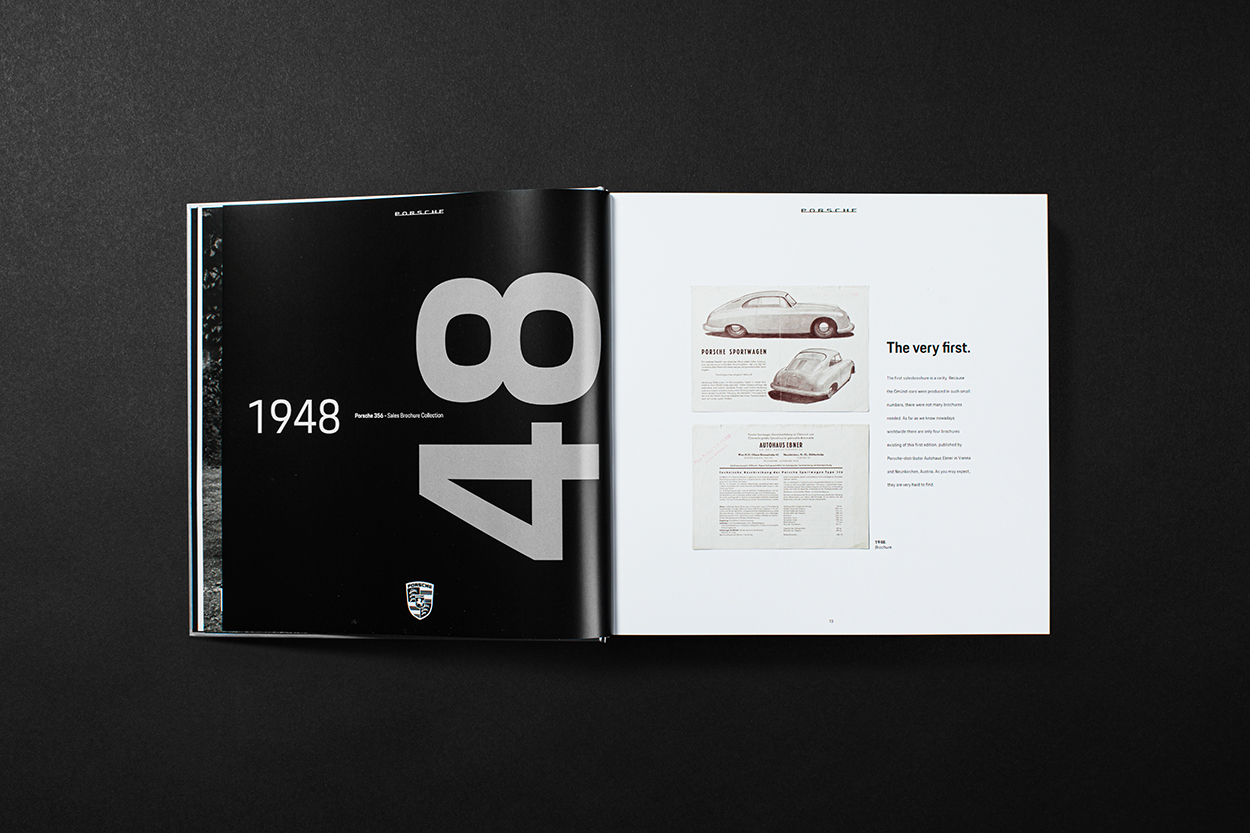 Utilizing pieces from his own extensive library as well as drawing from other collections and comprising of 576 lushly produced pages, Porsche 356 Sales Brochure must surely contain every known piece of 356 sales literature produced by Porsche. Dating from 1948 to as late as 1966, sales brochures, price lists, accessory catalogues, flyers, postcards, and more are featured from the multiple international markets where the 356 was sold, with entries arranged chronologically by year and accompanied by brief descriptions and publication information. Available in both standard and limited editions, the latter is restricted to just 356 copies and includes a unique, numbered reproduction of the original brochure for the Porsche 356 SL model that raced at Le Mans in 1951, winning the 1,100-cc class.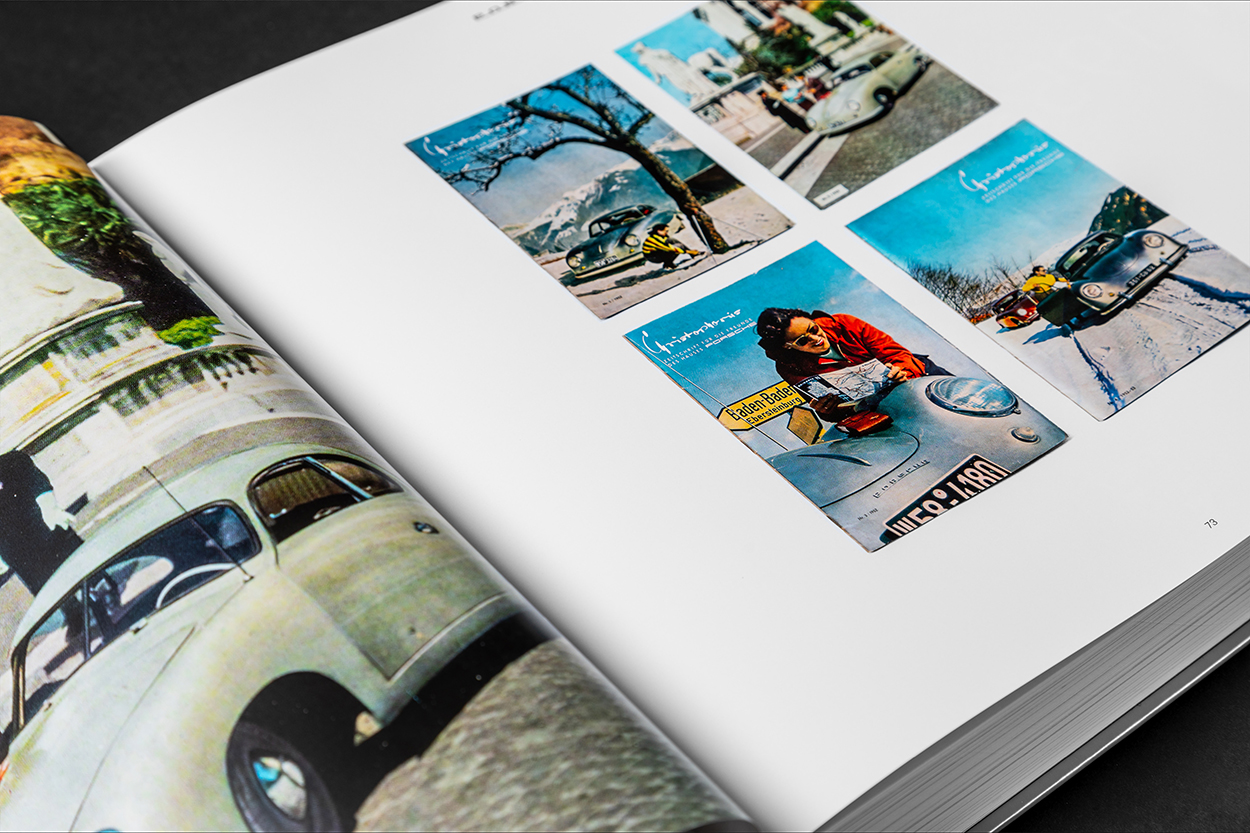 Wegh has assembled what must be considered the most complete tome on the subject, likely an insurmountable feat. While not inexpensive, the depth and quality of Wegh's efforts make this book worth the price. It is highly recommended for the Porsche 356 literature enthusiast.