Book Review: 'The 914 and 914-6 Porsche: A Restorers Guide to Authenticity III'
Tuesday, December 22, 2020
Article by Benjamin Shahrabani
Title: The 914 and 914-6 Porsche: A Restorers Guide to Authenticity III
Authors: Brett Johnson, George Hussey
Publisher: TPR, Inc.
Format: Softcover, 136 pages
Where to Buy: TPR, Inc.
How Much: $39.95
Jointly developed and produced by Porsche and Volkswagen, the 914 was intended as the replacement for the 912 and Karmann Ghia. Introduced at the September 1969 Frankfurt International Motor Show, the well-balanced and surprisingly spacious Targa-topped roadster was equipped with an all-independent suspension, fuel injection, and a five-speed manual transmission as standard equipment. Exceeding sales expectations, over 115,000 914 models were built by production's end in 1976. Once seemingly out of favor with Porsche enthusiasts who derided the 914 and its variants as being "not Porsche enough" on the account of the model's usage of many off-the-shelf Volkswagen components, the 914 has more recently become collectable.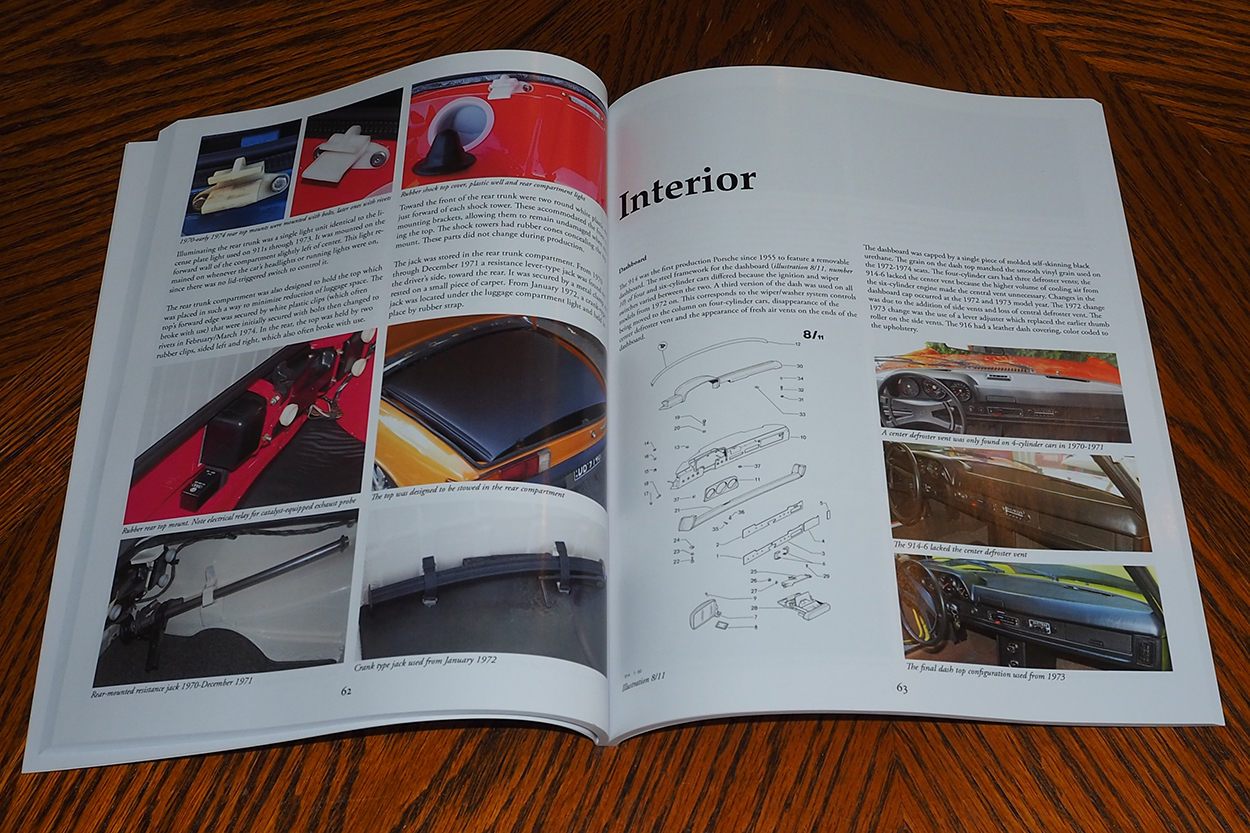 With time comes attrition, and many of the formerly entry-level Porsche 914 models produced either no longer exist or have been modified well beyond stock. For the owner or collector seeking to verify their example or return it to a period, factory-correct condition, one might turn no further than to The 914 and 914-6 Porsche: A Restorers Guide to Authenticity III. Comprising 136 informative and easy-to-read pages and written by marque experts and serial enthusiasts Brett Johnson and George Hussey, the first edition of this authenticity book was published in 1989. Now in its third edition, the guide has been thoroughly expanded yet again with improvements and additions for even more completeness and accuracy, including new chapters on engine, brakes, suspension, and gearbox as well as the use of color images and revised text.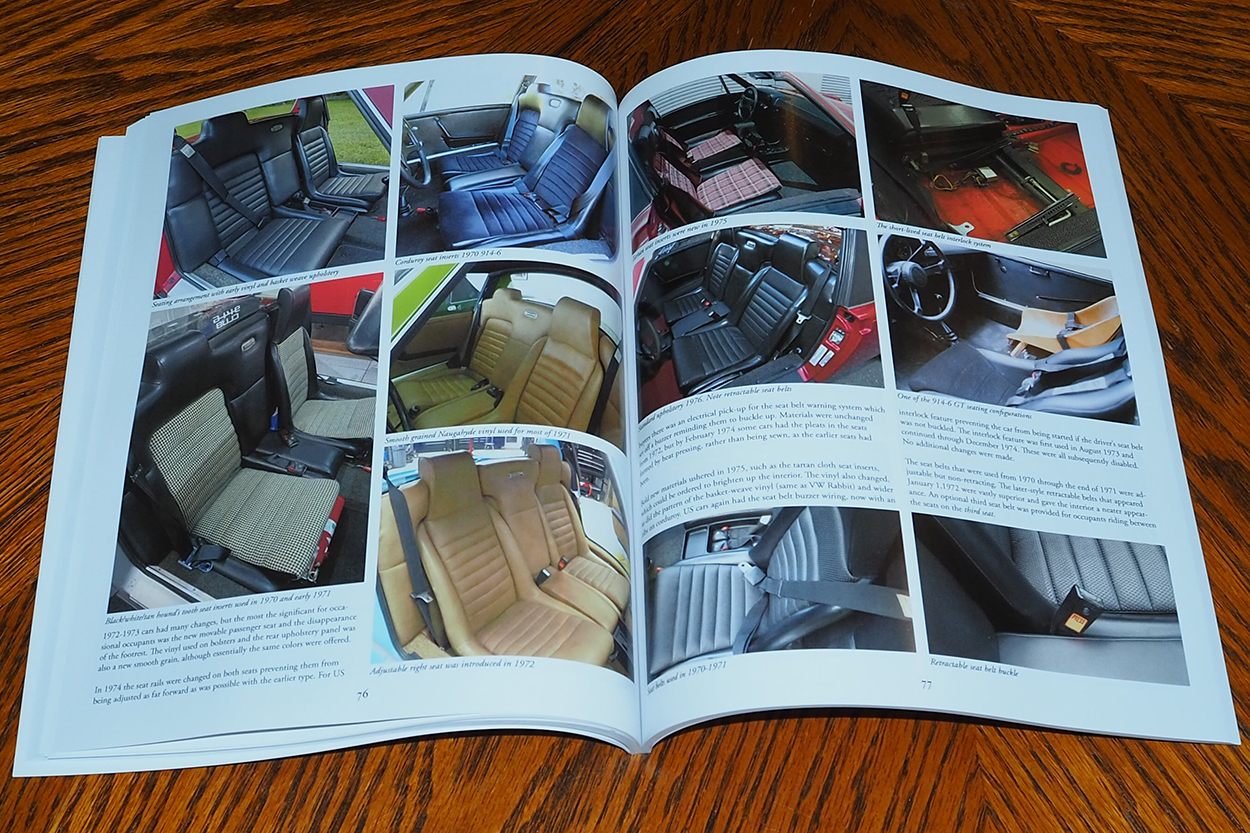 Like previous guides from the authors, purchasers of the book directly through the publisher's website get access to a unique high-resolution online gallery containing additional assets that should prove helpful to any restoration. Highly recommended for anyone intending to undertake a restoration or revival of Porsche's first mid-engined sports car.