Here's your favorite PCA content from 2020
2020 was a difficult and unprecedented year. Due to the pandemic, the lives of even the most fortunate have changed in dramatic ways: We lost loved ones, spent more time at home, avoided human contact, and, of course, events were cancelled. It also meant most of us consumed a lot more media.
For PCA's part, we noticed a considerable increase in traffic to the news section of our website and YouTube channel, so we've decided to highlight the five most popular web stories and videos of the year, as well as our newest live show, Tech Tactics Live.
Just as important to our members during these uncertain times were 12 exciting issues of our award-winning magazine, Porsche Panorama; the first PCA National Awards Ceremony, the expansion of our PCA Sim Racing league, and a full year of Members Making a Difference articles.
Most of all, we look forward to bringing you even better content in 2021. Happy New Year!
---
12 issues of Porsche Panorama
In spite of not being able to travel, our editorial team, including Panorama staff and freelance contributors, kept the monthly magazine right on schedule, delivering dozens of compelling feature articles and other content. The collage below contains all 12 covers.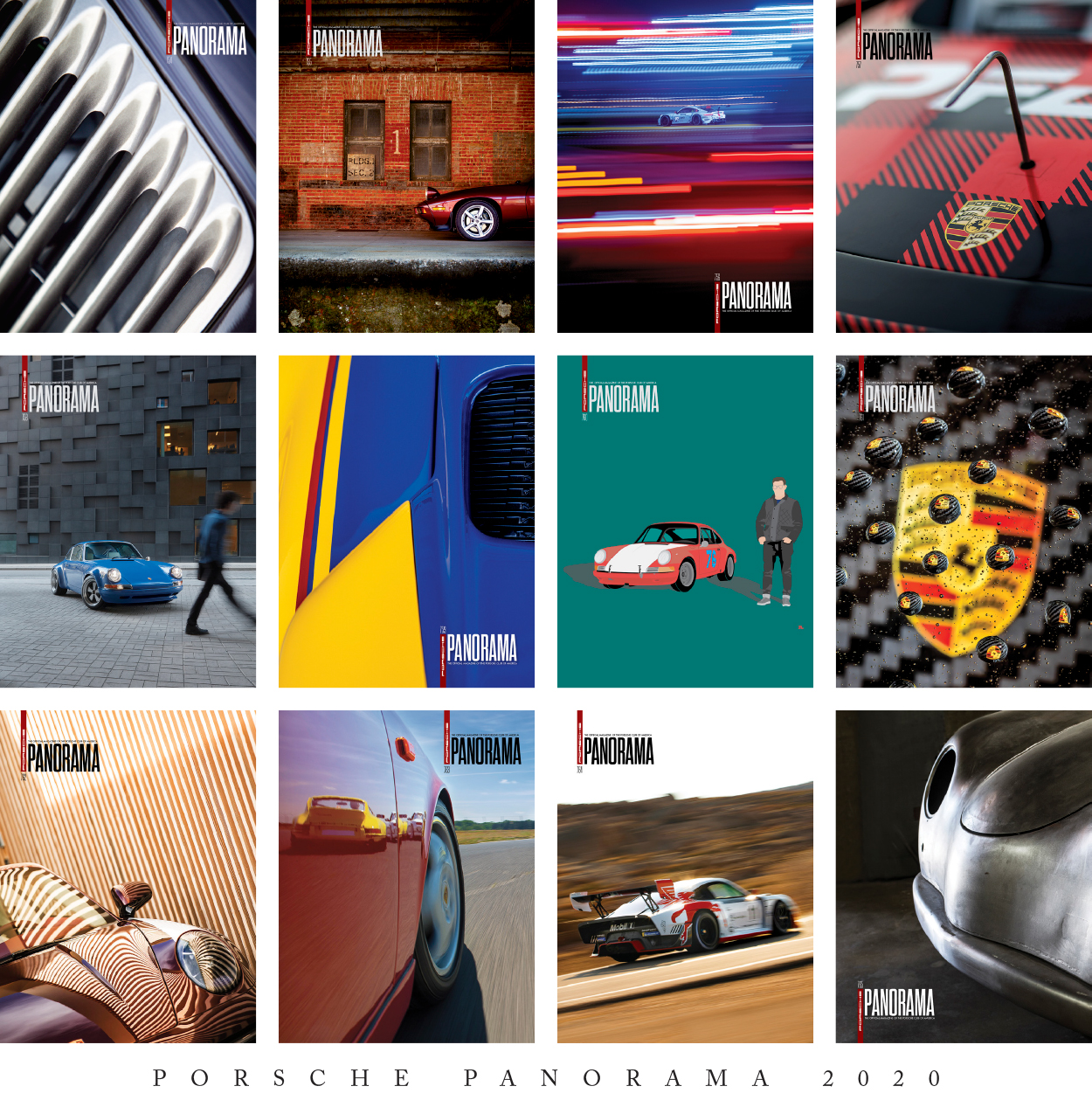 ---
Top Five YouTube Videos
PCA Spotlight: Porsche Boxster Spyder: 987 vs 981
Canepa and his 800-horsepower Porsche 959 SC
Porsche 997 GT2 RS versus 991 GT2 RS
Keep #PCATogether
Karma Carrera
---
Tech Tactics Live, PCA's first live YouTube show
The idea for a live show filmed at the PCA National Office garage became a reality in 2020, fasttracked because of the pandemic. The show is our way to bring the Porsche and car communities together during a time when meetups and many other types of auto-related events were cancelled. Fortunately Tech Tactics Live is here to stay. 
Click here to visit Tech Tactics Live playlist
---
The first Virtual PCA National Awards Ceremony
Usually the PCA National Awards are announced during various banquets at Porsche Parade. This year's Parade was cancelled due to the pandemic, so we instead created this awards video, which was shown as a YouTube Premiere. That meant that, although the video was pre-recorded, viewers could comment in the live chatbox as the awards were given out.
---
Top Five PCA.org Articles
Five reasons why a 997.2 base Carrera is the Porsche we should all be buying
It's official: Porsche brings back the 928 (Note: This was an April Fools joke)
Six rare and special Porsches you can still afford (for now)
What's going on with the Porsche 996 market?
Where does the 997.1 fit in the Porsche 911 market?
---
PCA Sim Racing expands in second year
PCA Sim Racing was started in 2019, and little did we know that sim racing would become the de facto outlet for members who weren't able to race or attend track days due to the pandemic. With five racing series completed, PCA Sim Racing is here to stay.
Click here to visit PCA Sim Racing website and access streams of past races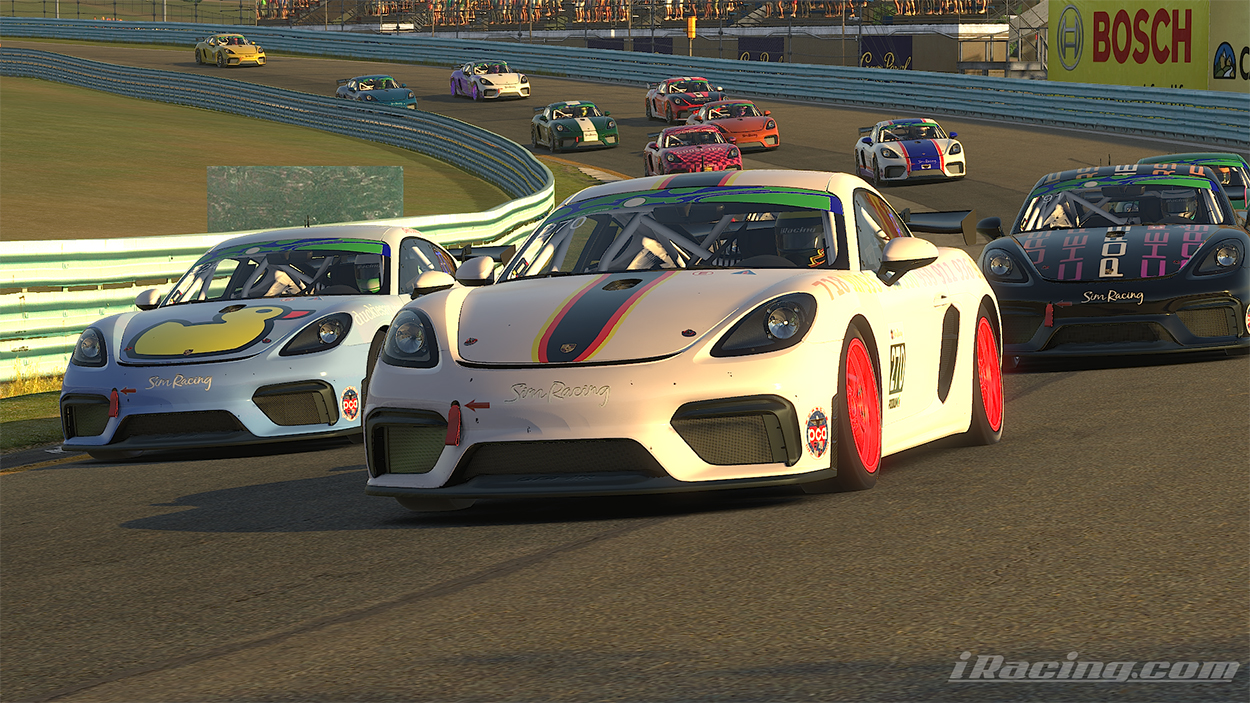 ---
Members Making a Difference completes first full year
PCA members are a charitable bunch, and our Members Making a Difference series of articles show how they help to make their communities better. Started in late 2019, it became a source of good news in 2020, a year when bad news was so prevalent.