Brumos to be celebrated at 59th Daytona 24 with six special Porsches
Tuesday, January 26, 2021
Article by Damon Lowney
Photos courtesy The Brumos Collection
This year's Rolex 24 Hours at Daytona is going to be a great one for Brumos fans, with Brumos Collection owner Dano Davis bringing several of his Brumos Porsches to display as well as acting as the "Honorary Starter" of the race.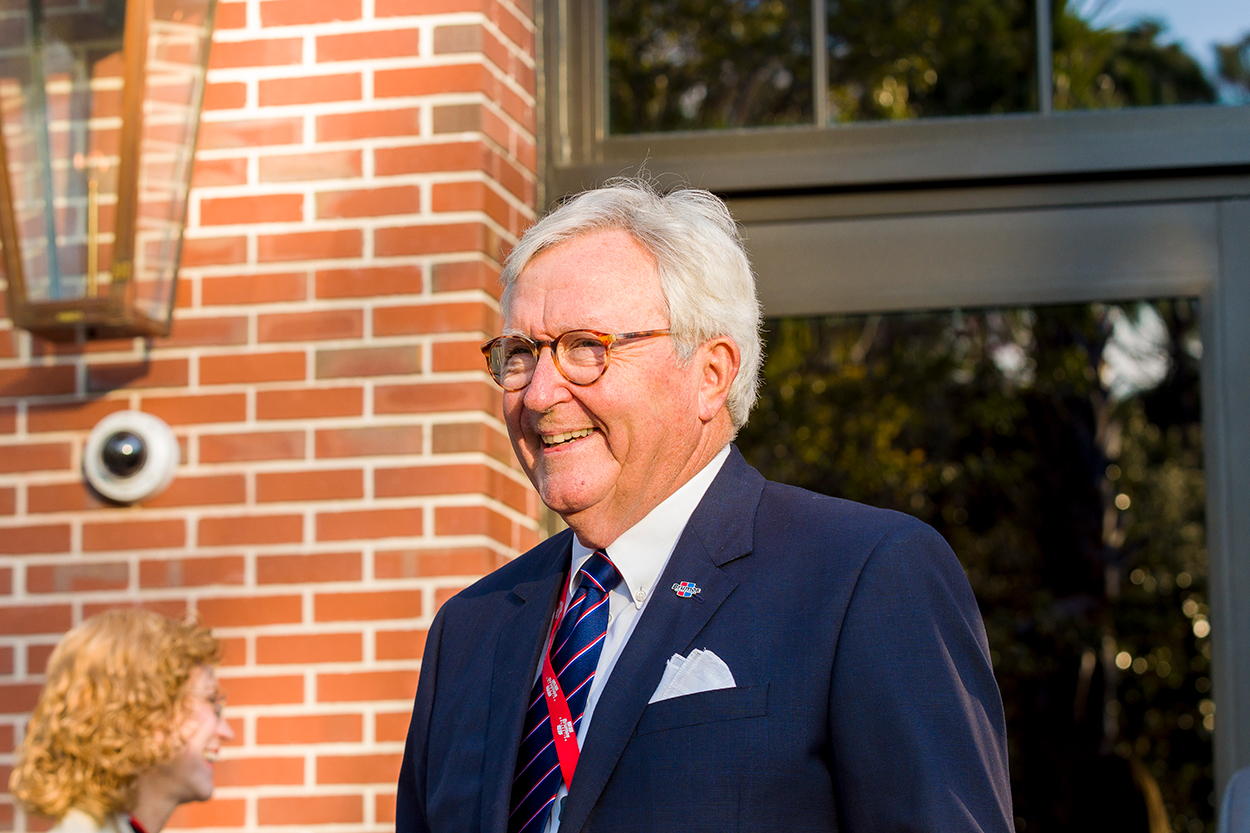 Above: The Brumos Collection owner Dano Davis
The heavy Brumos presence is fitting, as the this is the 59th Daytona 24. Brumos race cars traditionally wore the #59. The "59 For The 59th" celebration will have six historic Brumos race cars on display at the track, and they will also be driven for honorary laps around the circuit.
David starts the Daytona 24 on Saturday, Jan. 30, at 3:30 PM EST.
Here's the list of Brumos Porsches that will be on hand:
1971 Porsche 914-6 GT - IMSA Championship Winner - to be driven by Ray Shaffer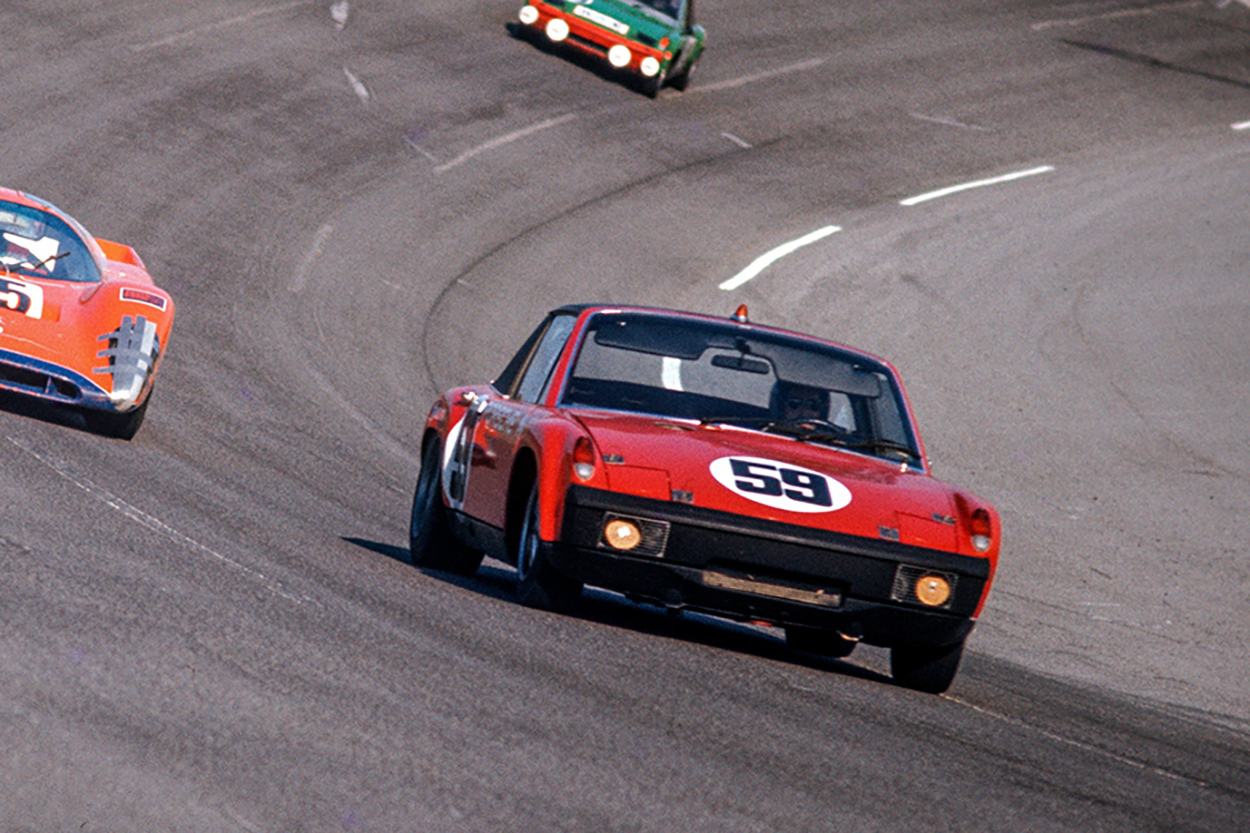 ---
1975 Porsche 911 RSR - to be driven by legendary racer Hurleywood, 1977 Daytona 24 winner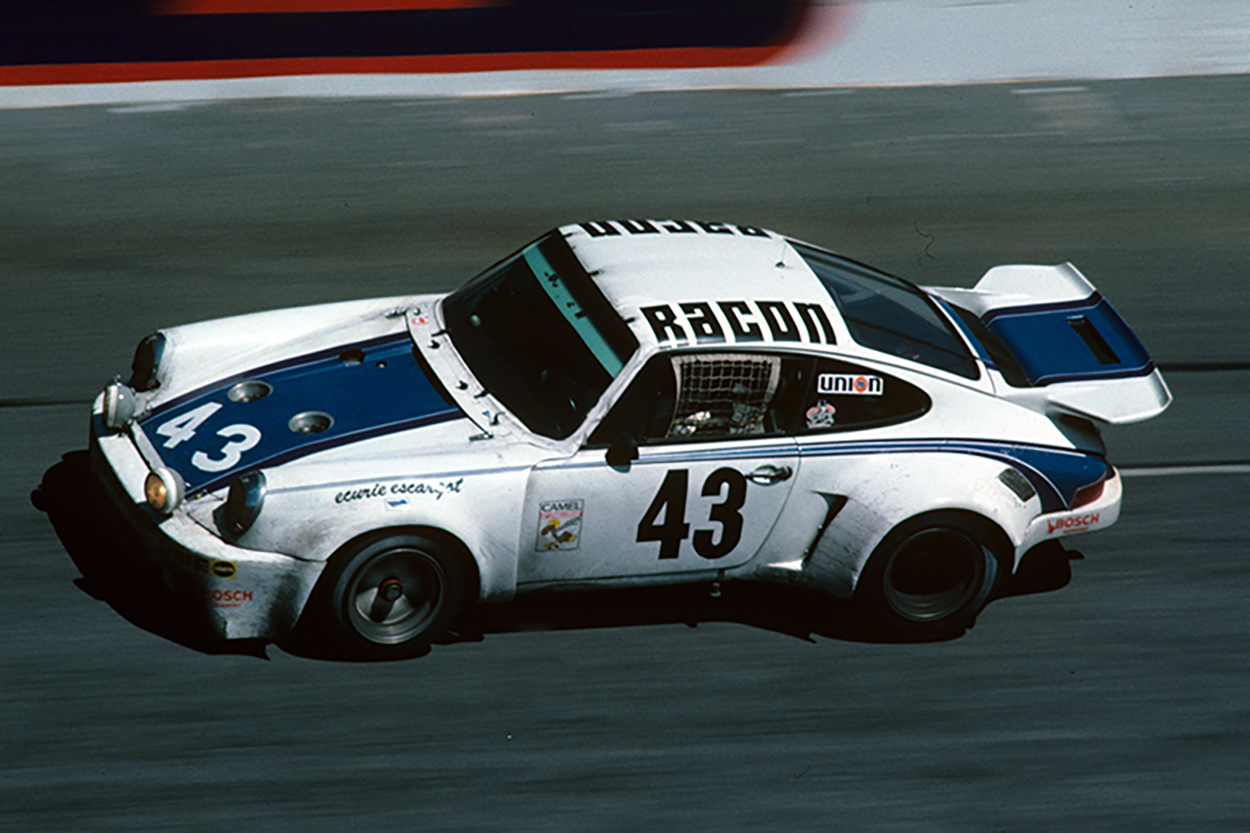 ---
1979 Porsche 935 - the last race car driven by Peter Gregg - to be driven by Andrew Davis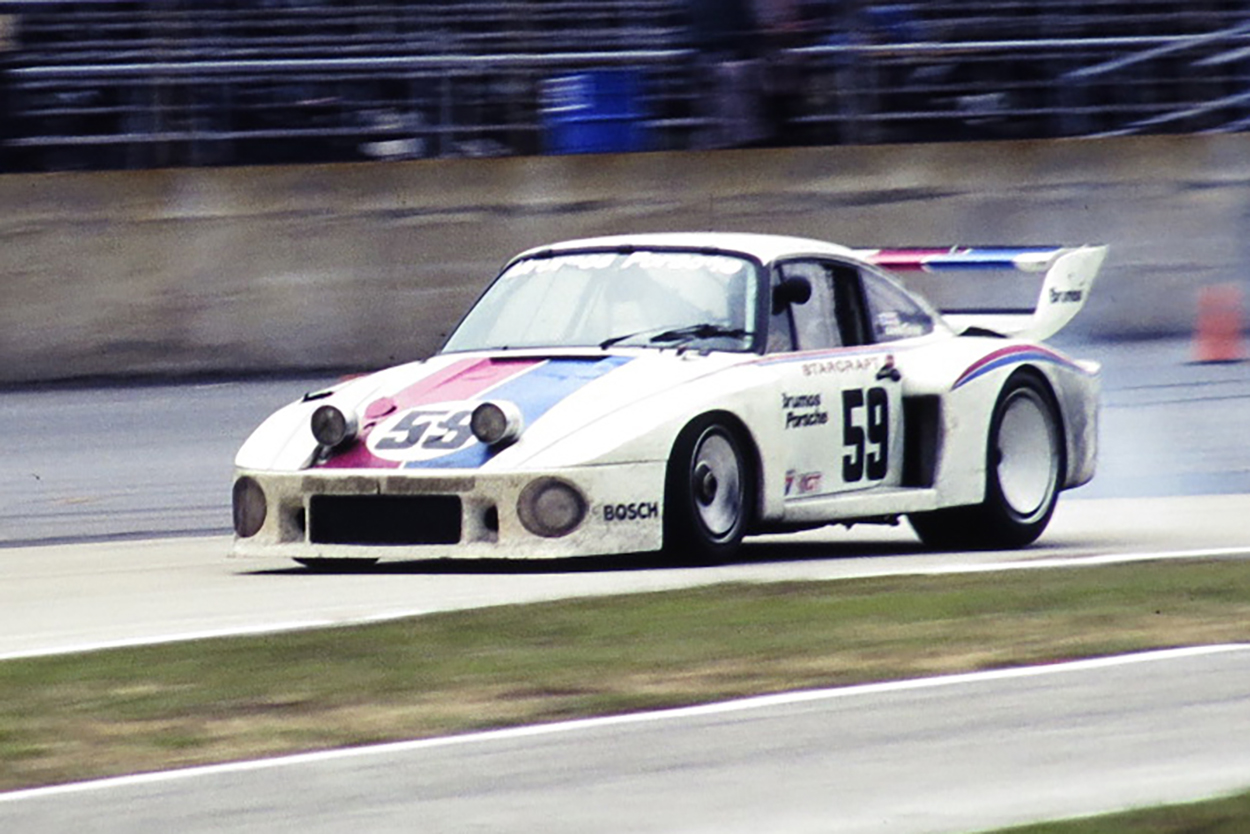 ---
2009 Porsche-Riley - Daytona 24 overall winner - to be driven by David Donohue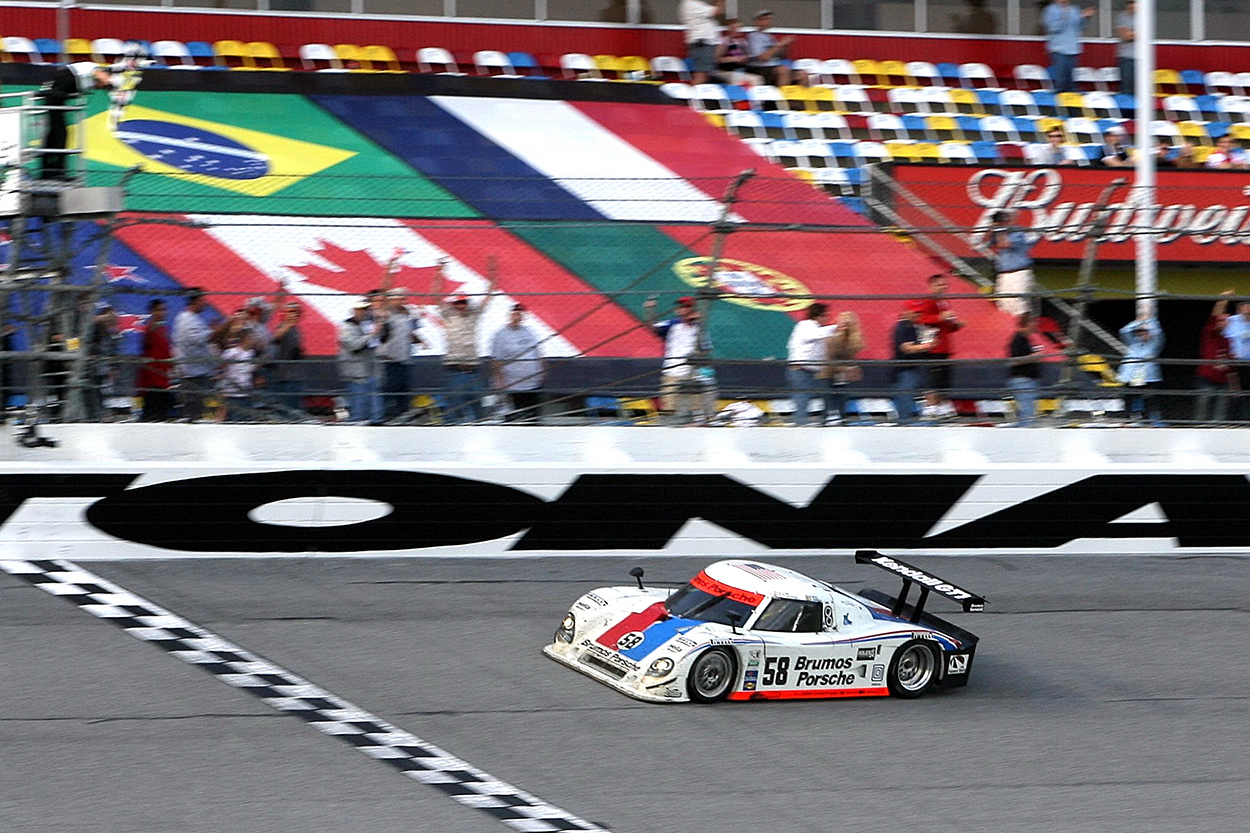 ---
2011 Porsche 911 GT3 Cup - Grand-Am Championship winner - to be driven by Leh Keen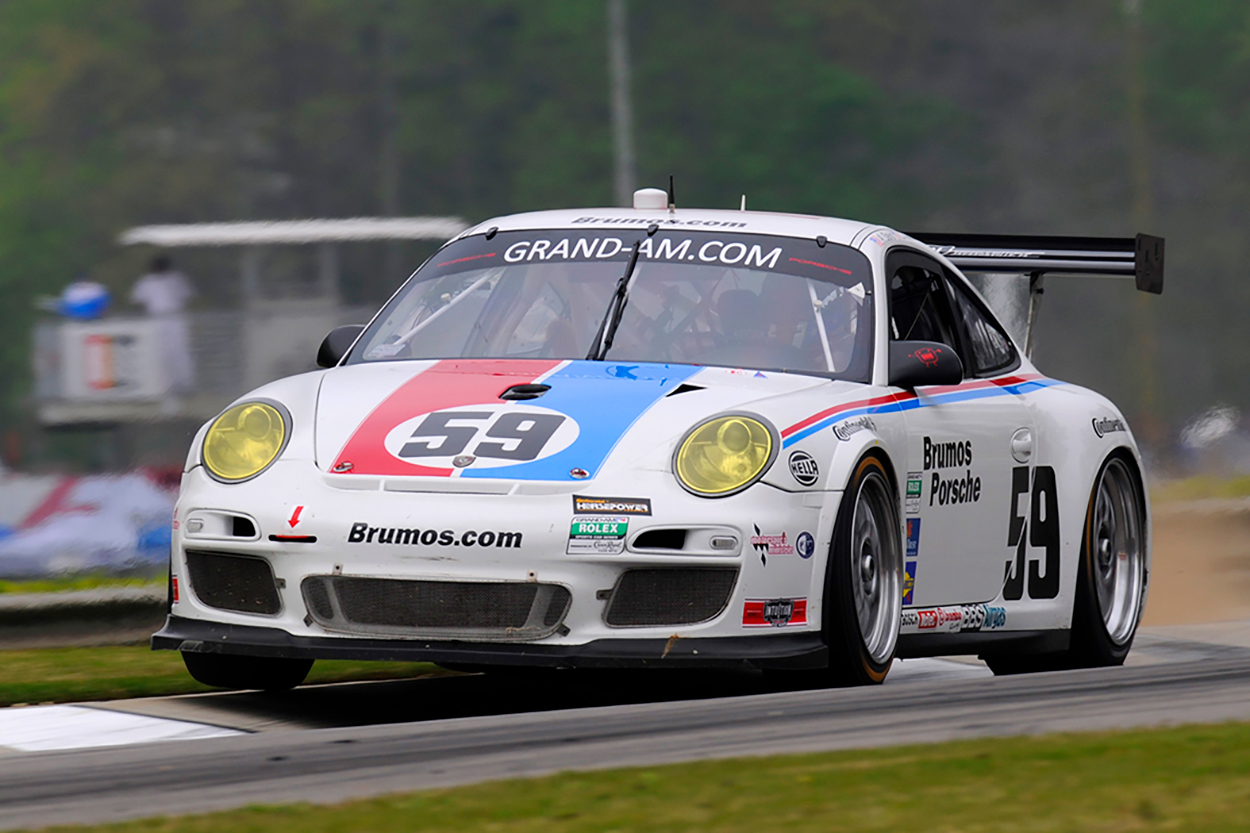 ---
2017 Porsche 911 RSR - to be driven by Earl Bamber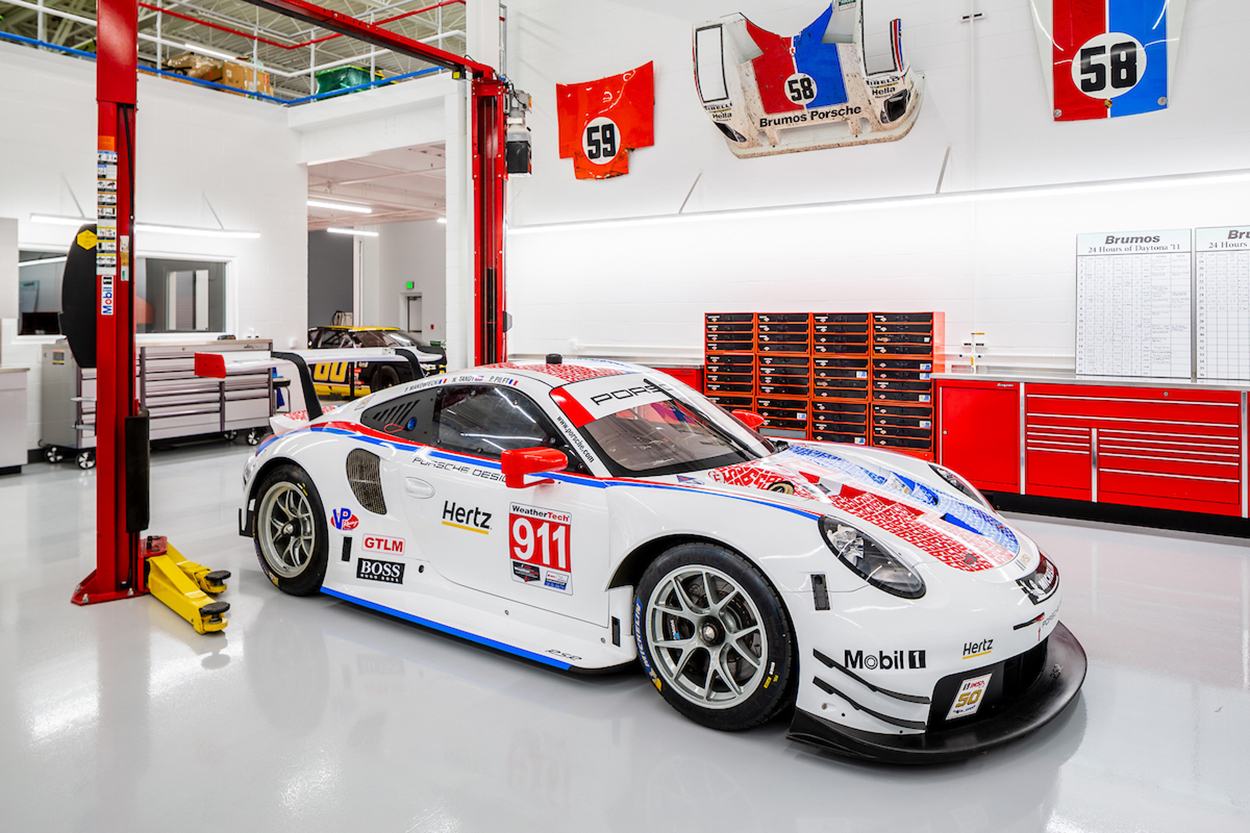 "Daytona has certainly played a significant role in the history of our brand," said Brandon Starks, Executive Director of The Brumos Collection. "We're deeply honored to have this opportunity and honor those who came before us by sharing these special race cars with the international motorsports community."
The Brumos Collection opened in January 2020 in Jacksonville, Florida, then closed in March due to the pandemic. (Watch our video of the grand opening.) The collection has since reopened on January 21, 2021, and you can now purchase tickets to attend. The collection is open Thursdays through Saturdays, from 10 AM - 4 PM. Click here to purchase tickets, which are required for admission.
Source: The Brumos Collection