Unicorn Colors: The 987/997 edition
Tuesday, January 26, 2021
The early to mid-2000s brought several new Porsche models (including the first-ever Cayenne SUV). Both the Boxster and the 911 were comprehensively updated, with new color palettes to go along with them. Here are five of our favorite oddball colors from that era, courtesy of PCA's Rennbow color wiki.
---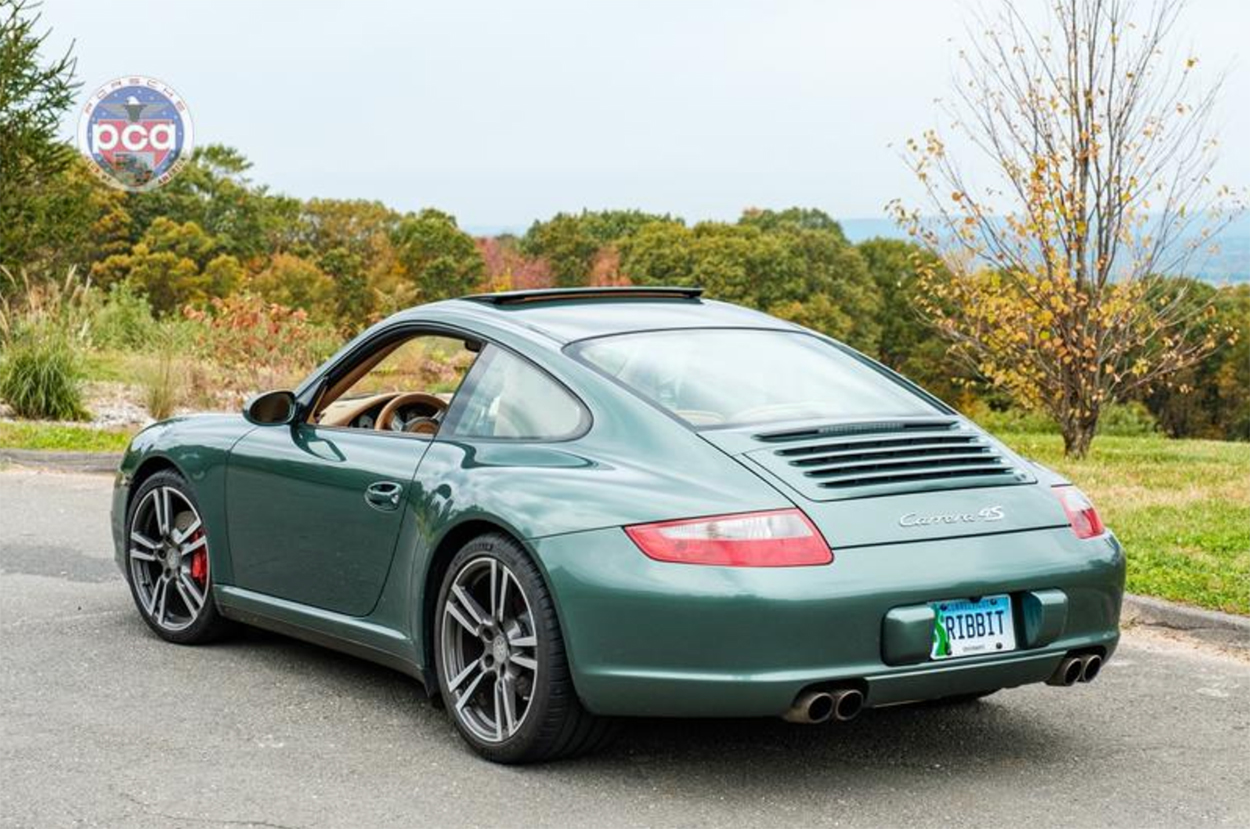 Photo by Ben Sachs
It's a mystery why greens have remained fringe Porsche colors over the years, in spite of the popularity of vintage colors like Viper Green, Smyrna Green, Irish Green, and Oak Green via the PTS program. Malachite Green is named for a semi-precious green stone. It has a touch of gray to it, and frankly, it looks stunning on a 911, a Boxster, or a Cayman.
---
Silver was the international racing color of Germany back in the 1950s. Green was the color of Great Britain, hence the name "British Racing Green." This was Porsche's playful take on that classic color, with the added (and non-traditional) pop of metallic. It's gorgeous, especially when paired with a brown interior. 
---
Nordic gold is one of those "love it or hate it" colors. It's a throwback to the early 1970s long-hood 911 color "Metallic Gold" with perhaps a hint more red to it. It reminds us of the shade of a rich pilsner beer. We like it on the Cayman especially, and we've even seen a Cayenne or two in the color.
---
Ipanema Blue is a near mythical color, probably the rarest shade on the list. A bit similar to the earlier color of Ocean Jade Metallic but, as the name indicates, it's more blue than green. It's named for the iconic beach in Rio de Janeiro.
---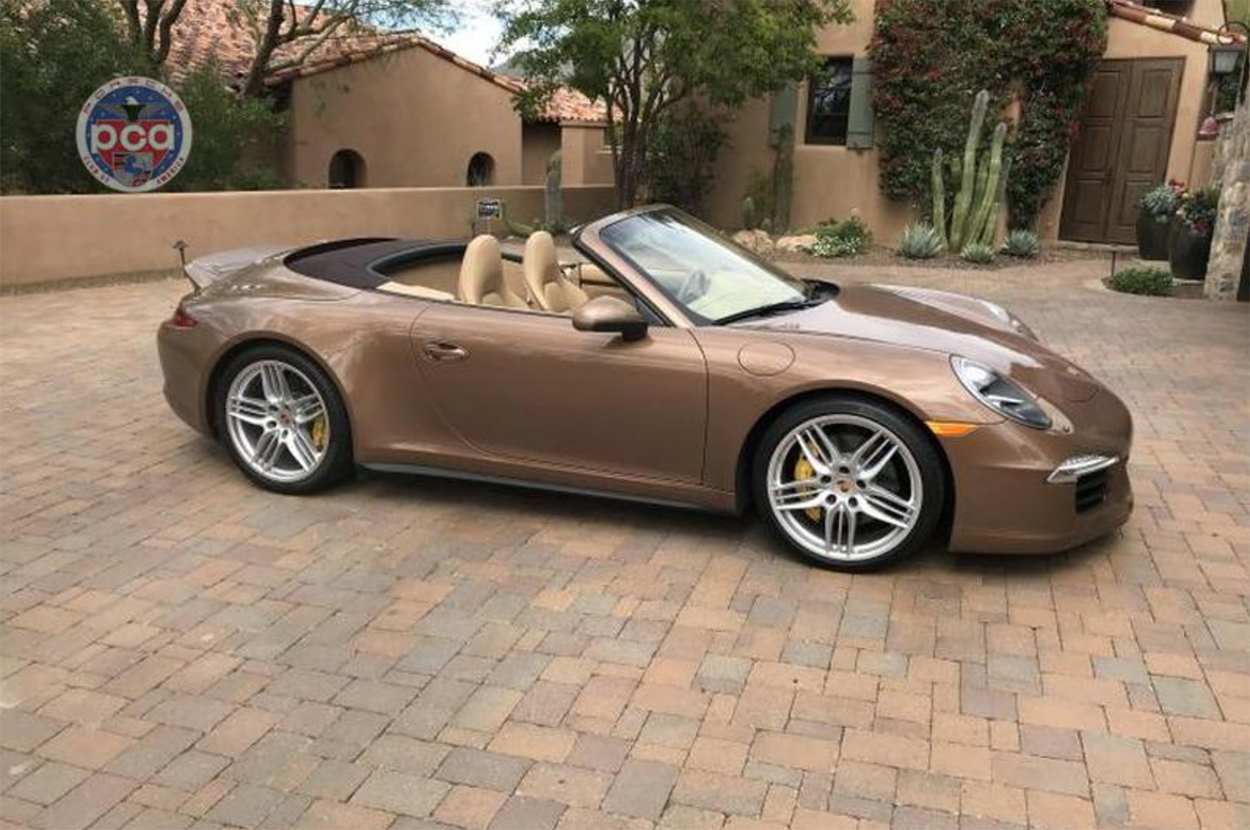 In the early aughts, browns began to make a bit of a comeback in Porscheland, they hadn't really been seen since the late '80s. The introduction of Macadamia Metallic and Cognac Metallic changed that, although the take rate remained small. Cognac is the scarcer of the two, and it's really quite pretty, similar to the earlier color Nougat Metallic, and the classic Ferrari color Nocciola (Hazelnut).