Video: Historian, racer go in-depth about the 911 in motorsports, racing a GT1, and more
Last spring, Pacific Northwest Region held an event called "GT1 Show & Tell" at Cantrell Motorsports, and those able to attend were in for a real treat. Tony Callas, owner of Callas Rennsport and a former head mechanic for the Daytona-winning Rohr Motorsports 911 GT1 (pictured above), joined notable Porsche historian Randy Leffingwell and professional racer Andy Pilgrim to speak about motorsports and the evolution of the 911.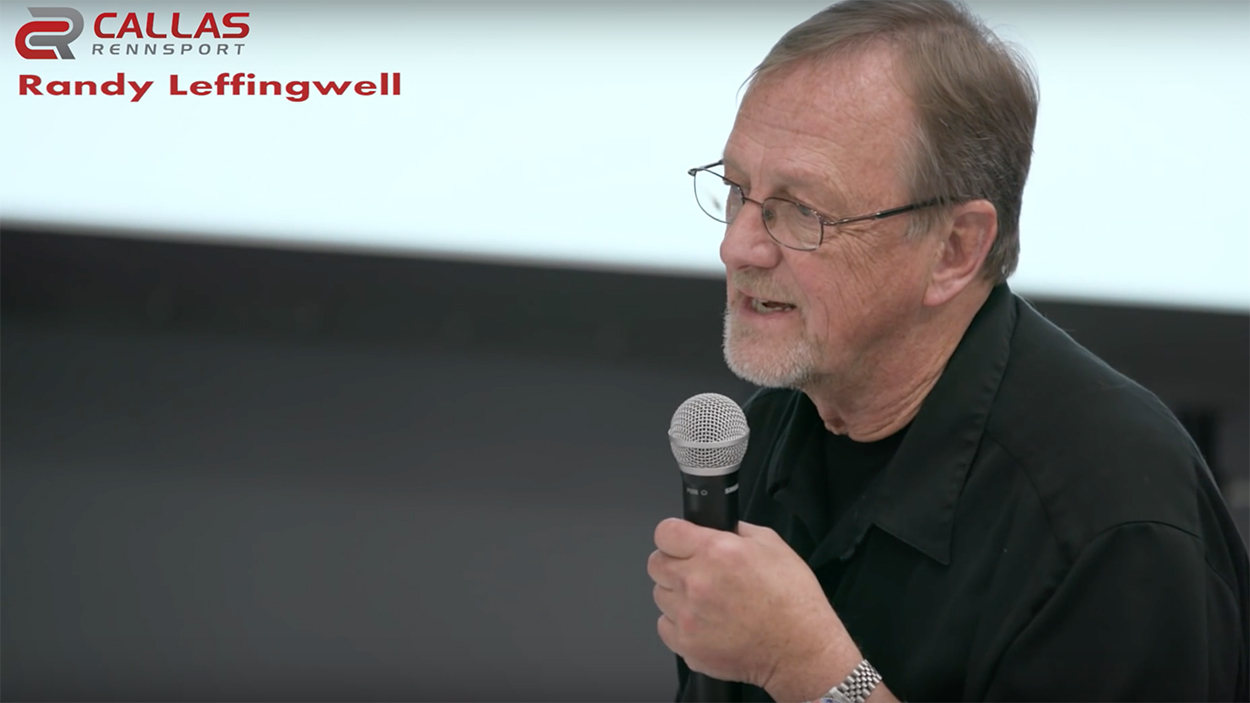 Leffingwell gave an in-depth history about the Porsche 911 in motorsport up to the famous 911 GT1. Pilgrim spoke about his racing and winning in the Rohr GT1 — plus many other stories covering his impressive career.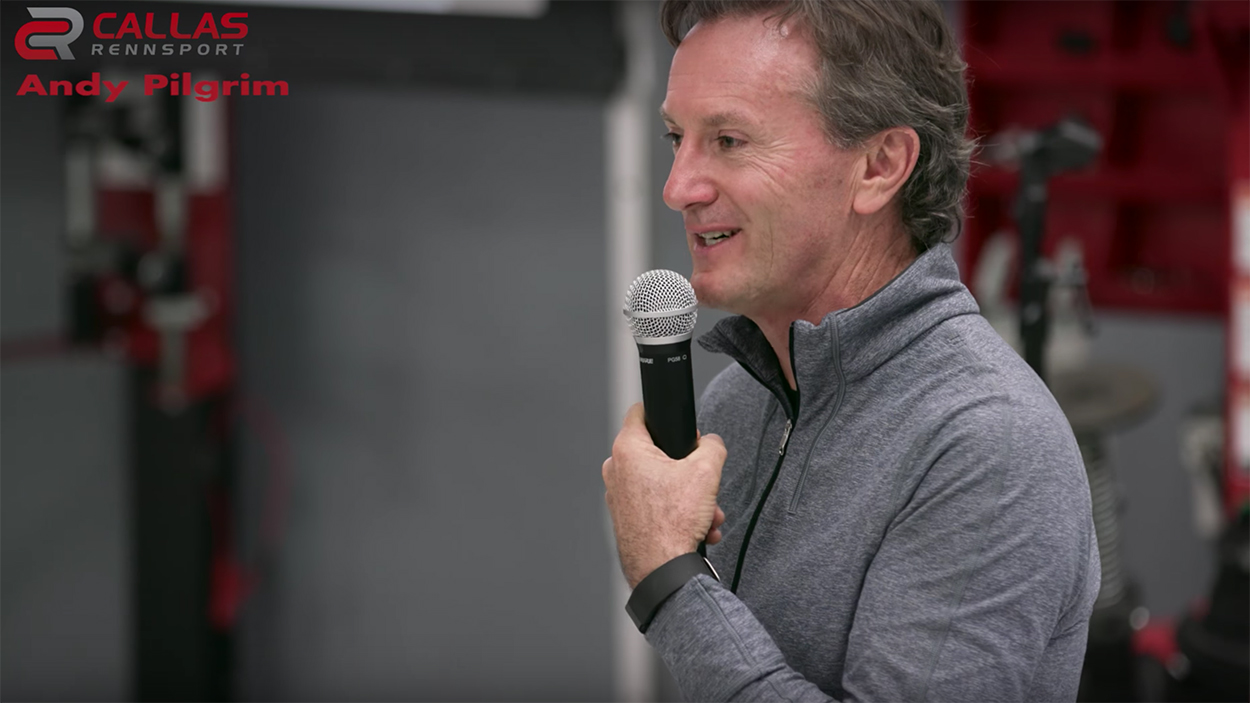 Not one to let such a gathering be relegated to memory, Callas brought in a film crew to record both presentations, resulting in more than two-and-a-half hours of Porsche history, some of which we guarantee you haven't heard before — all backed up by extensive research at the Porsche factory archives and first-hand experience. We think it's worth setting aside some quality time to watch these two videos below start to finish.
---