PCA sponsors are making a difference too!

Visit the Members Making a Difference page
Article by Jim Hemig
Every year across Porsche Club of America, members are making a difference with many heartwarming and thoughtful acts of kindness. This week's edition of Members Making a Difference highlights just a few of the things several PCA sponsors and advertisers are doing around the country to help others during the covid-19 pandemic.
---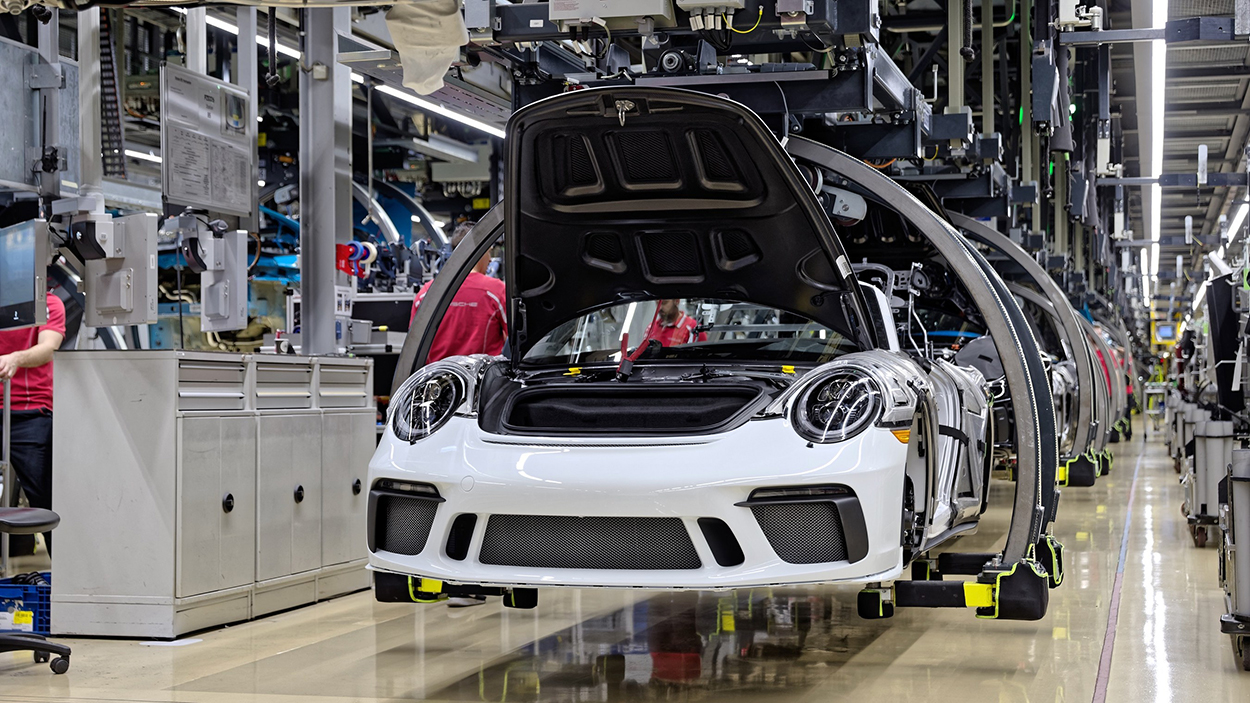 Porsche Cars North America provided a $1 million benefit for United Way COVID-19 relief that included matching the $500,000 winning bid in the auction of the final Porsche 911 (991). Following a seven-day bidding period and 32 bids, an online auction hosted by RM Sotheby's for the last Porsche 911 (991) to enter and pass down the serial production line has raised $500,000 (auction hammer price). Porsche Cars North America, Inc. decided to match the winning bid to raise the total proceeds to $1 million. The money will be donated to United Way Worldwide, less taxes and fees, to directly aid its work for COVID-19 relief in America.
The winning bidder will receive the 911 Speedster at a special event hosted by Klaus Zellmer, President and CEO of Porsche Cars North America, Inc. With the car comes a unique package of experiences and gift items, including an exclusive tour of Porsche's engineering and design headquarters in Weissach, Germany, as the guest of Dr. Frank-Steffen Walliser and Andreas Preuninger. There is also a bespoke Porsche Design timepiece complete with the chassis number of the 911 Speedster etched onto its casing, accompanied by a specially created single-edition book charting the construction of the last 991 as it entered and passed down the serial production line in Stuttgart-Zuffenhausen.
Klaus Zellmer, President and CEO of PCNA, said: "When we began this project, I wanted to use our voice to help raise awareness and funding for the incredible work of United Way. I'm pleased to have helped draw attention to their efforts and I'm deeply appreciative of the generosity and kindness of all the participants and the winning bidder. We are joining in that spirit by making our own donation on top of the winning bid for this special part of our history. We can now look forward to the funds raised making a direct difference to those who need it most right now."
"Porsche's generosity will make a real difference as we fight COVID-19 and prepare for the recovery phase in the communities that we serve," said Brian Gallagher, President and CEO of United Way Worldwide. "United Way is focused on supporting those who need it most right now, and the money raised by this unique sale will go to local healthcare services, food banks, and to providing care and triage for impacted communities. We appreciate the speed and enthusiasm by which Porsche has made all of this possible."
---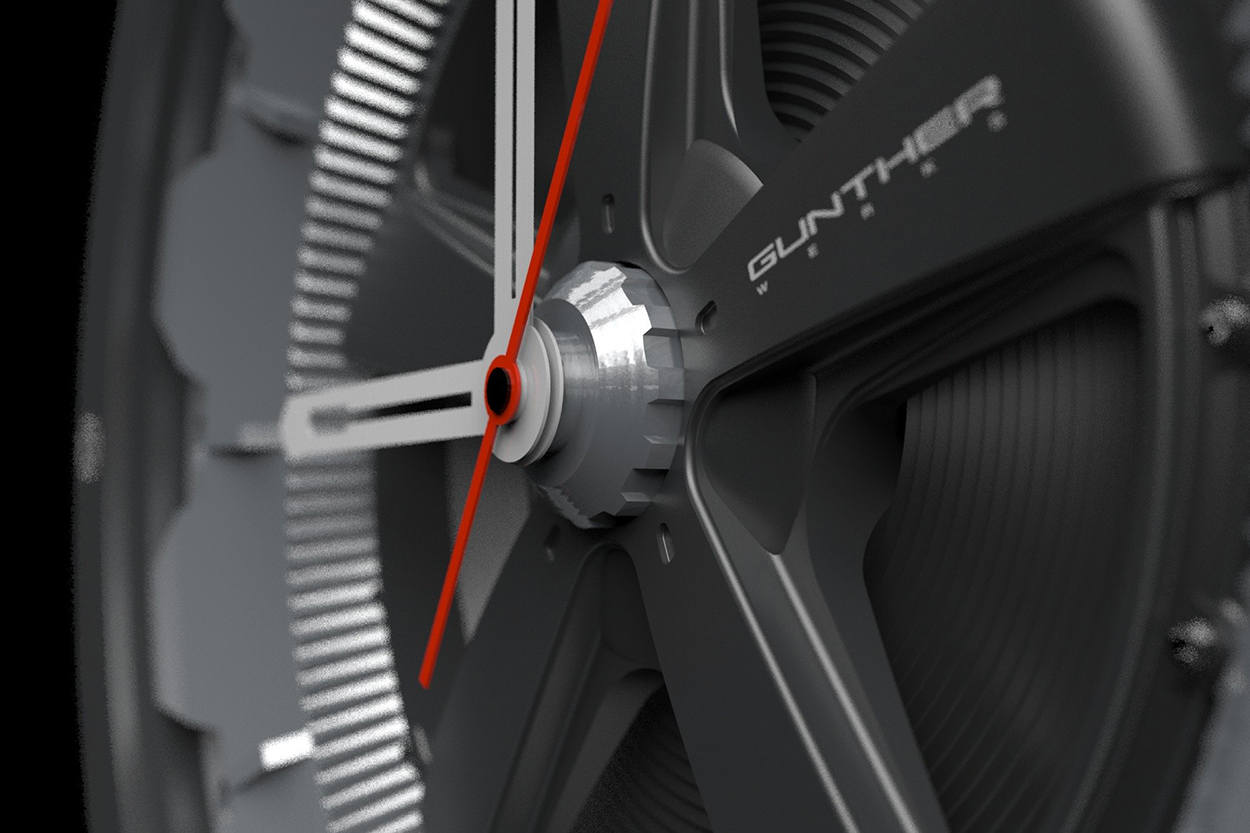 Gunther Werks is offering a limited-edition Gunther Werks Wall Clock to benefit and support the American Red Cross during the global COVID-19 pandemic. The wall clock features a three-piece face assembly with intricate design details and a signature five-spoke wheel with directional spoke design. Click here to see the wall clock webpage. Gunther Werks is a long-time supporter of PCA and has manufactured handmade carbon composite products for sports and luxury vehicles and is now regarded as a premiere leader within the automotive aftermarket industry, with a reputation for delivering high-quality products to a global market.
---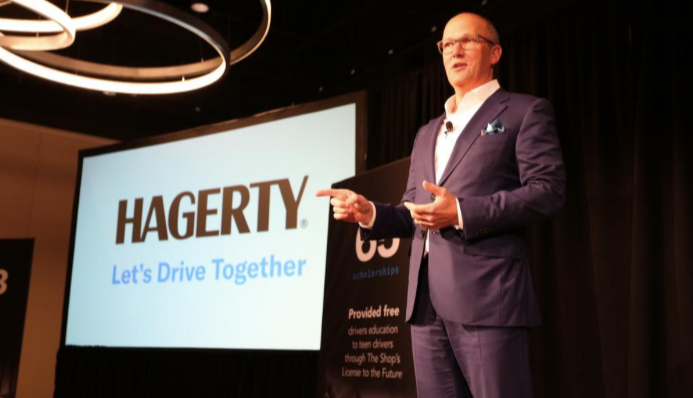 Above: McKeel Hagerty is CEO of Traverse City, Michigan-based Hagerty Insurance Agency Inc.
Hagerty is riding — well, driving would be a more correct term — to the rescue of small, independently owned and operated businesses suffering as a result of the coronavirus pandemic. The collector car insurance, vehicle valuation and hobbyist company is offering grants ranging from $5,000 to $10,000 to businesses that meet certain criteria. Those criteria include independently owned and operated, no more than 20 employees, annual revenue of less than $5 million, and are focused at least 50 percent on the collectible and enthusiast vehicle industry. Companies must demonstrate a need based on the crisis' impact on the business and must explain how the funds will be used.
"These businesses and their talented craftspeople are the engine that keep this industry alive, McKeel Hagerty, Hagerty chief executive, is quoted in the announcement of the "Restore the Roar" grant program. "If we can help keep a few of them afloat during this tough time, we're honored to do so."
---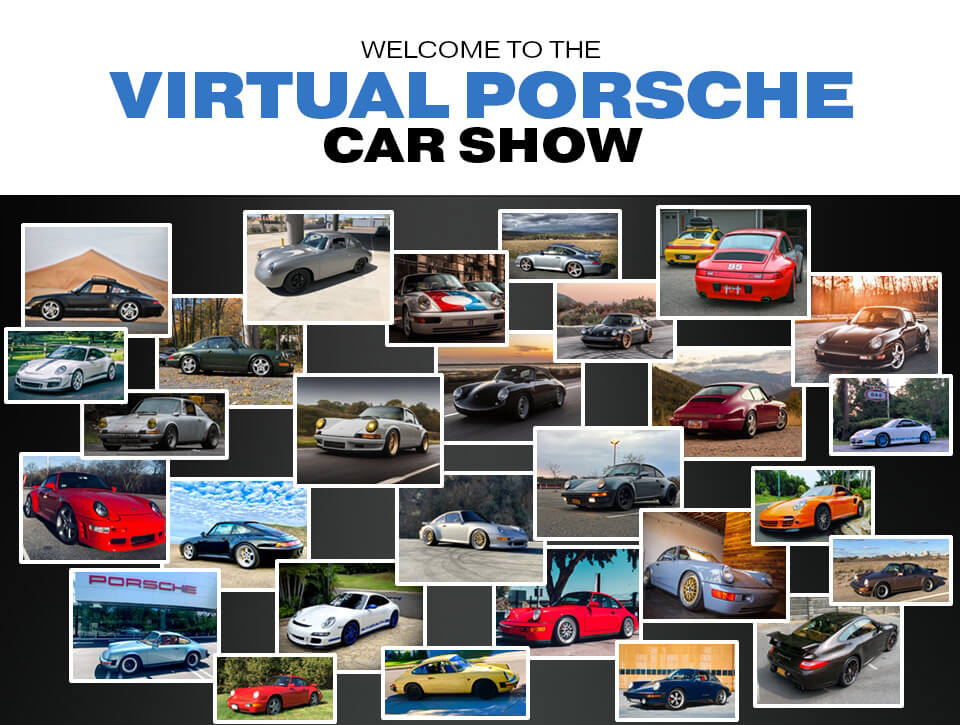 PCARMARKET has launched a Porsche only virtual car show, donating $2 for every car entered to "Feeding America" which is helping food banks respond to COVID-19.  PCARMARKET is an advertiser and supporter of PCA. For more information on the virtual car show fundraiser, click here.
---
Every year across Porsche Club of America, members are making a difference with many heartwarming and thoughtful acts of kindness. The above are a few of those community contributions. Be sure to check e-Brake News to read more about PCA Regions making a difference and visit the Members Making a Difference page for additional past articles. If your Region has a charitable activity or event that you would like to share, contact us to share the story.