Silent auction supporting foster children

Article by Jim Hemig
Photos courtesy Heart O' Dixie Region and Kids to Love Foundation
Across the Porsche Club of America, members give back to their communities in many ways. The Heart O' Dixie Region has a strong interest in helping kids, particularly foster children, and decided to hold a silent auction and give 100% of the proceeds to the Kids to Love Foundation's KTECH program.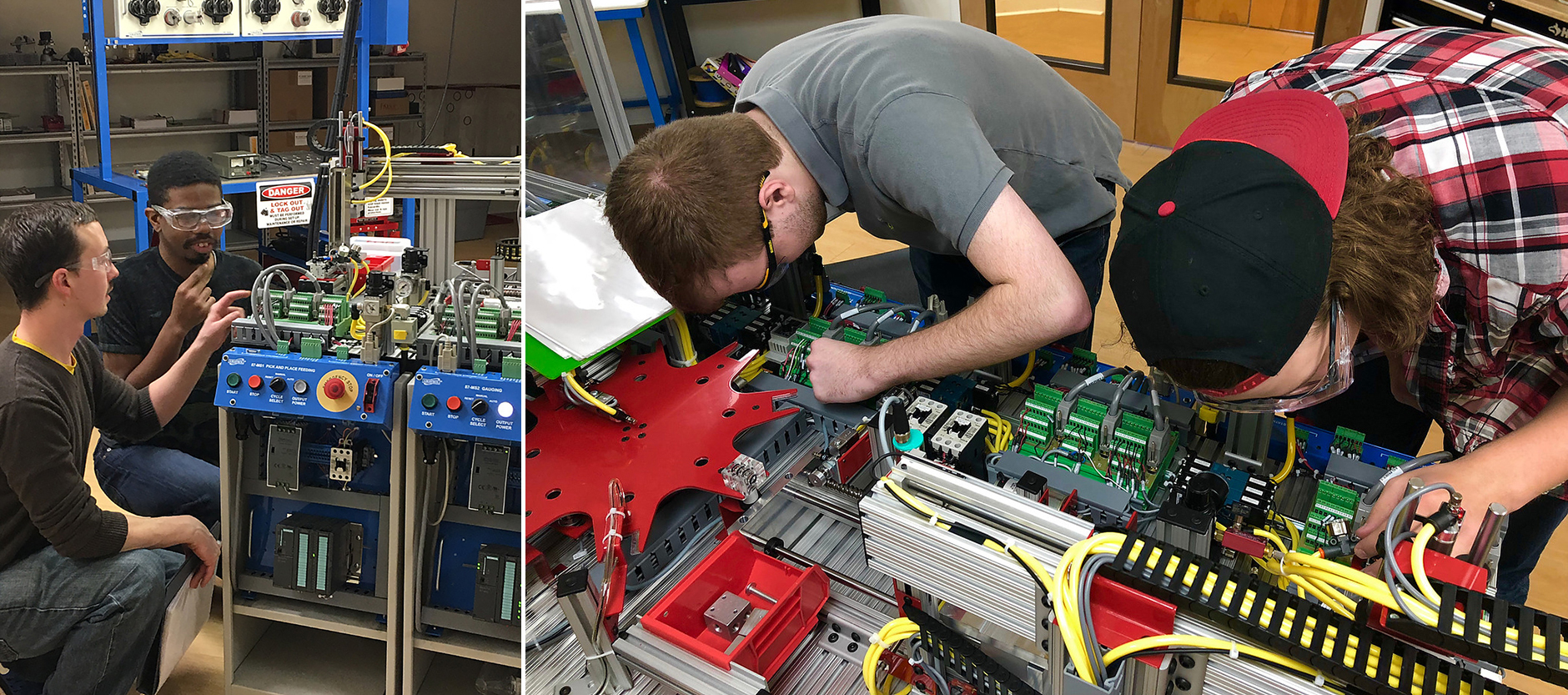 The Kids to Love Foundation's goal is to find "forever families" for children who are waiting to be adopted. The KTECH program is a Kids to Love initiative that provides a mechatronics program to help train young people to enter the workforce. Mechatronics is a blending of mechanical and electronics systems and expands to other fields of engineering science such as computer, telecommunications, systems, fluid power, and control engineering. For more information on the program, click here: https://www.kidstolove.org/ktech
The silent auction featured items made or donated by Region members plus items from Porsche of Huntsville and Trissl Sports Cars. Bidders consisted of Region members and a few guests. In all, 56 people showed up for the auction. A representative of the KTECH program was in attendance to receive the winning bidders' cash, check, or credit card directly paid to the charity. A total of $5,001.50 was raised and it was all donated to the charity. Heart O' Dixie Region covered the costs.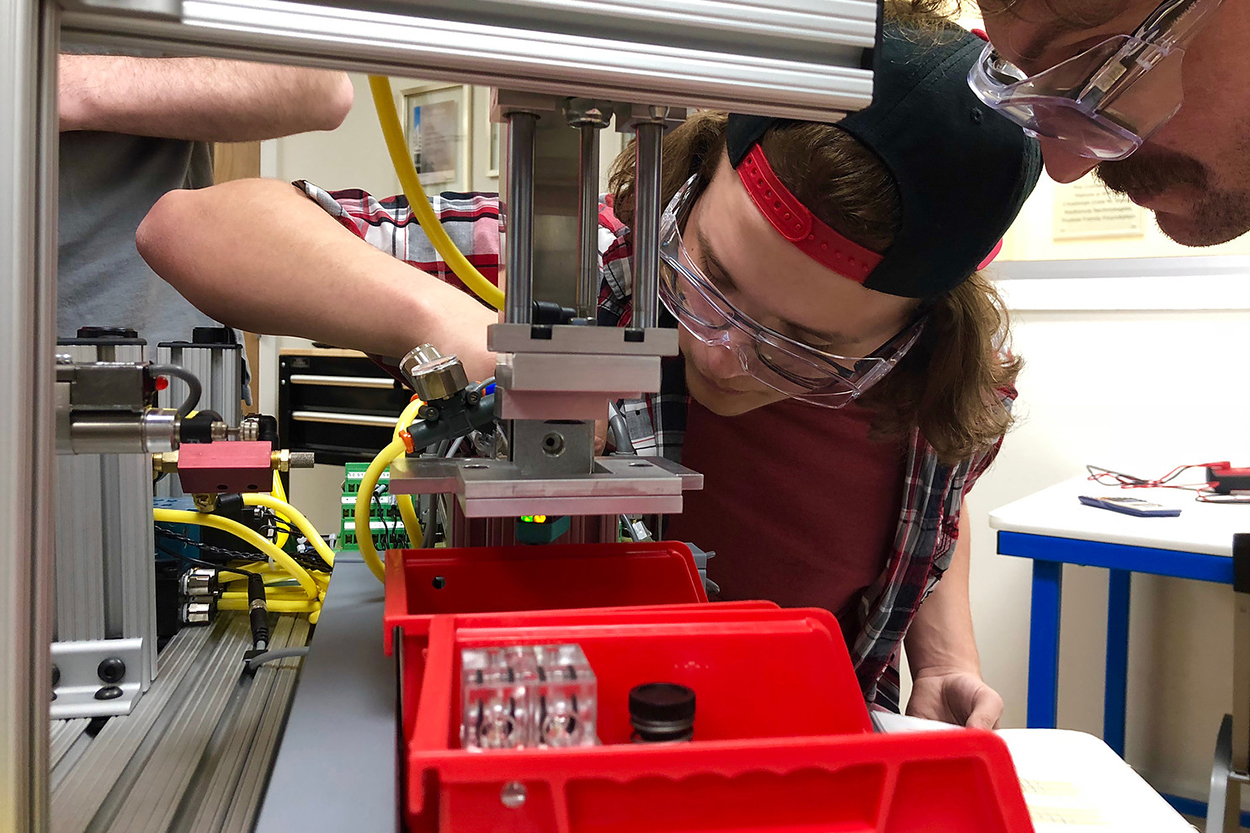 Heart O' Dixie Region President David Schroetter initiated the idea of raising funds for a local charity. Together with Region members Dave Bender, Nancy Corbeille, Teresa Covington, and Paul Webb, a charity committee was formed to make recommendations to the Region board regarding local charities. The team was excited to pick the Kids to Love Foundation.
"This was the most satisfying and fulfilling event in a long time. All due to the generosity and commitment of our members!" David Schroetter said.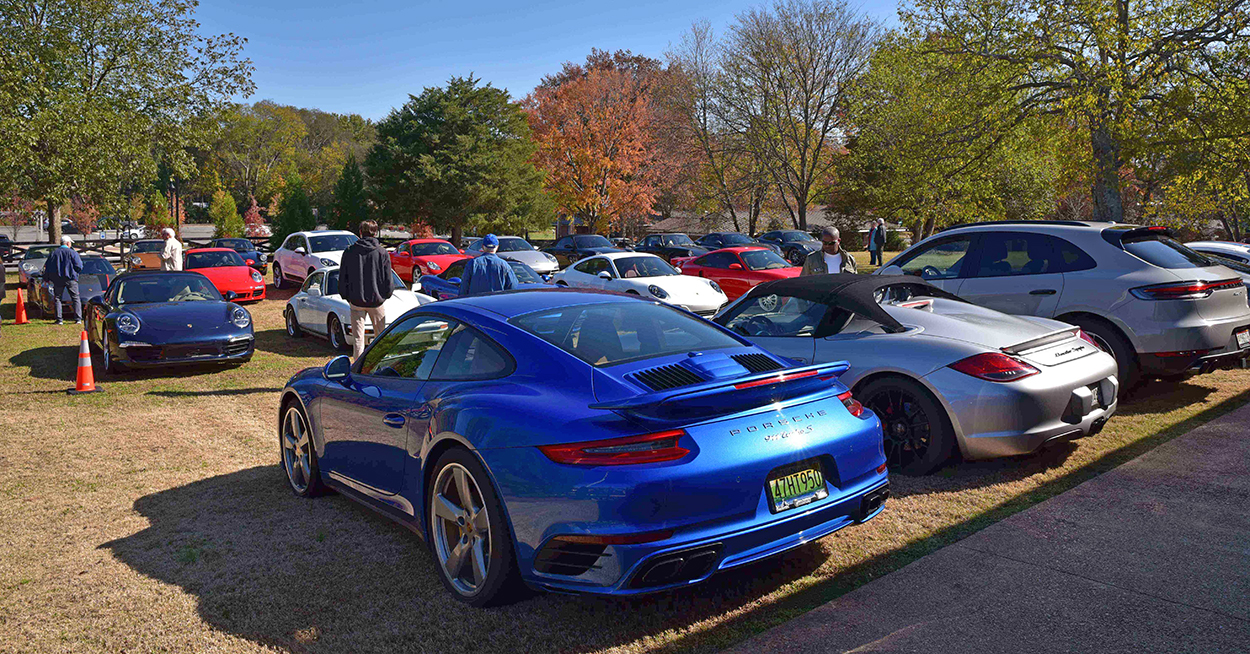 The silent auction was held November 9 at Martin Folgmann's "Barn" in Madison, AL. The building, which houses Martin's Porsches, made a great setting for the auction. The Heart O' Dixie Region plans to repeat the event in 2020.
Every year across Porsche Club of America, members are making a difference with many amazing, heartwarming, and thoughtful acts of kindness. The above is just one of those contributions. Be sure to check e-Brake News to read more about PCA Regions making a difference and click here for additional past articles. If your Region has a charitable activity or event that you would like to share, please click here.