Tech Tactics
Tech Tactics is a biannual event hosted by PCA at two of Porsche Cars North America's training facilities and parts warehouses, one in Southern California and the other in Pennsylvania. At every Tech Tactics, attendees receive access to dealer technician training facilities that are normally off limits to the public, are treated to several presentations by Porsche experts and PCNA employees covering various subjects, and can get up close to Porsche's newest models, some of which are not yet available.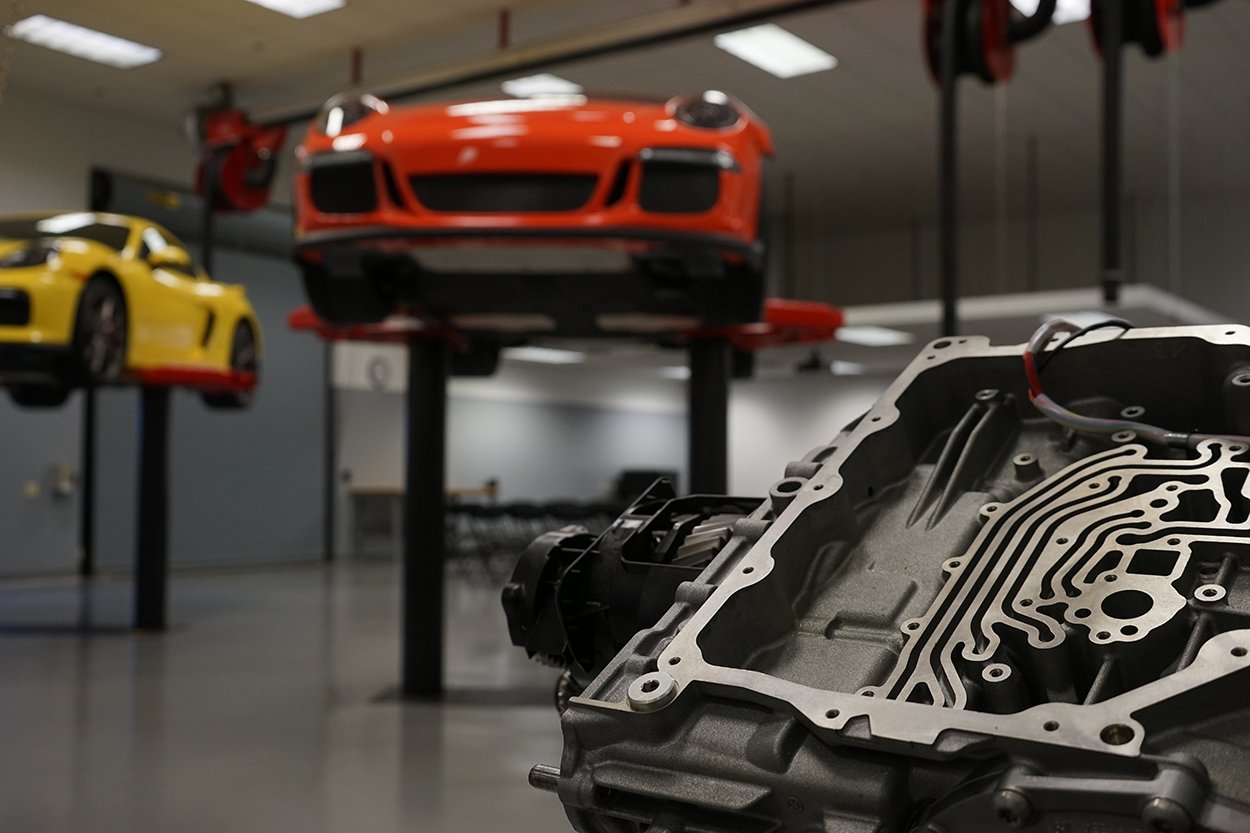 Each Tech Tactics event is spread over two days, and each day of programming is the same. Attendees may choose to attend either Saturday or Sunday.
Tech Tactics West always takes place the Saturday and Sunday after the Los Angeles International Auto Show opens to the public and is located at Porsche's brand-new, shared parts and training facility in Eastvale, CA.
Tech Tactics East happens in Easton, Pennsylvania on a Saturday and Sunday in late February or early March, at PCNA's Northeastern parts warehouse and training facility.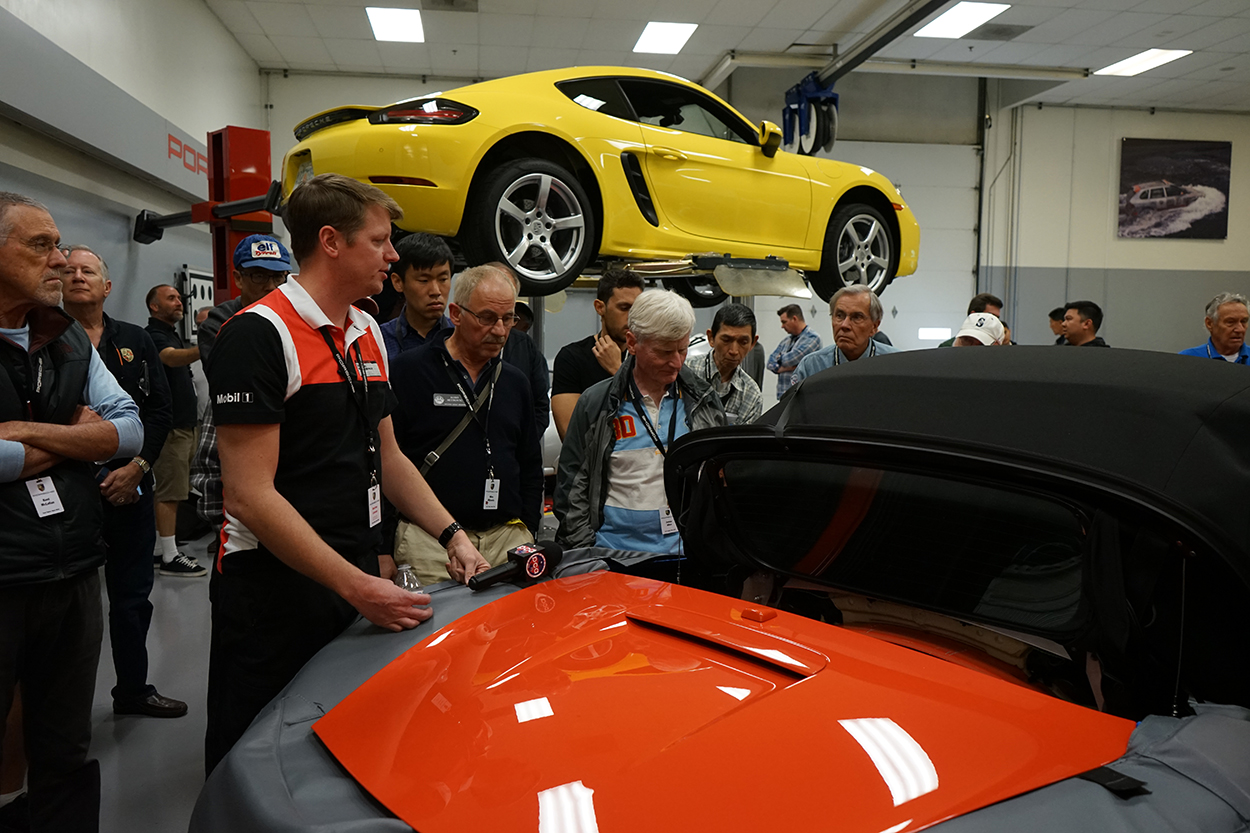 Find details of Tech Tactics West and East in the events section several months before they're scheduled to take place. Event pages are where you can sign up for a Tech Tactics once registration opens.