2013 Boxster S Serpentine Belt Replacement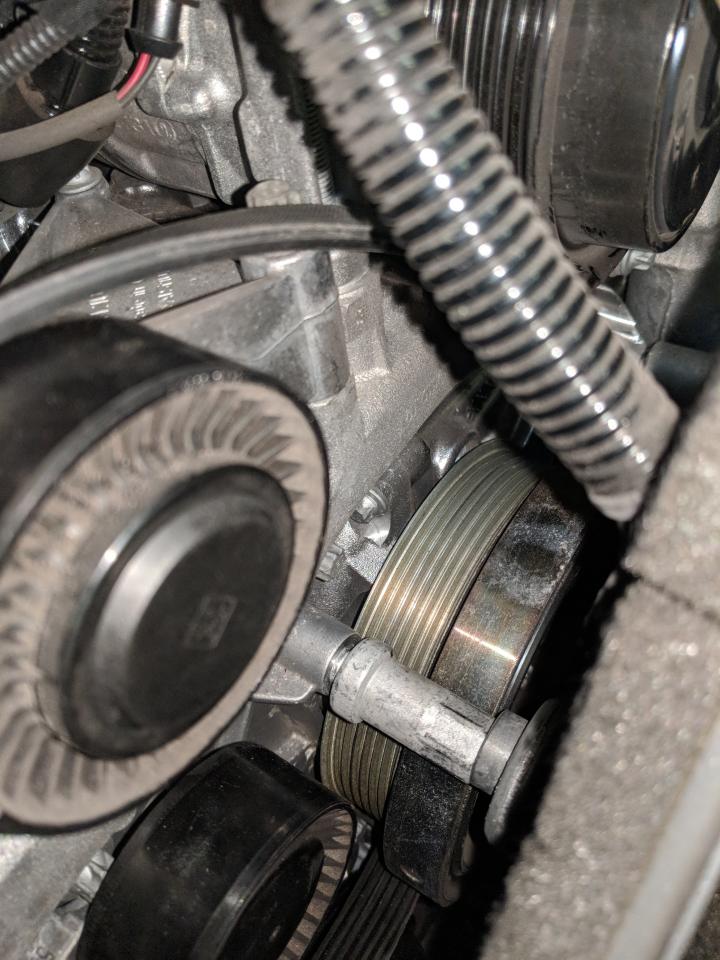 Trying to replace my belt and it was going easy until I realized there is an engine brace bolt/spacer on the left side of the engine that needs to be removed for the belt to come out. I was able to get the bolt out, however, I'm afraid to unscrew the spacer because as it's being turned, it's pushing the brace away from the motor and I'm not sure how far it has to go. I'm afraid I'm going to end up snapping the aluminum brace. I unscrewed the spacer about 1.5mm before I chickened out and put everything back together. 
Do I need to take all the brace bolts out and remove the brace or will this spacer come out if I just keep going a little bit more? I did loosen the brace bolt on the right side a bit but I'm still concerned about breaking this brace. Without this bolt/spacer, this could have been a 15 minute job!
Mike
You must log in to view answers associated with technical questions.
Join PCA
to participate in our community.