83 944 Broken Turn Signal Switch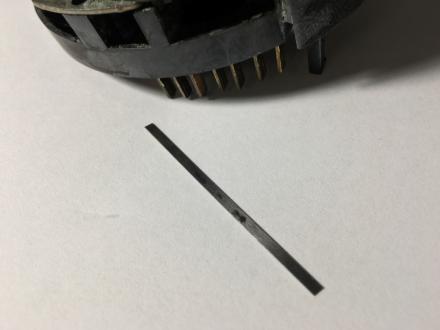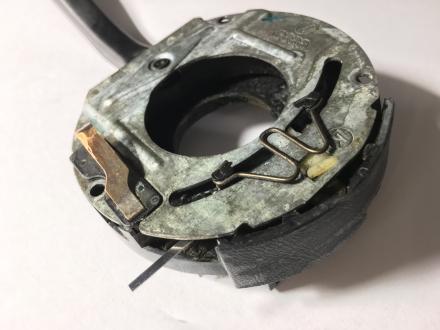 I had to remove my steering wheel due to a broken weld on one of the spokes and have it repaired. I needed to replace the steering column bushing, so I removed the turn signal and wiper switches. After doing so, I noticed a thin metal part sticking out of the turn signal switch and it fell out of the switch. (For the photo, I reinserted it in the approximate position that I saw it before it fell out.) The switch will not operate and I have no idea if I can reinsert the part, as the switch housing is riveted and can't be disassembled.
Any ideas?
You must log in to view answers associated with technical questions.
Join PCA
to participate in our community.