83 944 Fuel Leak
Hello-  I noticed/smelled a very slight fuel leak just above the right rear CV.  Currently dripping one drop at a time very slight.  Coming from a black rubber bushing (?)  Just started today.  Photo hopefully attached.   
Please advise- is this a DIY fix? part number(?) thank you!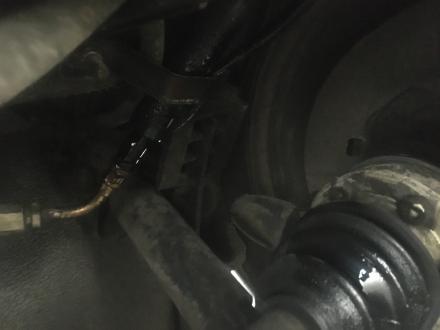 You must log in to view answers associated with technical questions.
Join PCA
to participate in our community.