83 944 Repainting Porsche Hood Emblem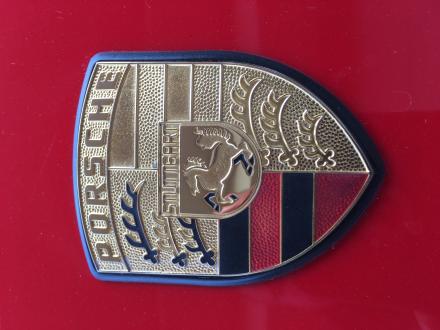 Repainting Porsche Hood Emblem
About 3 years ago, my '83 944 was in a fender bender (not my fault!). The original Porsche hood emblem was mangled and was replaced with a genuine Porsche part for about $100 from the local dealer. After about 18 months, most of the paint was gone, despite protecting it with Zymol Carbon wax. I contacted the dealer and they said they couldn't do anything, as it was beyond a year.
How should I paint/repair this?
You must log in to view answers associated with technical questions.
Join PCA
to participate in our community.