88 944 Turbo S Identification
I am trying to figure out what this mismatched beast is - Turbo, Turbo S, Silver Rose, other. It is currently for sale, and I am seeking a project. Any thoughts would be greatly appreciated. Thanks.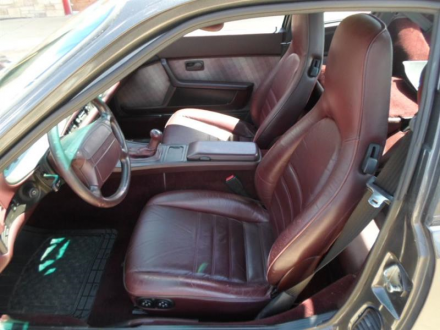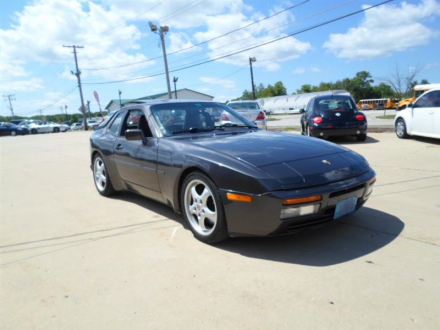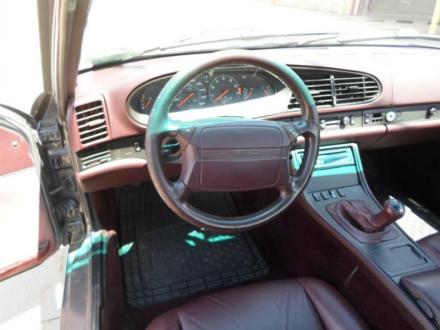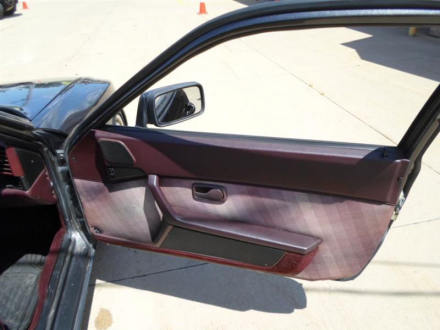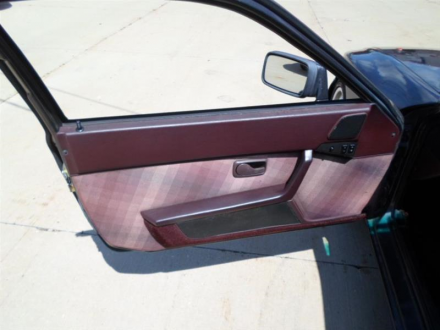 You must log in to view answers associated with technical questions.
Join PCA
to participate in our community.