911SC Charcoal Canister to Air-box Hose Replacement?
Hi,
I was recently replacing spark plugs on my 1983 911sc and on the left side I must have placed some pressure on a hose (braided/rubber in appearance) and it came apart. Upon inspecting it the hose routes from a nipple on the left side of the airbox to around the front of the engine (firewall) to a canister on the right side of the engine compartment (charcoal canister I believe). Could you tell me a little of what this does and also what the name of the hose is or possibly where I can get a replacement or another type of hose I can use.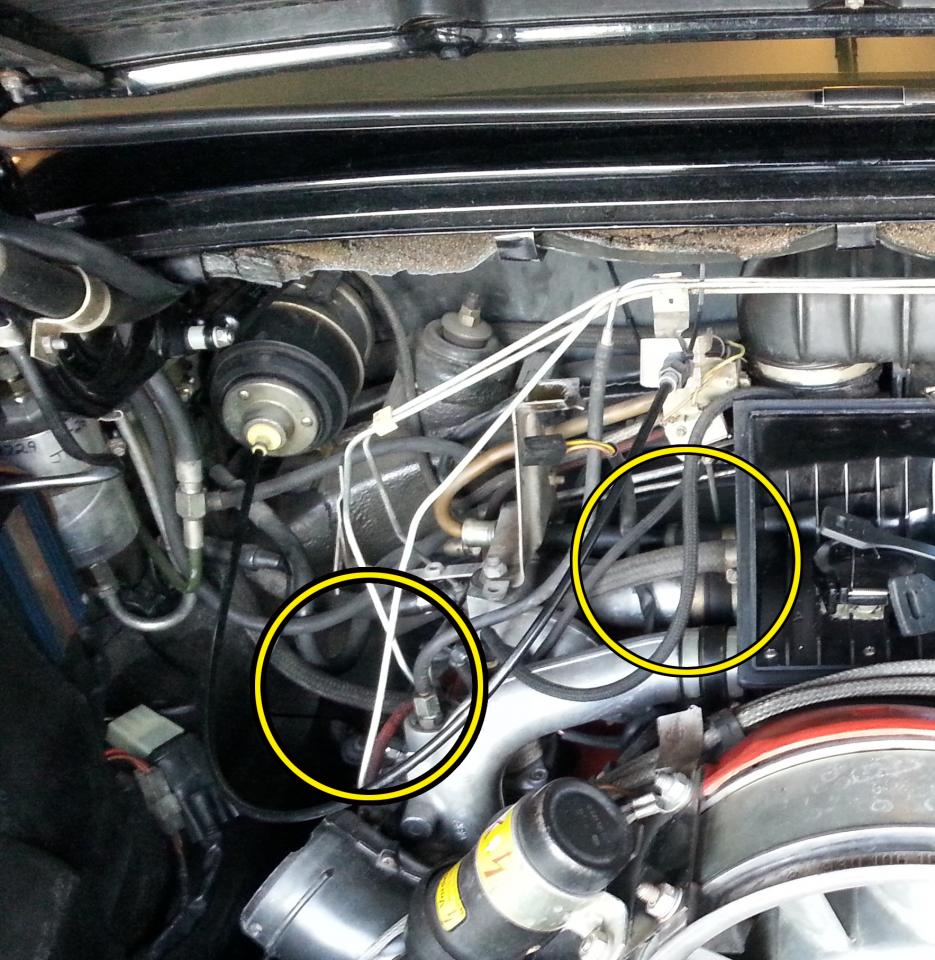 Thank you,
Glen Van Winkle
 
You must log in to view answers associated with technical questions.
Join PCA
to participate in our community.