944S Flywheel Orientation
Is there any particular way the flywheel needs to be oriented when replacing the clutch on a 1988 944S (16V)?  I've seen articles that say the pin must be pointing down, but my flywheel has two pins, and a large gap in the teeth that the single sensor would read (there is a second sensor lower down the bellhousing but it seems like this is just for diagnostics, and it looks like this is what the two pins would align with.
Since the gap aligns with the sensor, and this is what I gapped to .8mm, does the gap in the teeth need to point down?  I've attached pics if it helps.
Thanks for any help.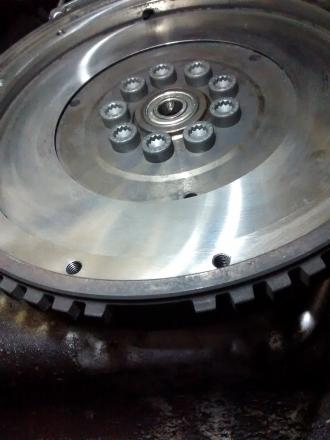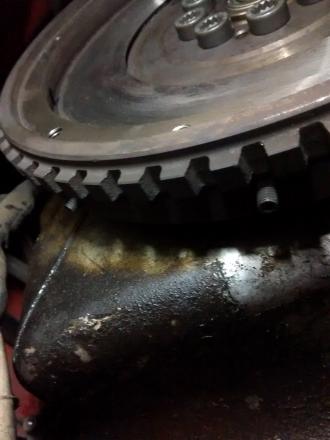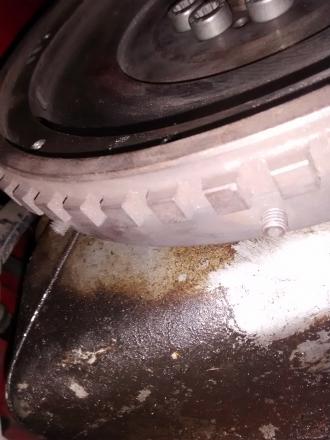 You must log in to view answers associated with technical questions.
Join PCA
to participate in our community.