944S Unknown Wires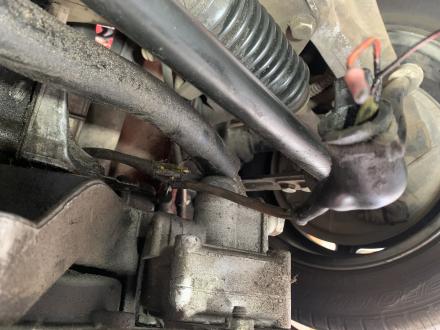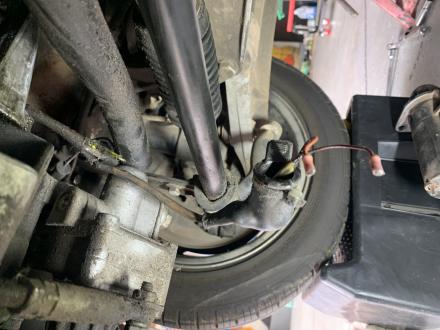 Found some wires hanging can' t figure out where they go?  Two wires are in a rubber boot they are red with I believe a yellow & black stripe. Third wire is higher up and yellow not in the boot and appears to be cut... 
You must log in to view answers associated with technical questions.
Join PCA
to participate in our community.