968 Power Driver Seat connections Cannot locate the mate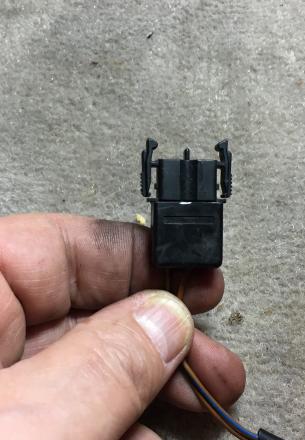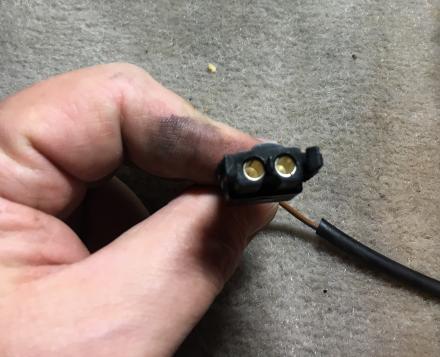 I need some help.  I've a two conductor, female plug that I cannot find its mate.  It controls the driver seat angle and raises/lowers the back of the driver's seat. I'm color blind but the wires in the connector appear to be one solid wire and  another seemingly same color with a blue stripe. 
You must log in to view answers associated with technical questions.
Join PCA
to participate in our community.