993 transmission swap from tiptronic to manual
1995
911 Carrera Cabriolet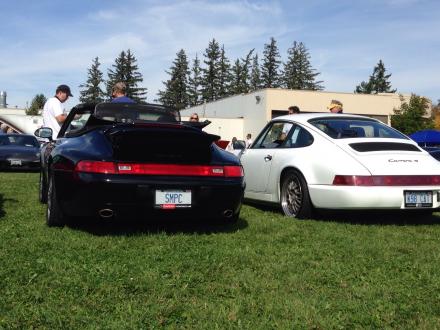 This is a 1995 993  black on black cabriolet. This car is cosmetically and mechanically solid.  I recently did the 60k service and it's all good.  I have two questions.  First, the easy one...can I move the seat rails back so that there is more leg room?  Second question is in regard to switching from Tipronic to Manual.  What's involved?  Estimated cost?  Affect on the value of the car?  What do you think?
cheers,
Josi
You must log in to view answers associated with technical questions.
Join PCA
to participate in our community.