Airbag and seat belt lights on!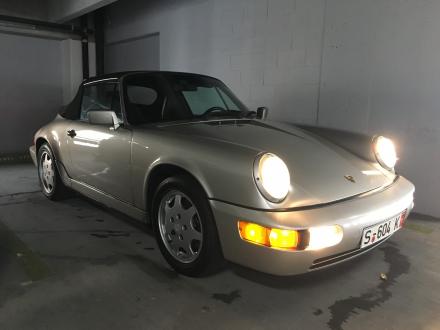 Hi there - I know this has been discussed extensively ....so my apologies upfront if there is a better place to start searching for this...
Two months ago the airbag and seat belt lights went on. I replaced at the time a few rear light bulbs from stock to led...and I do think that this might be the issue. I did not try to replace them back to stock and see what happens so I thought that someone might have gone through the same process in the past. Any thoughts or ideas on where to start from? I am not planning to take it to the shop until I can do some research and hopefully permanent fix myself...and learn from this beautiful piece of machinery!! Thanks in advance and all the best! I am sharing one pic with my 964 C4 cabrio
You must log in to view answers associated with technical questions.
Join PCA
to participate in our community.