backup lights not turning on
The Backup lights on my 1992 964 are not turning on.
I am an experience trouble-shooter and have eliminated any causes that are purely electrical in nature.
Searching the W.E.B. for others that have been experiencing a similar problem I believe that I have determined the root of the problem:
It is I believe traceable to wear of on the machined ramp of the Reverse/5th gear selector rod where the Cam follower that actuates the reverse light electrical switch contacts the rod.
The Cam follower when removed and examined shows virtually no wear when compared to a new part that I ordered from Porsche.
Others who I found on the W.E.B. reported they had succeeded in fixing the problem by fabricating a follower rod that was slightly longer than the stock rod.
Obviously an inspection of the transmission 5th/Reverse rod would unquestionably reveal the whether or not this is actually the problem but that would require partial disassembly of the transmission.
My question is: Has anyone observed this on a dissabled transmission?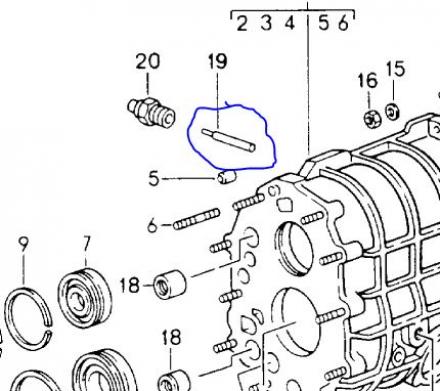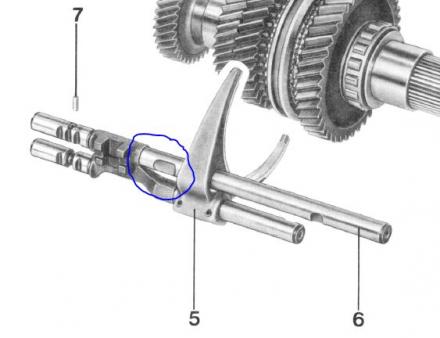 You must log in to view answers associated with technical questions.
Join PCA
to participate in our community.