Confused about type of headlight
2004
911 Carrera 4S Cabriolet
Electrical and Electronic
I'm very confused as to what kind of headlights are in my 2004 C4S.
My option sticker (attached) has option code 601 - Litronic Headlights: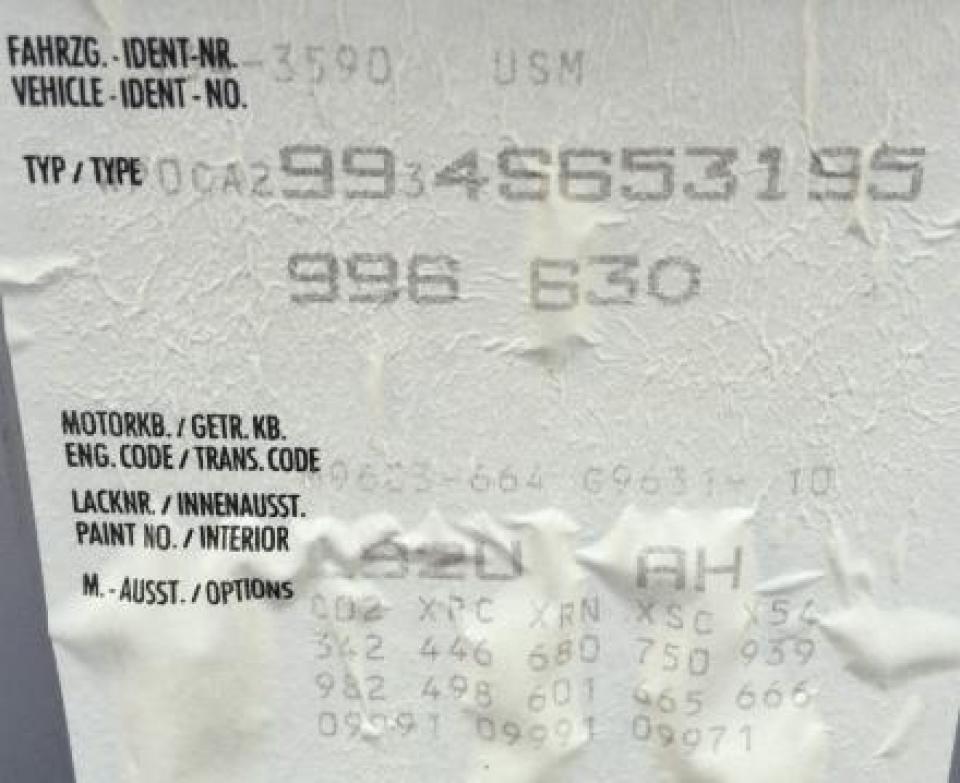 But the forums I've read say that you only have Xenons if you have headlight washers - I don't have those.
I have also attached a photo of the headlight:
Can you help me understand what kind of lights these are?
Thanks
You must log in to view answers associated with technical questions.
Join PCA
to participate in our community.