Crazing in interior of 2015 Cayman PDLS headlights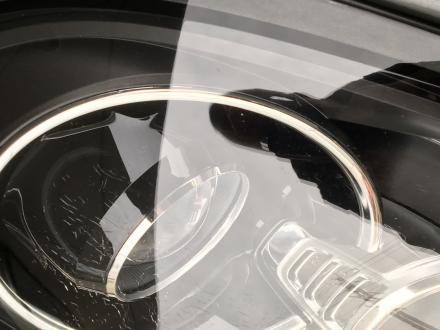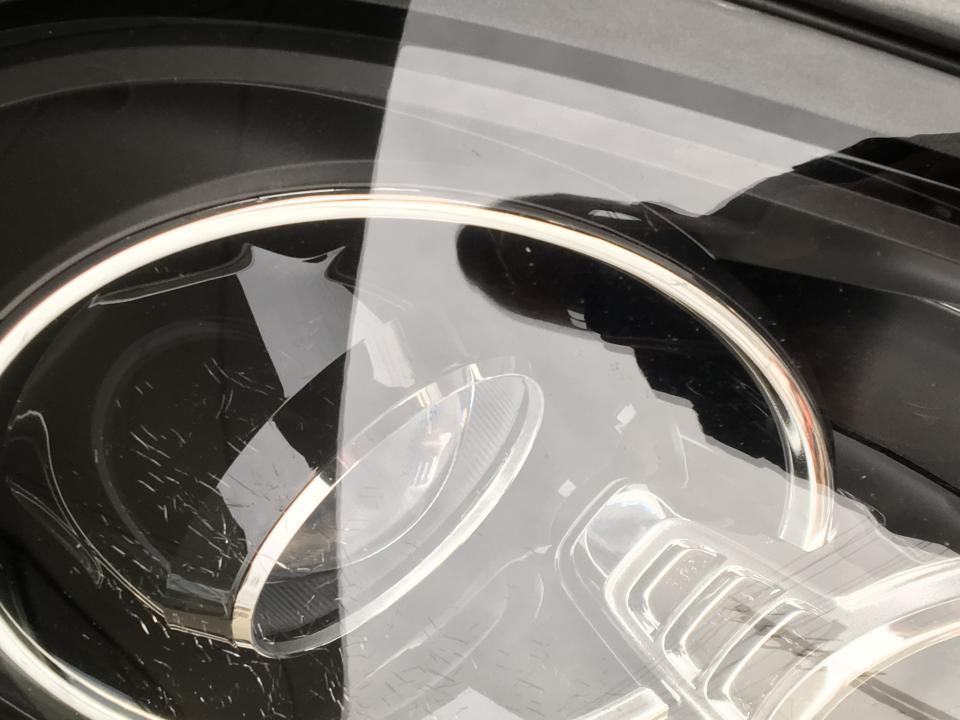 I recently noticed that the interior of my 2015 Cayman headlight covering was crazing on the interior surfae (see image).  The headlights are being replaced under warranty, but I was wondering what caused this so I can avoid the issue in the future.    
You must log in to view answers associated with technical questions.
Join PCA
to participate in our community.