Desperately looking for previous 1983 911 SC owner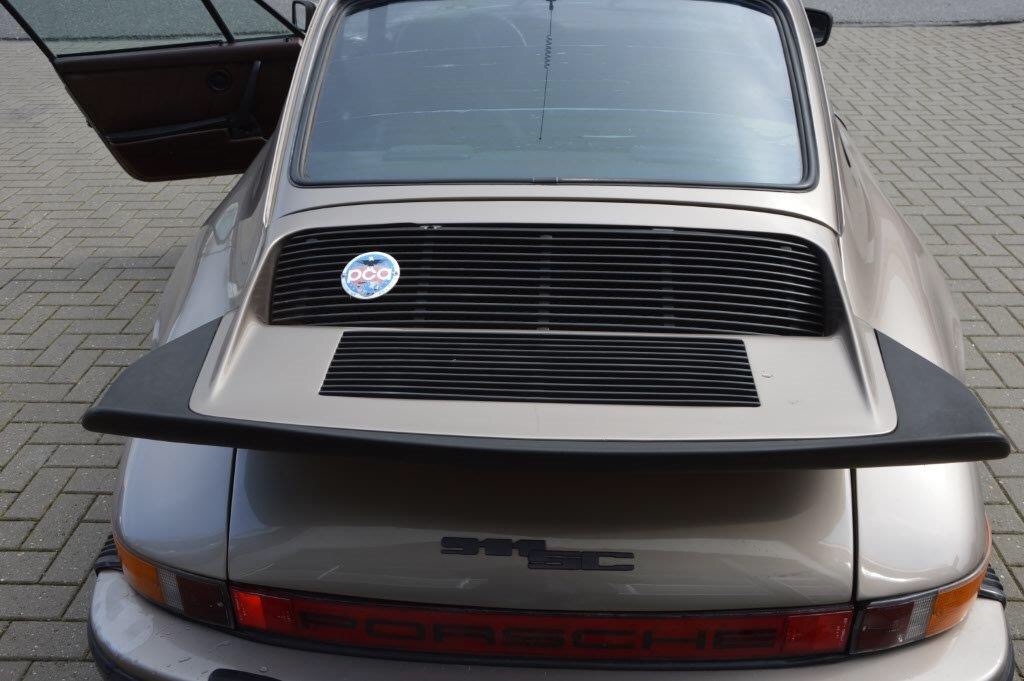 Hi,
I need your help with tracing a previous owner of a 1983 911 SC. The car's exterior color is metallic brown with brown leather trim. The VIN is WPOZZZ91ZDS100828.
I would like know the history of the car.
Thank you for your help.
Ilan.
You must log in to view answers associated with technical questions.
Join PCA
to participate in our community.