Front Suspension Noise-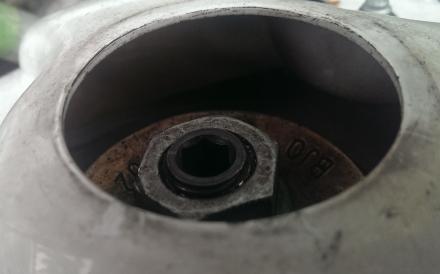 Last week installed a set of Bilsteins, upper strut mounts, and other rubber related shock front strut parts. Additionally, I changed the control arms, stabilizer links, etc.
This morning I noticed a clunking noise up front at slow speed over bumps and am wondering if I did not tighten the top center strut nut enough. The previous OEM shock had about 3/4 inch (.75mm) of thread showing. Did I not tighten the center nut enough, and consequently the spring etc are loose?
You must log in to view answers associated with technical questions.
Join PCA
to participate in our community.