How to remove horn button in 1966 912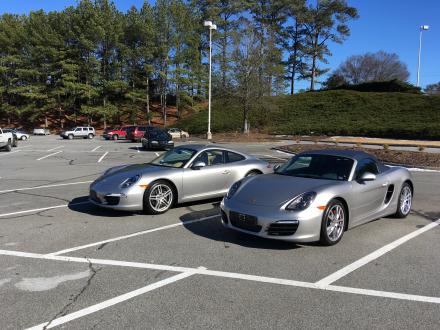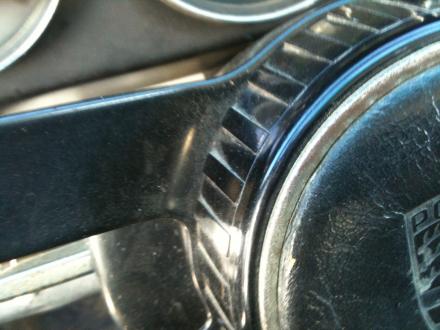 I'm trying to repair a horn and directional signals in my 1966 912.  Logic says to remove horn button, "push down and turn left."  Won't turn left or right.  I've attached pictures.  Thanks for your input.
You must log in to view answers associated with technical questions.
Join PCA
to participate in our community.