I had a guy hitting my 911, which I recieved 14 days ago. Which Body Shop iin Dallas-Fort Worth area do you recommend?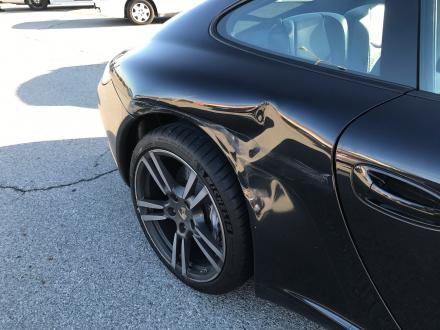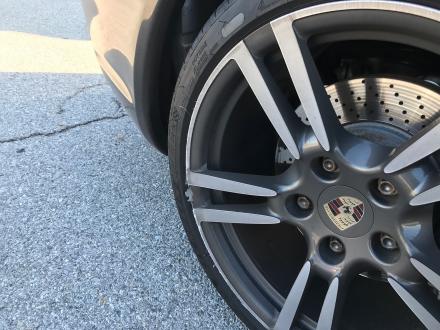 I had a damage to the car, I owned for 14 days. Another car ran into my side, hitting the rear quarter panel, right side door and rear wheel. Which body shop do you recommend either in Dallas Fort Worth area or Oklahoma City, I live right between these cities?
I am very sad, because this have been my dream since I was seven, I looked for the car for more than a year end I just got it from Chicago 14 days ago.
Thanks, Kenneth
You must log in to view answers associated with technical questions.
Join PCA
to participate in our community.