New shock absorbers/struts
Last winters IMS, clutch, and related parts project turned out great. This year I'd like to refresh the shocks and other related hardware while I'm at it. I've always had good results with Bilstiens and they will be my go to unless someone has other suggestions. Not looking to change the ride height or install a track setup. I do take the car to DE's but the majority of my miles are just blasting the back roads.
Oddly, the rear springs are painted purple/yellow and the fronts are blue/white which the book states are for a base Boxster with a 5 speed. I doubt the springs were changed by a prior owner. Is this unusual?  The car is unsteady at anything over 95 or so. (Back straight at Mid-Ohio)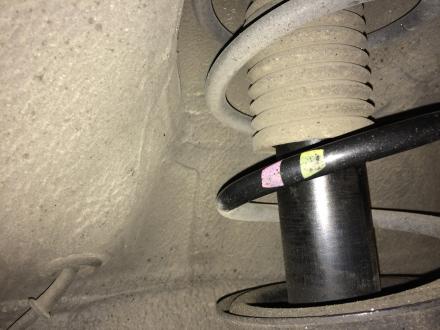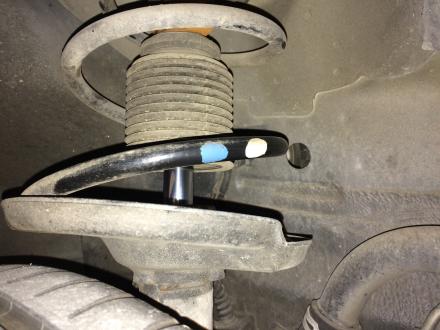 Also, I have a great IMS removal/installation tool kit that I would be glad to loan or rent to someone who has the courage to do their own IMS job. Let me know.
You must log in to view answers associated with technical questions.
Join PCA
to participate in our community.