odbII error 1128 - 1130
I am getting ODBII errors 1128 and 1130.  I recently had major evaluation and service from a reputable provider, so I am going to guess that its not the oil cap a leak in the air filter assembly or a hose.  That pretty much leaves the Mass Airflow Sensor MAF I believe.  I have heard about cleaning it but havn't seen any information on how or why this would work.  Also I am looking at the cost, which can vary wildly from $20 on ebay, $55 on Amazon, $120-$700 at pelican and $495 at suncoast.  I just did ims, clutch, tires, shocks, and oil change, so lets just say I'd rather not show my wife another $500 car bill.  Any suggestions?
Thank you in advance!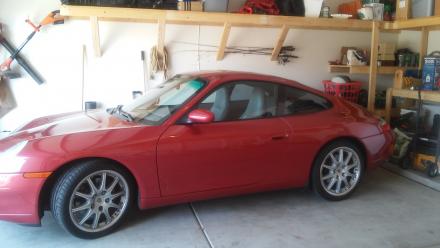 Brian
You must log in to view answers associated with technical questions.
Join PCA
to participate in our community.