Odd Airbag fault codes
Electrical and Electronic
Hello, My 2000 Boxster's airbag light is illuminated.  I've tried reseting it with a Durametric software but it comes back on immediately.  I have completely cleaned the ground and connector plug with contact cleaner and dielectric grease.  What I have for codes are 23 Belt Tensioner Driver, 25 Belt Tensioner Passenger, 64 Seat Occupancy Detector Passenger and 72 Child SeatD Detector.  
I have confirmed this car does not have the pyrotechnic tensioners on the belt reel at the base of the roll bar under the carpet padding, but I do see an electrical connector there.  Should this car have those?  I've read that they started at MY02.   If so its possible they were replaced with earlier belts?   I know this car was in an accident at one time.   The date code on the belts is within proper range for the age of the car (see photo).  
I have a pair of new seat belt receptacles on order but I am somewhat sceptical this will solve the issue as everyone writes about other codes (44 through 50).  Any advise as to the issue is welcome.  Thanks.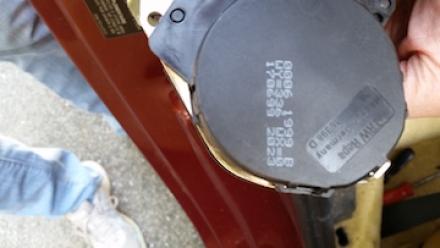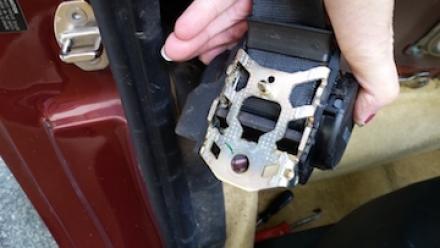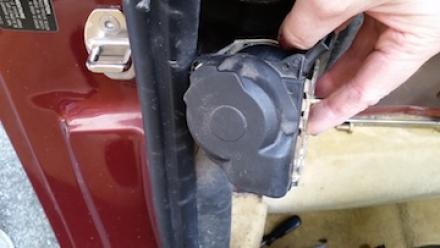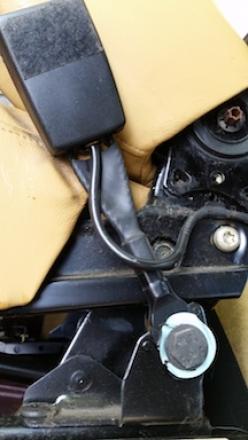 You must log in to view answers associated with technical questions.
Join PCA
to participate in our community.