Oil on spark plug threads; 981 CS. Cause for concern?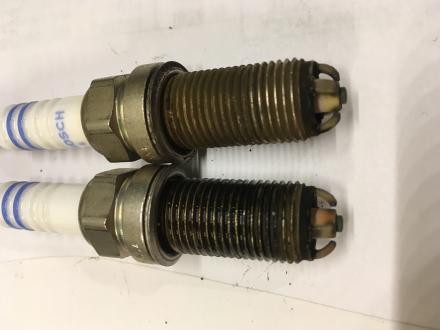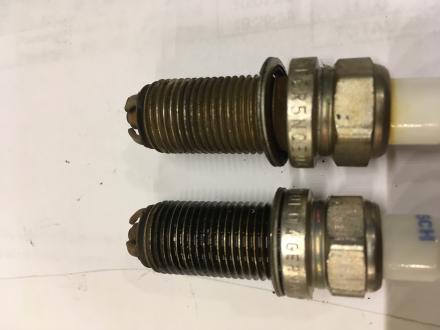 While changing my spark plugs last week as part of my 80K service, I observed oil on the the threads of the cylinder #1 spark plug. The tip and electrodes were dry and of normal color, as were all other plugs and their threads. I took it to a local dealer who pulled the plug and said there was no cause for concern. My concern remains that I have 20K miles left on my warranty and that sometime shortly thereafter, a bigger oil leak issue will present itself that could've been avoided with a different diagnosis at this time. So, thoughts? Should I be concerned? Seek out a second opinion?
pics attached  thanks, jeremy
You must log in to view answers associated with technical questions.
Join PCA
to participate in our community.