Rear bumper repair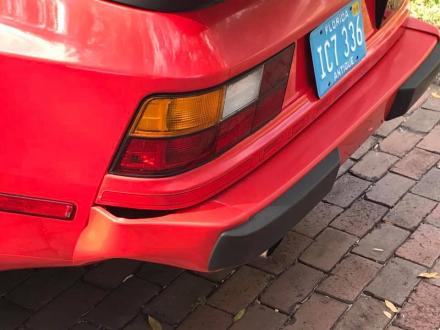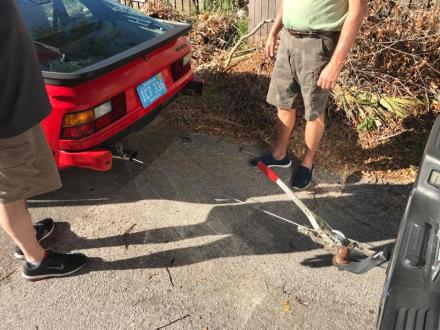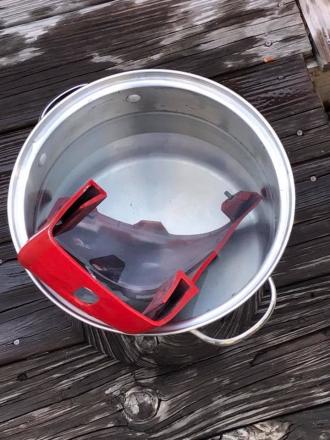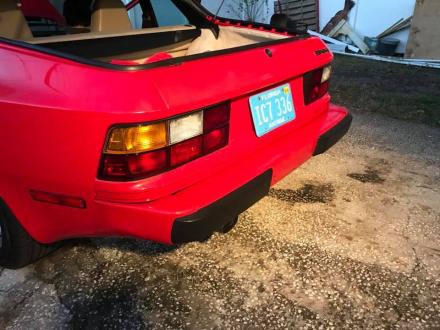 I hope this will help someone. 1st photo shows dent in rear. 2nd photo we used a come along to pull bumper shock to proper measurement. 3rd photo bucket of boiling water. We used a ladle to shape rear panel. 4th photo is after reinstallation.
Very easy repair.
You must log in to view answers associated with technical questions.
Join PCA
to participate in our community.