Refinishing 987.2 base brake calipers
Hi, I'm wondering if there is a preferred method for refinishing black anodized brake calipers. My car is in overall great shape with exception of the brake calipers which have faded to silver, and the wheel lugs which are accumulating a bit of rust in spots.   I've searched the blogs and have seen multiple recommendations for painting in red.  However, I'd like to keep my little Boxster stock.  I'm attaching a picture: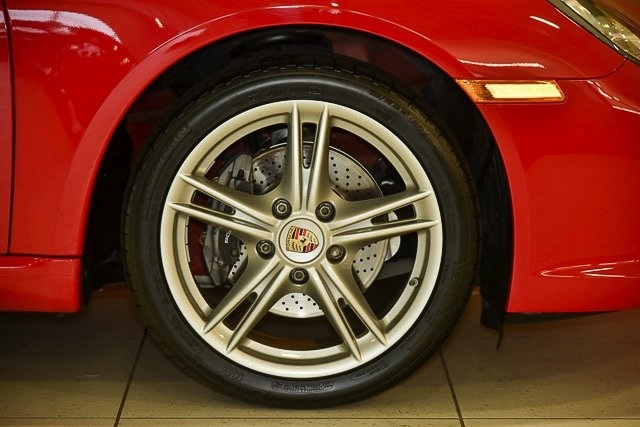 Thanks for any assistance!  Sincerely, John
You must log in to view answers associated with technical questions.
Join PCA
to participate in our community.