replacing audio head unit in 997 targa 4S
I am considering replacing the existing factory bose head unit for an Alpine 940 with Nav, bluetooth, usb I phone interface and rear and forward cameras
what engine related data that currently populates in the pcm display will i lose? what functionality will it lose. The car has the sport chrono plus package and has controls built into the steering wheel for volume, page change on left side and nav magnify on left....it also has telephone controls on both sides of wheel.....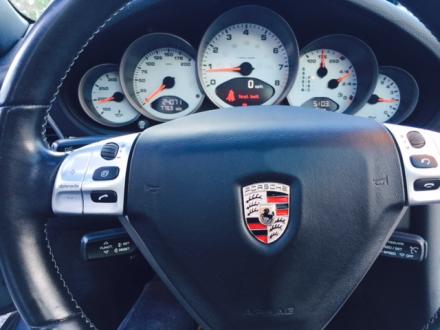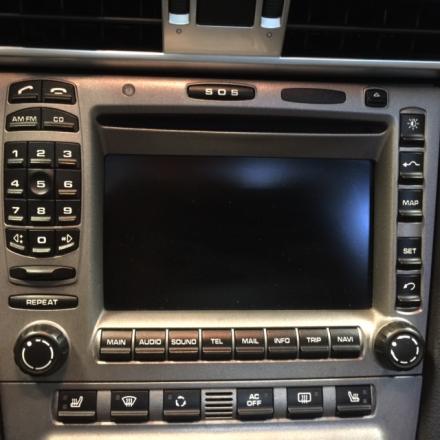 i am considering broadway customs to do the work located on tech drive in st. pete off ulmerton road
they are recommending a NAV interface to bridge with the bose system
does this sound correct?
You must log in to view answers associated with technical questions.
Join PCA
to participate in our community.