Targa Bar Color?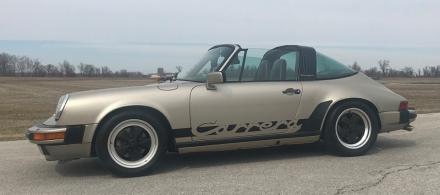 It's strange but my targa bar is wrapped in black vinyl?  Could it have been stainless and someone just wrapped it? What color are '85 targa bars supposed to be?
You must log in to view answers associated with technical questions.
Join PCA
to participate in our community.