TDC Mark on 16V 944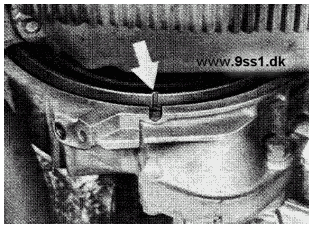 Is the TDC mark at the bottom of the bell housing (in pic above) as accurate at the one viewed from above (which is much harder to view)?  The one viewed from above is referenced in all the tech articles I see online, but I'm wondering if that's because 8V models might not have this marker underneath the car.  Is it ok to use the one in the pic above for setting tdc for things like replacing the timing belt?
You must log in to view answers associated with technical questions.
Join PCA
to participate in our community.