What is the difference in a short wheel base 912 vs. a long wheel base 912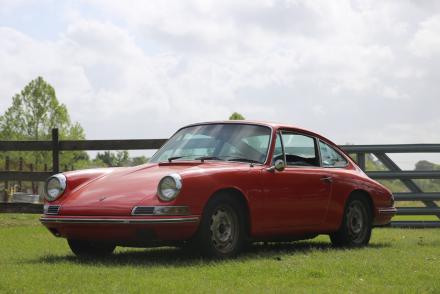 I recently purchased a 1968 912. In doing research on parts and restoration I see reference to SWB. What constitutes a SWB vs. a LWB car.
You must log in to view answers associated with technical questions.
Join PCA
to participate in our community.