What is my brake caliper from?
Hello there, so I have a 2013 Boxster with yellow brake calipers. I purchased the car used and I'm unsure of the history. I know that my VIN did not come with PCCB from the factory, and I have steel rotors at the moment. Can anyone shed some light on this for me?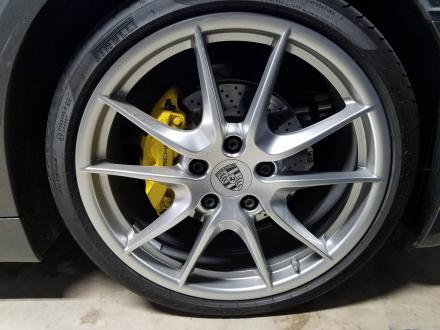 https://i.imgur.com/qavWYIX.jpg
Jeff
You must log in to view answers associated with technical questions.
Join PCA
to participate in our community.