Wheel repair / restoration in Phoenix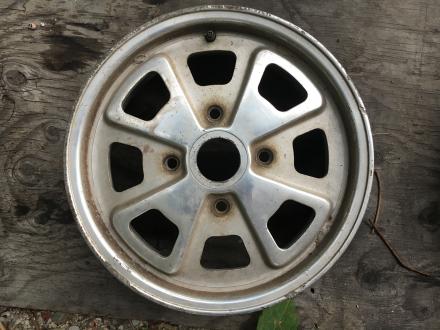 Does anybody have the name of a reliable and not too costly wheel repair / restoration mechanic in the Phoenix, AZ area? Most of the ones I go into are working on rim rash and discoloration. I have some old Fuchs that need to have the alloy built up and weld work done on 5 wheels. I need a good technician with the right equipment.
You must log in to view answers associated with technical questions.
Join PCA
to participate in our community.